'68 GRETSCH WHITE FALCON 6137 Stereo Model - code Va988 -
Top-of-the range stereo Gretsch White Falcon Model Thinline Hollow Body Electric Guitar (1968), made in Brooklyn, NY, white lacquer finish, laminated maple body and neck, ebony fingerboard, original hard shell case."Pre-Baldwin" features including twin patent-number Filter'tron pickups, telescoping-arm Gretsch vibrato and "Kidney button" Grover Imperial tuners.
Overall length is 44 1/4 in. (112.4 cm.), 17 in. (43.2 cm.) wide at lower bout, and 1 7/8 in. (4.8 cm.) in depth, measured at side of rim. Scale length is 25 1/2 in. (648 mm.). Excellent, all original condition. Some minor neck wear and one repaired pickguard crack, perfect sparkly gold binding. Three-piece maple/ebony/maple and very comfortable medium neck profile which is also bound in similar gold sparkle on the sides of the ebony fretboard with 21 frets plus zero fret and neo-classic inlaid pearl thumbprint (half-moon) position markers up to the twelfth fret and inlaid pearl dot with red side dot markers. Soft curve headstock with horizontal Gretsch "T-roof" logo .Four split Filter'Tron pickups (two bass, two treble) with gold plated mounting rings.In addition there are two "muffler" switches that control two separate 'muting' units. Gretsch "arrow thru G" knobs with ribbed sides.Floating Sound Unit with space control bridge on adjustable ebony base. "V" cutout Gretsch by Bigsby vibrato tailpiece.Circular white padded cushion with black and gold trim secured to back of guitar by eight fasteners.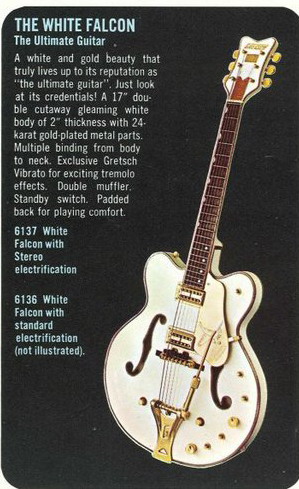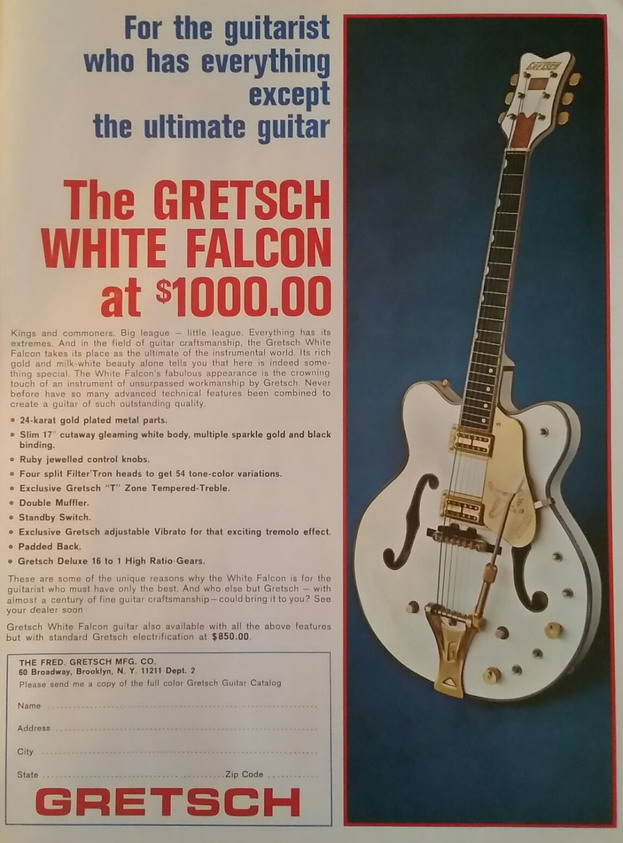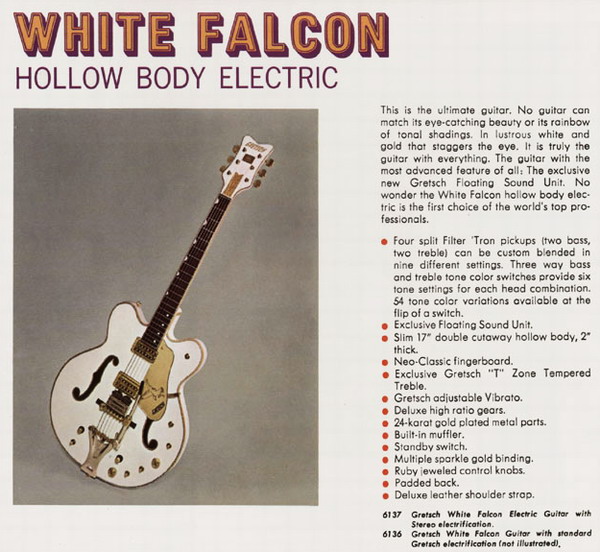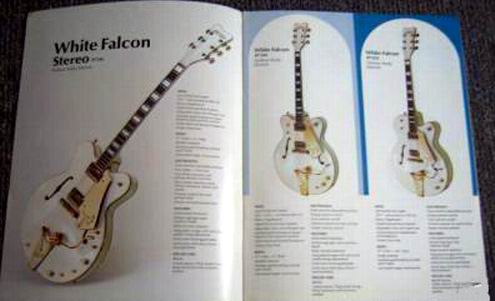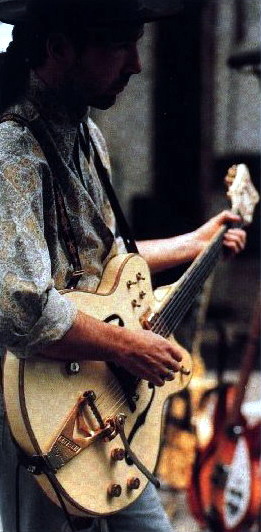 John Frusciante White Falcon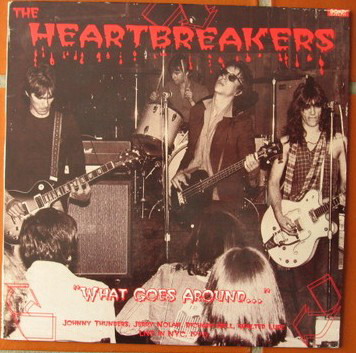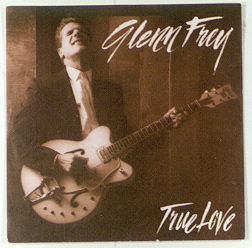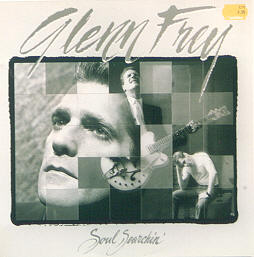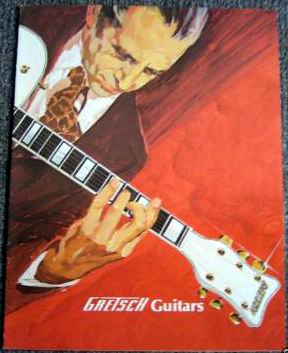 Gretsch Catalog circa 1970s White Falcon Chet Atkins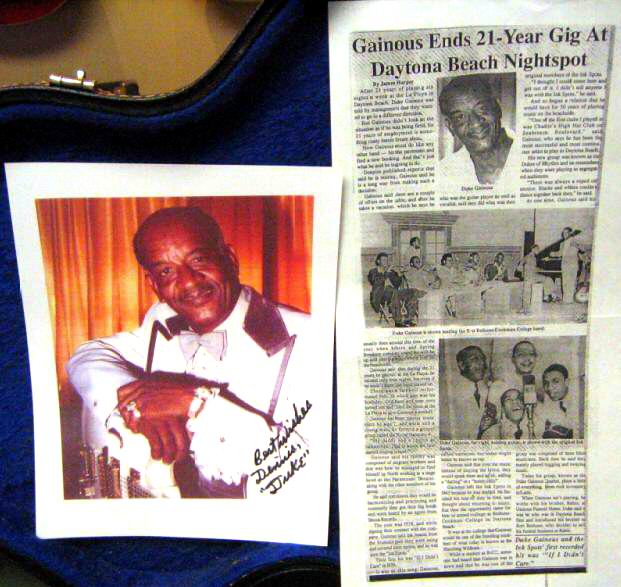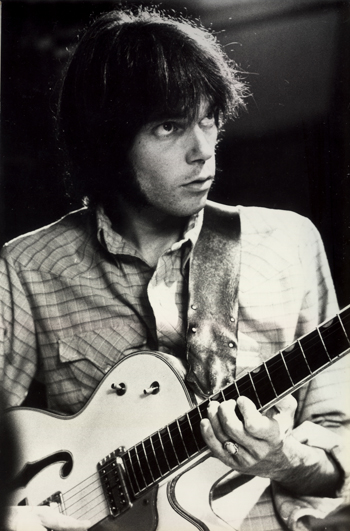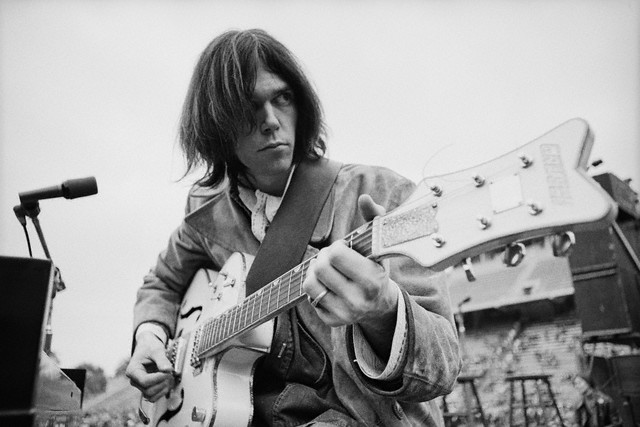 Neil Young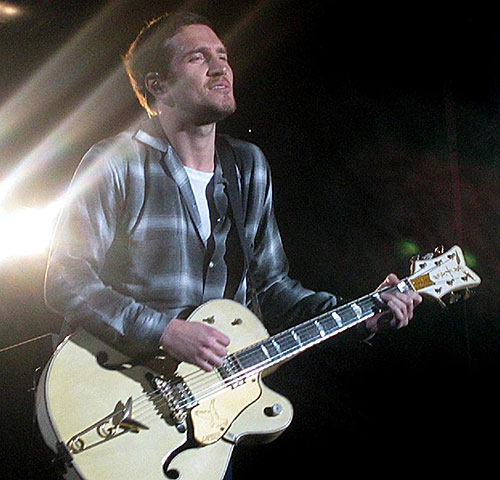 John Frusciante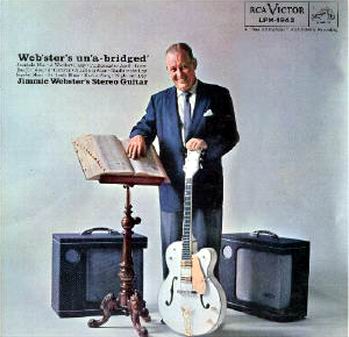 Jimmie Webster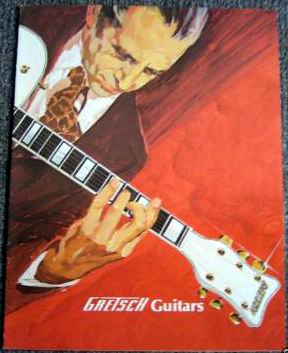 Gretsch Catalog circa 1970s White Falcon Chet Atkins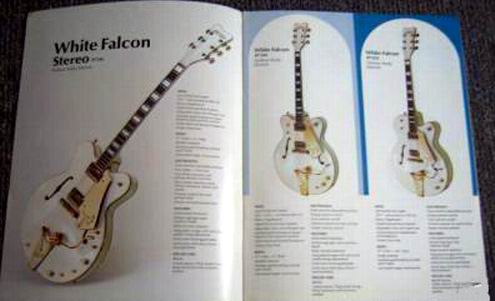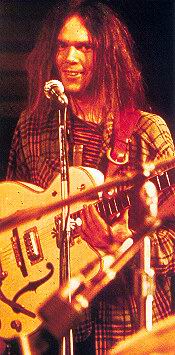 Neil Young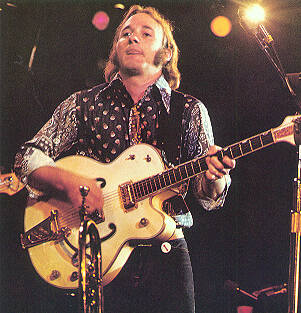 Stephen Stills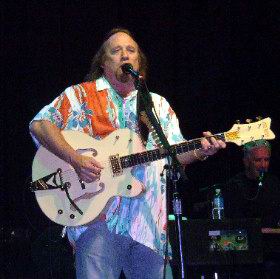 Stephen Stills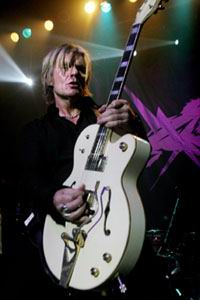 Billy Duffy TheCult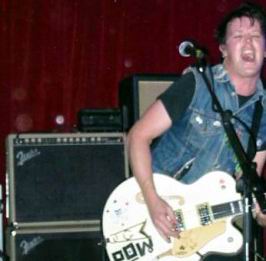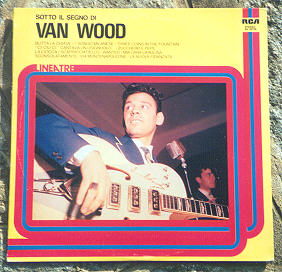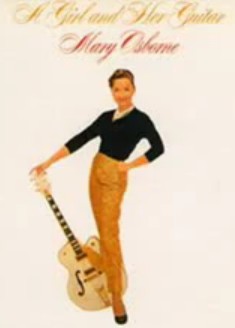 Mary Osborne I Love Paris These Foolish Things
http://www.youtube.com/watch?v=1A-8zLA8C-Y