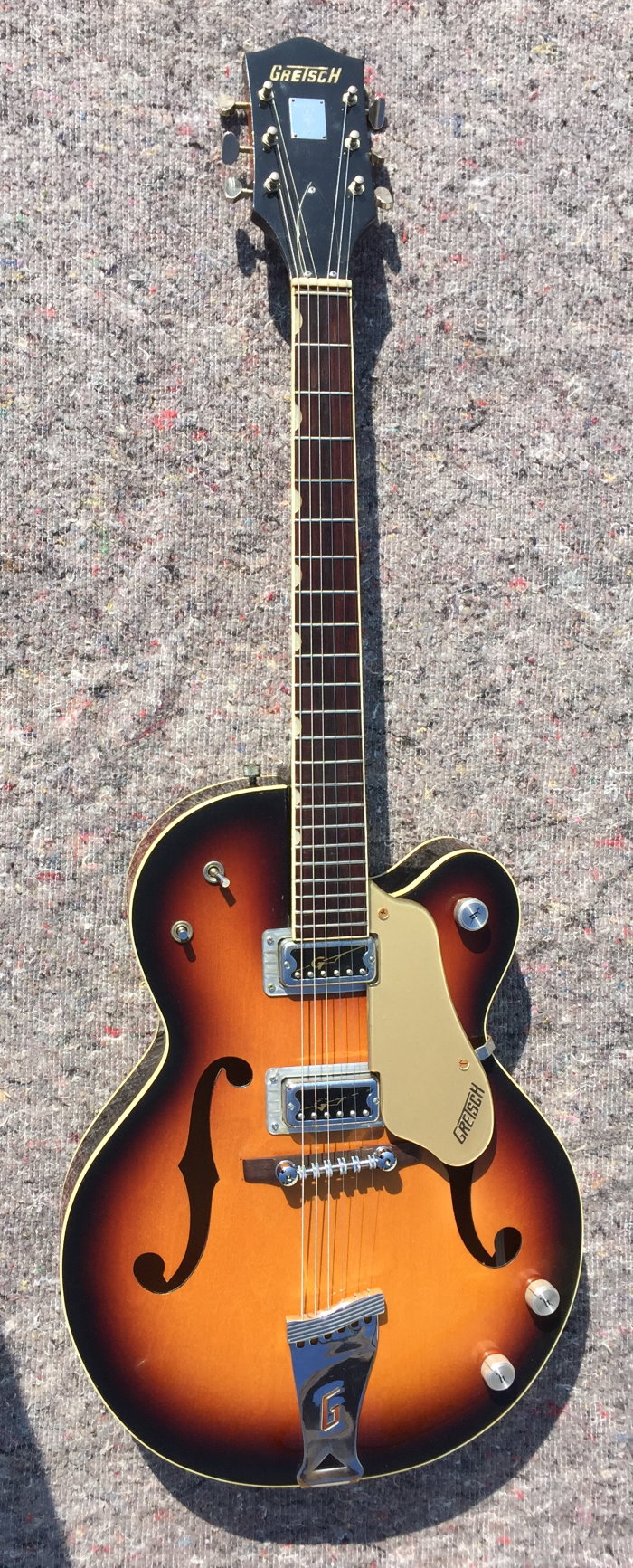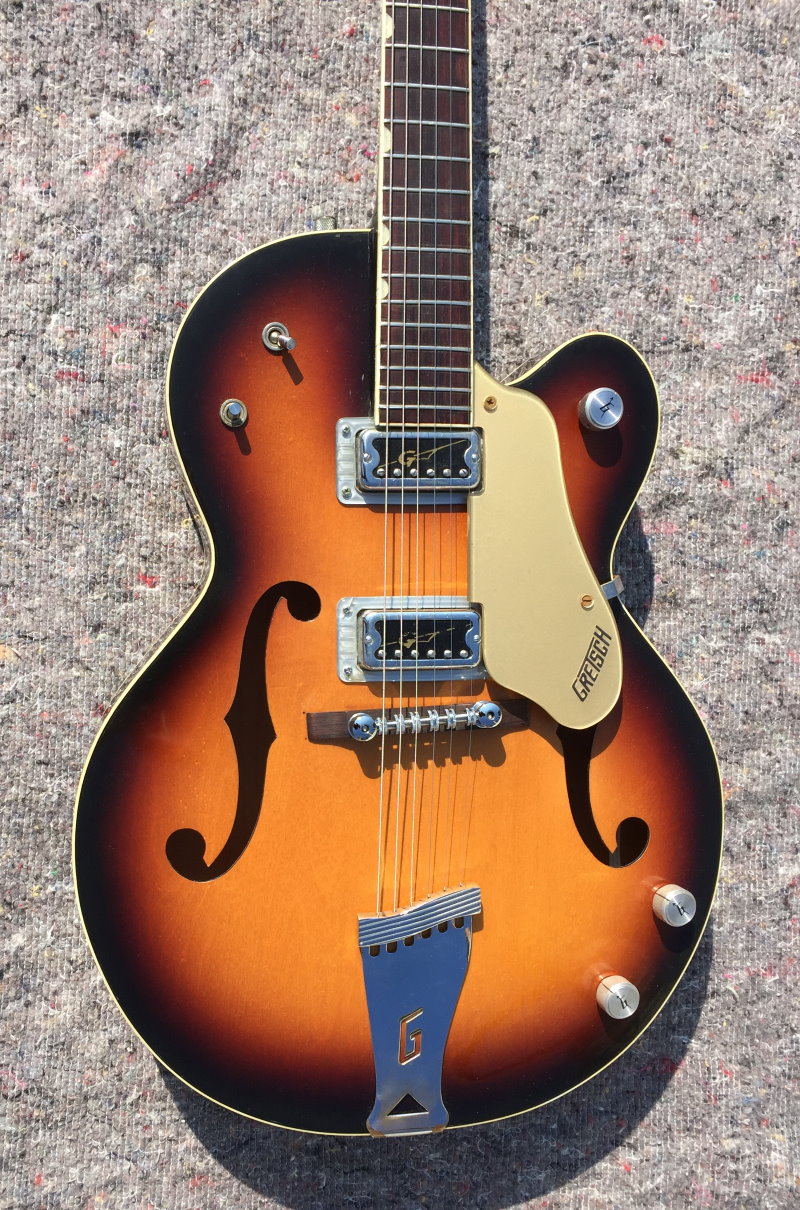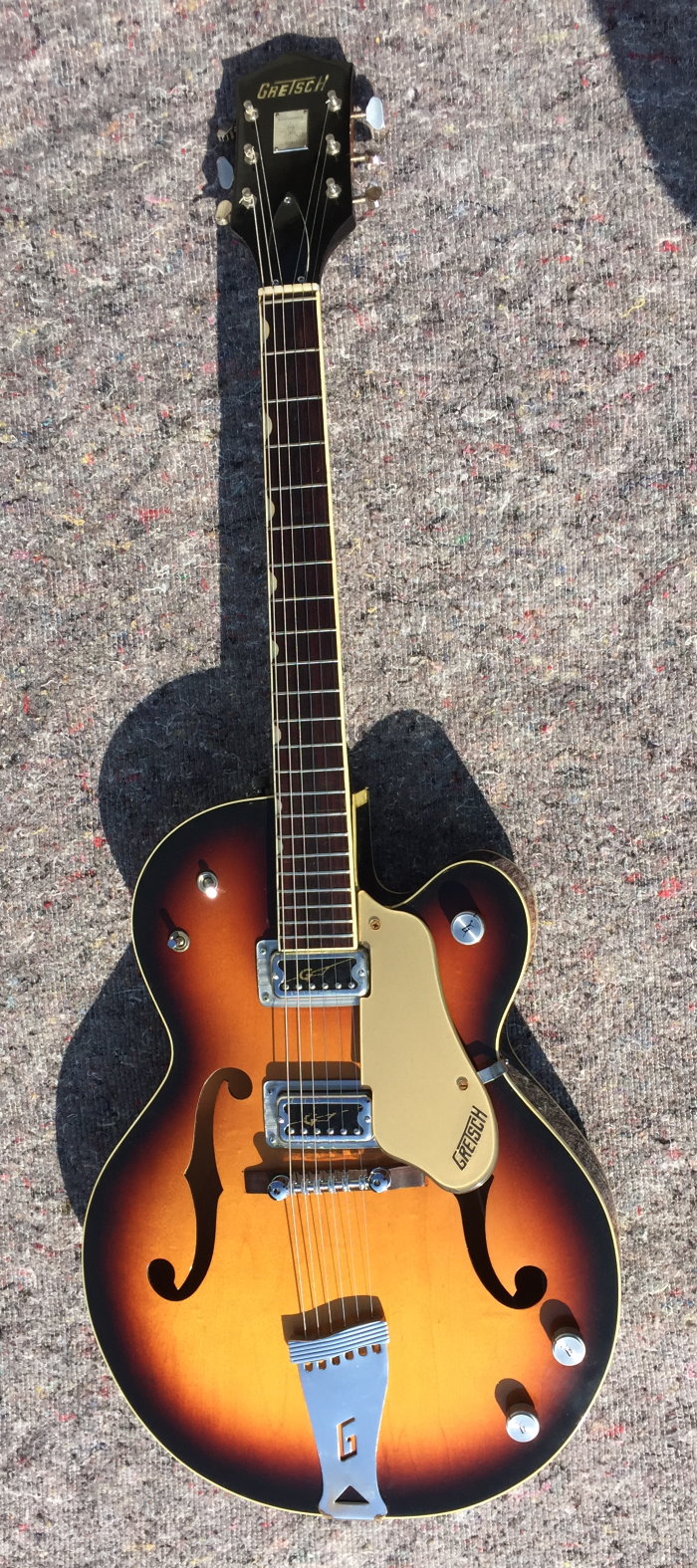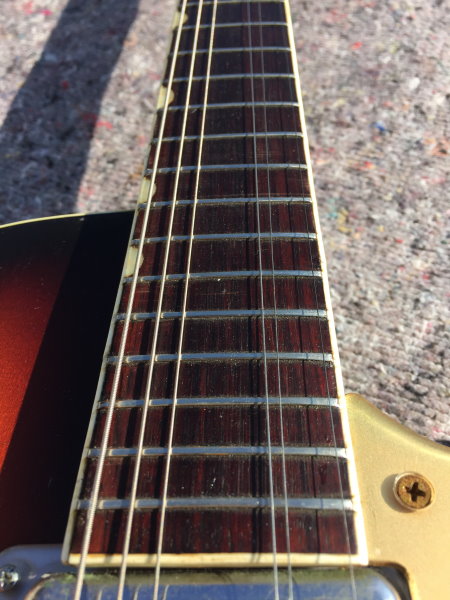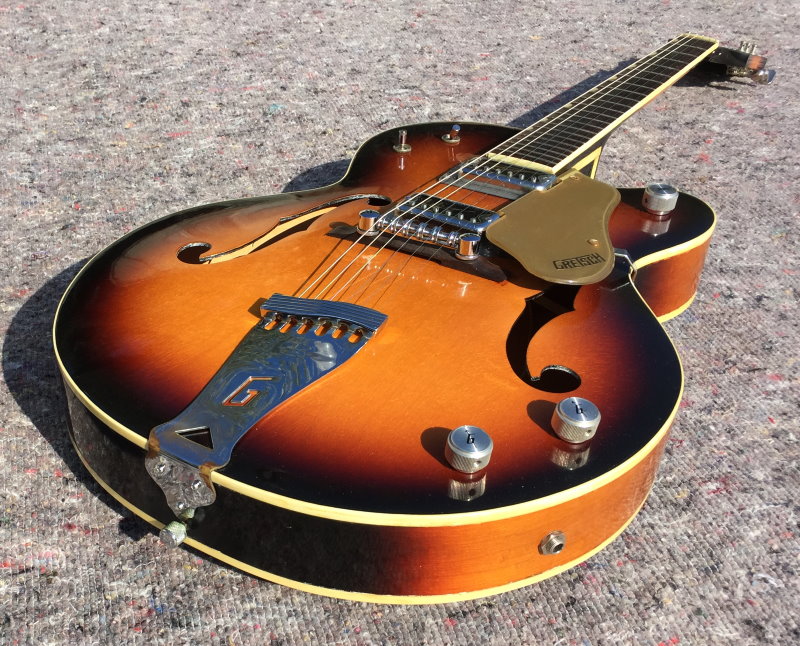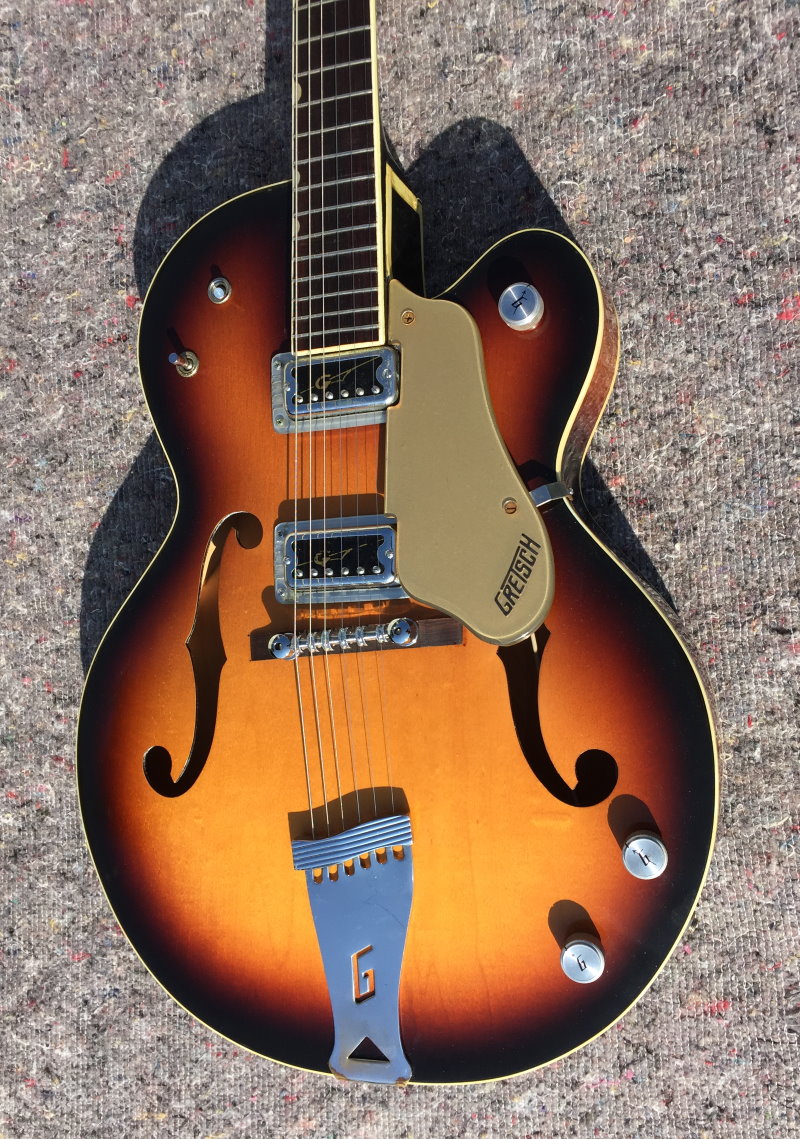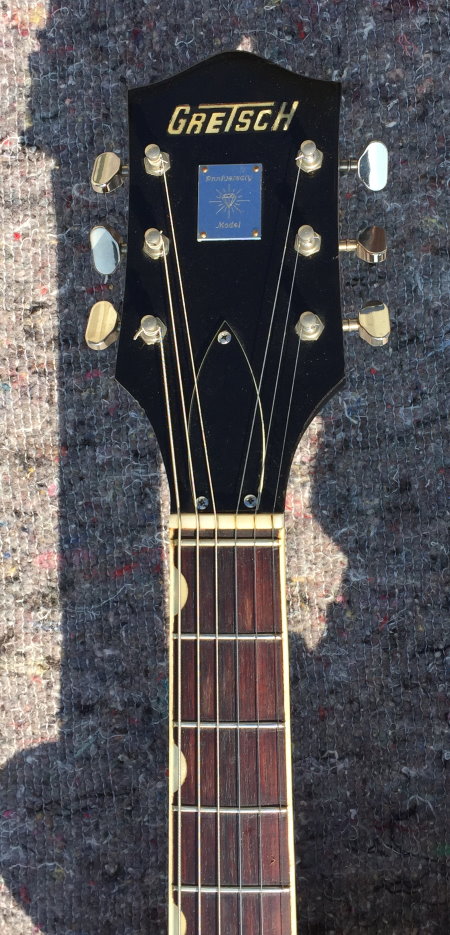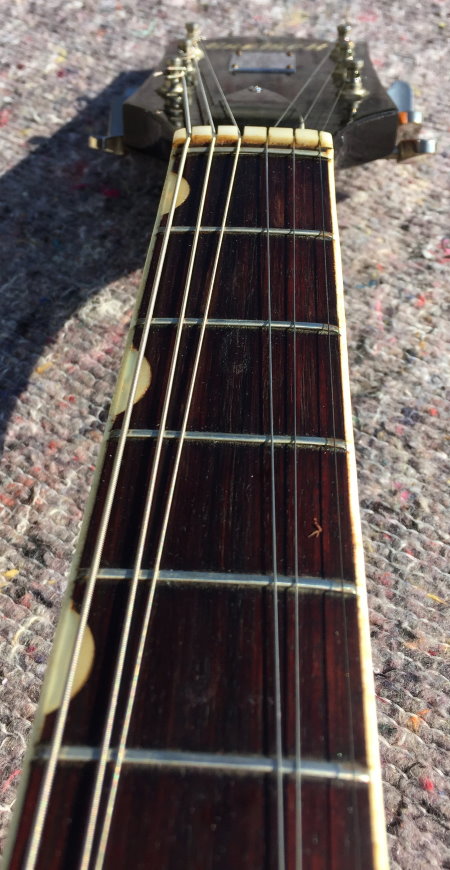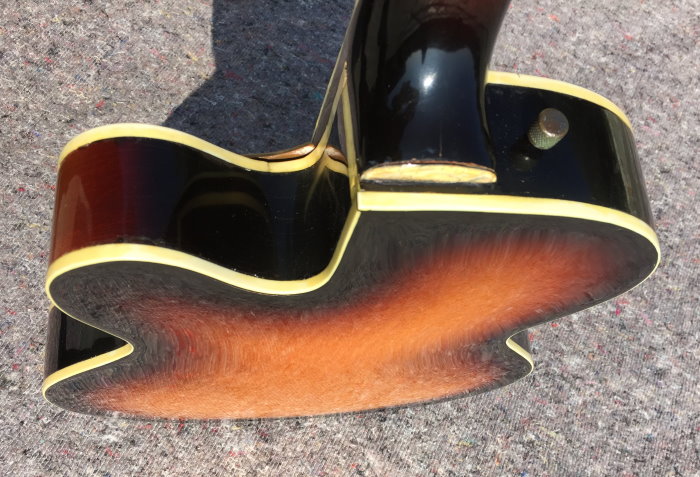 2010 IBANEZ JEM 77-FP2 N.O.S. Made in Japan UNPLAYED SO AS NEW ! OHCcode VA30
Neck type JEM 5pc Maple/Walnut neck - body Basswood body - fretboard Rosewood fretboard w/Tree of Life inlay - fret W/6105 frets w/Prestige fret edge treatment - bridge Edge tremolo bridge - neck pickup - DiMarzio® Evolution® (H) neck pickup (Passive/Ceramic) - middle pickup DiMarzio® Evolution® (S) middle pickup (Passive/Alnico - bridge pickup DiMarzio® Evo2™ (H) bridge pickup (Passive/Ceramic - hardware color Chrome - case/bag Hardshell case included
https://www.youtube.com/watch?v=UyivuwYQhbw
Steve Vai is one of the few guitarists universally acknowledged as one who has changed the way musicians think about what a guitar can really do. His signature Ibanez guitars are no different: Iconic, Sublime, Awe-Inspiring, Outrageous. The Ibanez JEM Series models are trailblazers in a world of imitators - there's nothing like them. Tilt-Neck Joint
The traditional neck joint has a metal plate with 4 screws, yet the tilt joint still offers easy upper fret access. DiMarzio® Evolution® & Evo2™ Steve's choice of DiMarzio® Evolution® and Evo2™ pickups gives the player a variety of tones. Edge (Bridge) JEM77's Edge bridge and Lion's Claw cavity for stable tuning and rad trem effects. Scalloped Fingerboard on 21-24 Frets Tree of Life Inlay
The Tree of Life inlays is a signature feature of the JEM's storied past. For the JEM77FP2, the Tree of Life Inlay has red inlays, matching the new floral pattern.
Humbucker DiMarzio Evolution (manico) + single coil DiMarzio Evolution (centro) + humbucker DiMarzio Evo 2 (ponte) - hardware cromato - corpo in tiglio - maniglia "Monkey Grip" intagliata nel corpo - manico JEM Prestige in acero e noce - tastiera in palissandro a 24 tasti tipo W6105 con intarsio "Albero della Vita" in abalone - ponte Edge con leva - battipenna trasparente