'60 SILVERTONE 1457, Sunburst Red Sparkle, 2 pick-up lip stick + ampli case, original Jensen speacker, EX+ code VA040
All set is in siuper excellent condition, everything works perfect. no noise or other..!
The 1457 was one of the most popular packages Sears ever offered. With its relatively small window of availability (just two years), it's amazing that we see so many of these in the media, in players hands and in online auctions. It's a testament to the popularity and continued desirability of this better-spec'd model.The Silvertone 1457 amp-in-case is a small single-ended amp equipped with a 6X4, 2 x 12AX7 (one for the tremolo) and one 6V6.
FROM Sleepy John Estes TO Rolling Stones,Eric Clapton,Jimmy Page,Mark Knopfler,Lynyrd Skynyrd,Duane Allman,38 Special,ZZTOP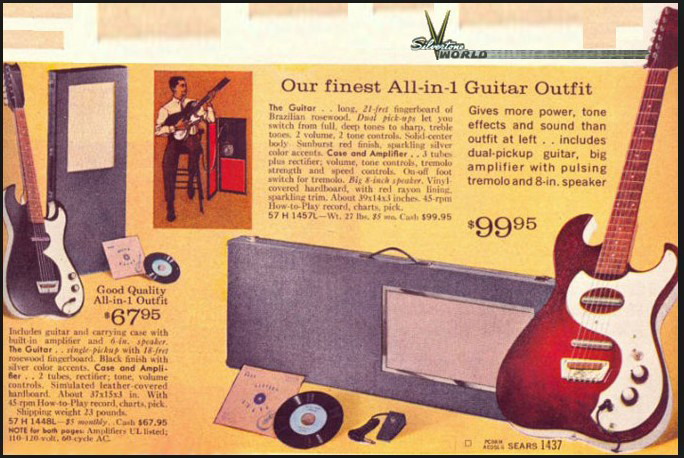 http://www.youtube.com/watch?v=tiDmfYstpjI
http://www.youtube.com/watch?v=XJzgzCWRxg4
http://www.youtube.com/watch?v=GI7NVuiMTIU
http://www.youtube.com/watch?v=E0l__u9o0nI
http://www.youtube.com/watch?v=kjPj5D0b07c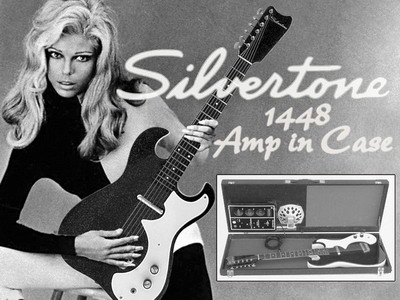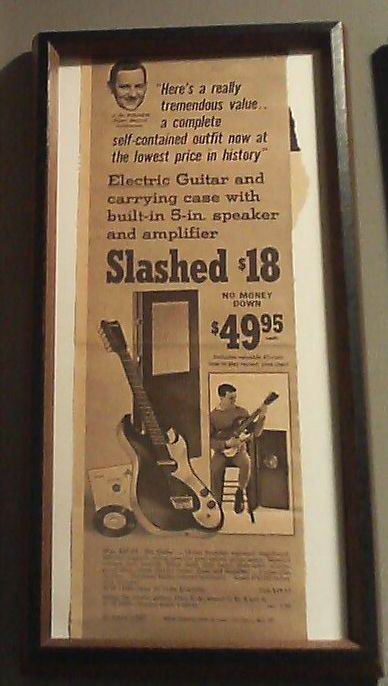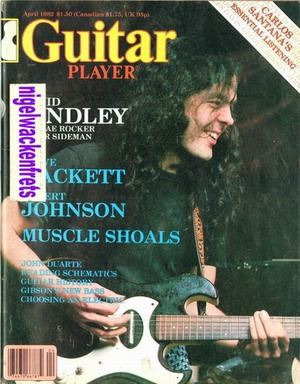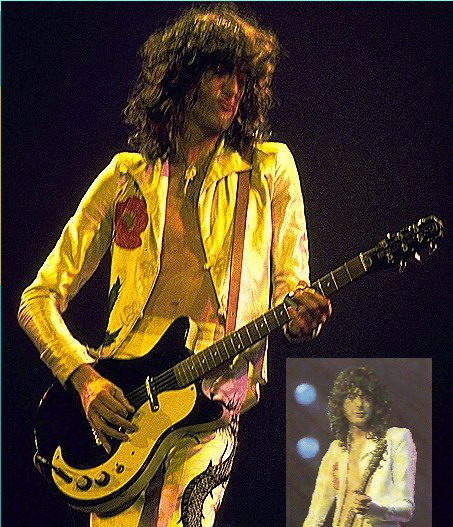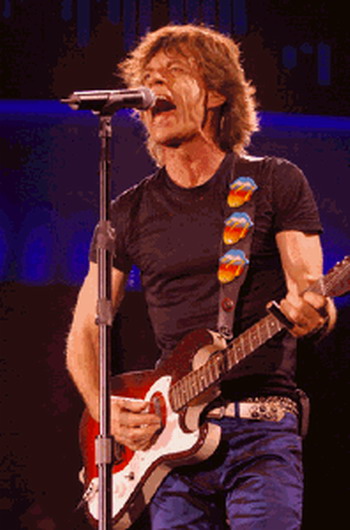 Mick Jagger in 2005 with Silvertone 1457 playing slide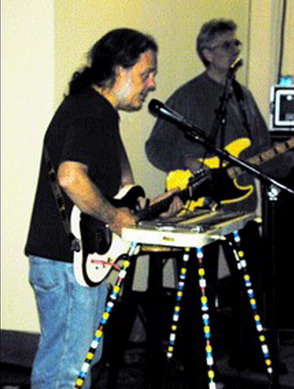 David Lindley with his Silvertone 1449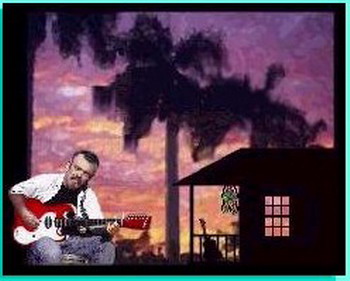 Old Blind Deaf Lightnin Chitlin Lemon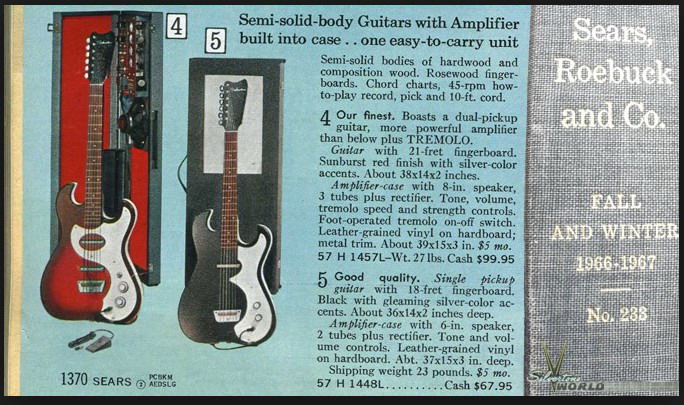 http://danguitars.com/SILVERTONE.html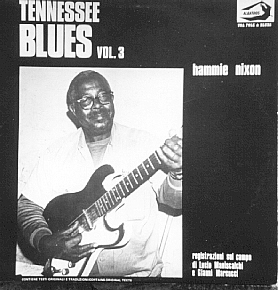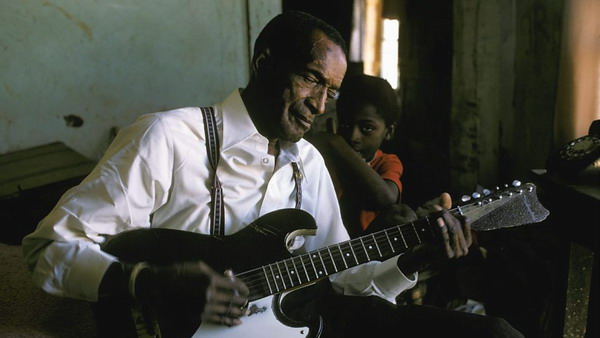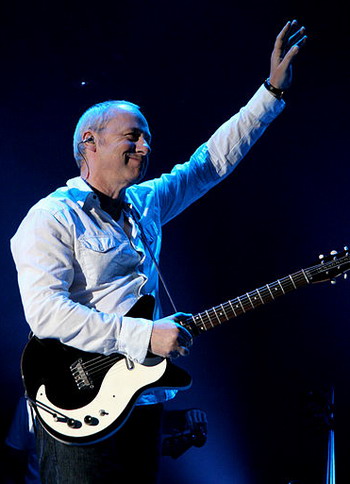 Mark knopfler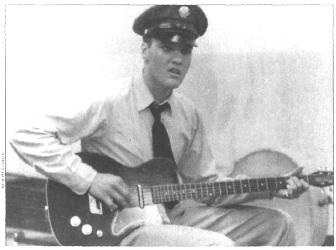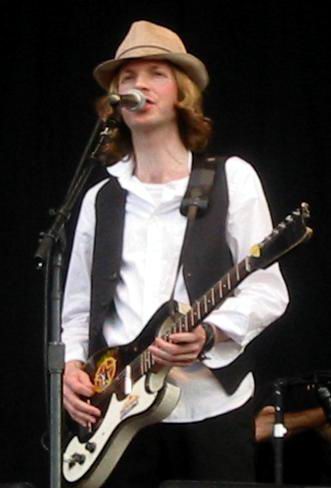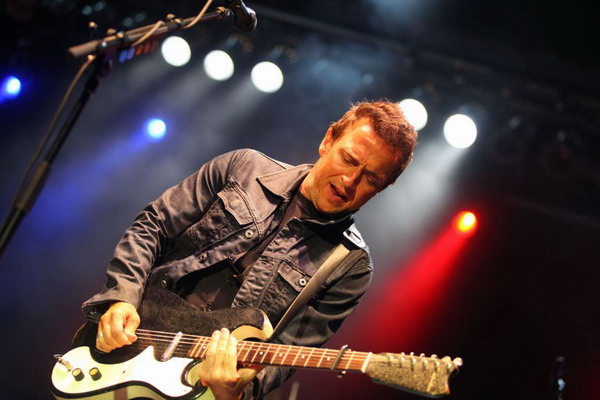 Colin-James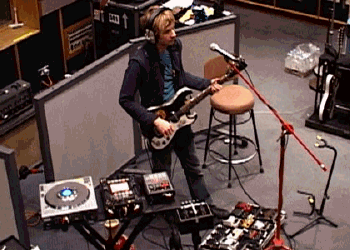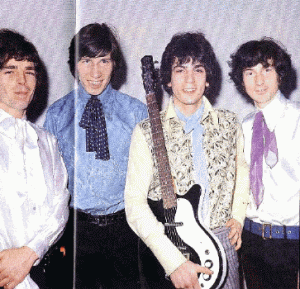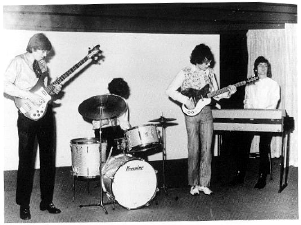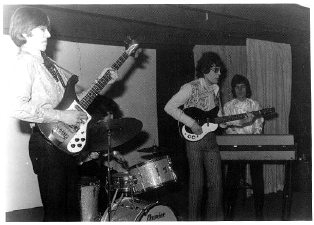 Syd Barret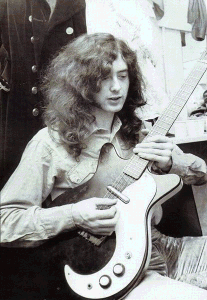 Jimmy Page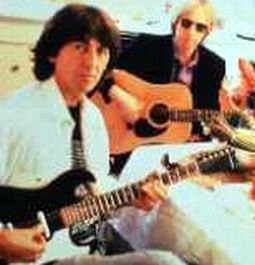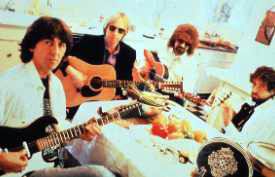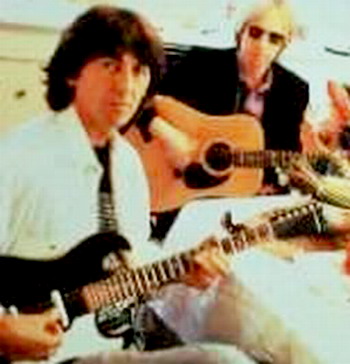 George Harrison