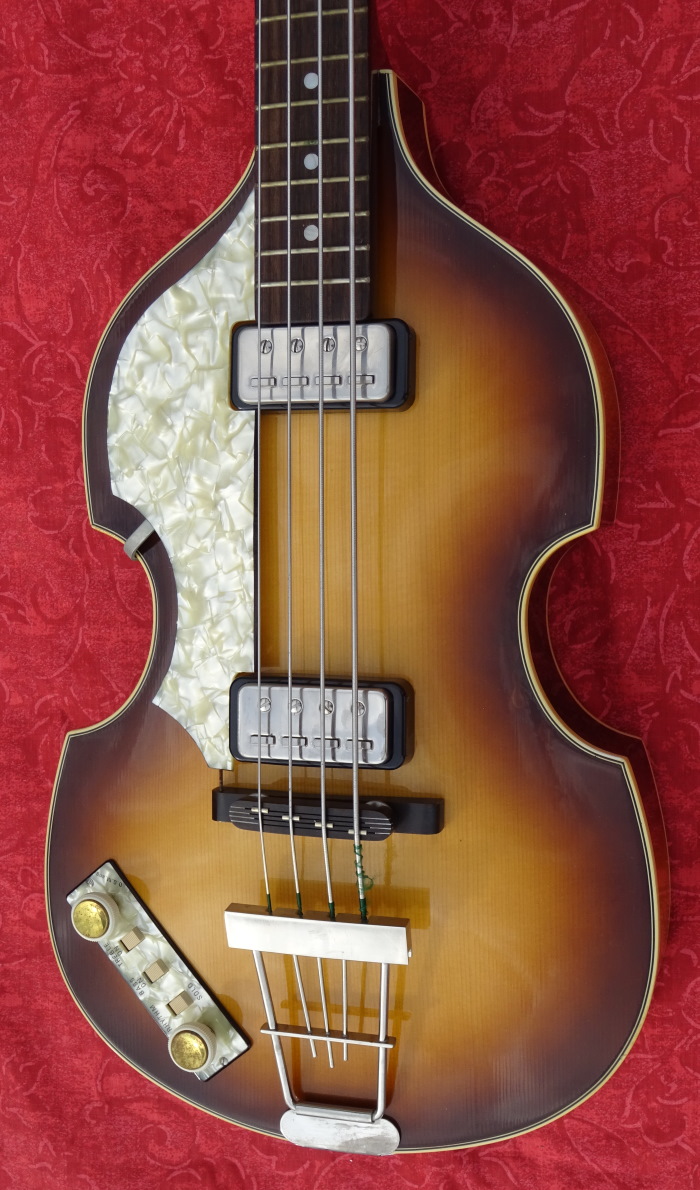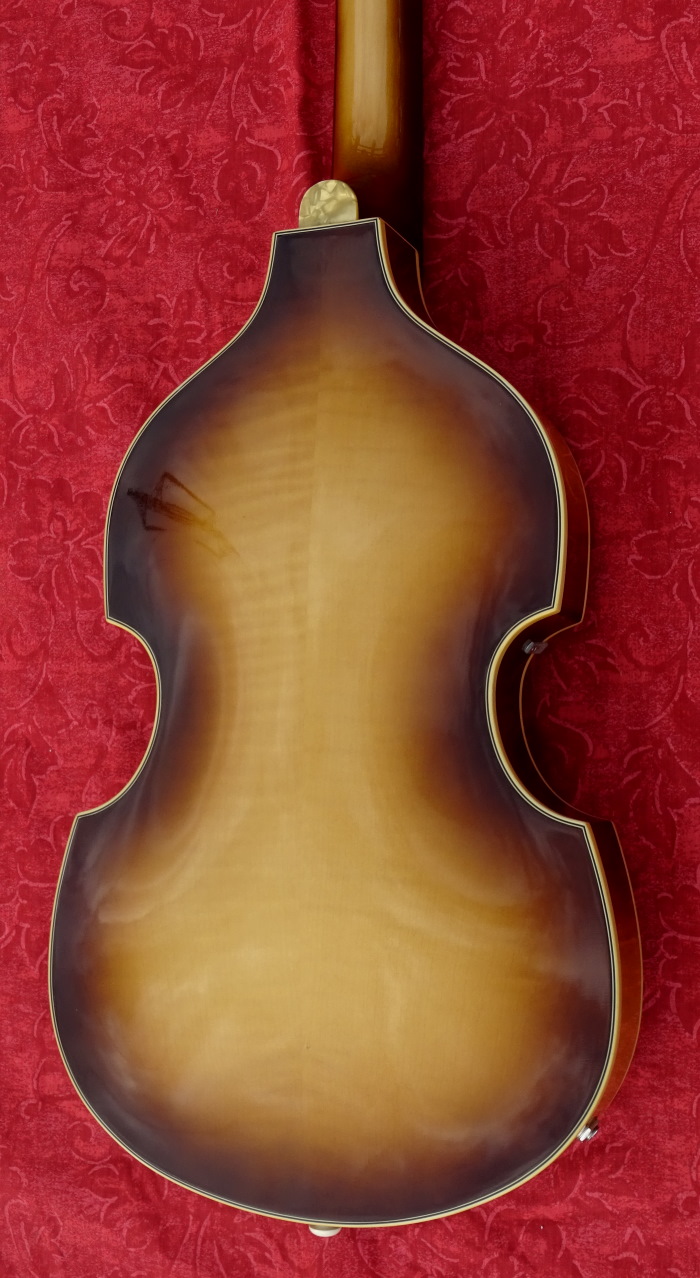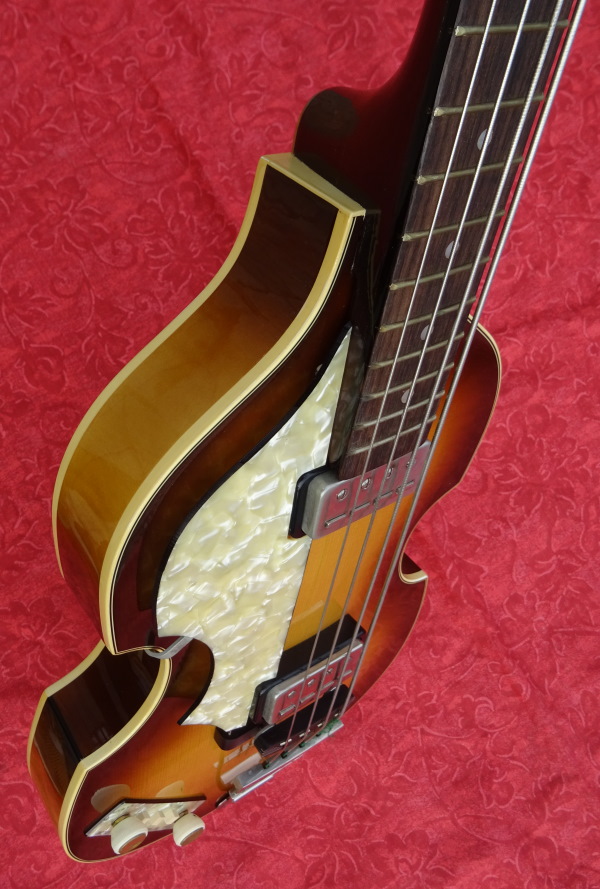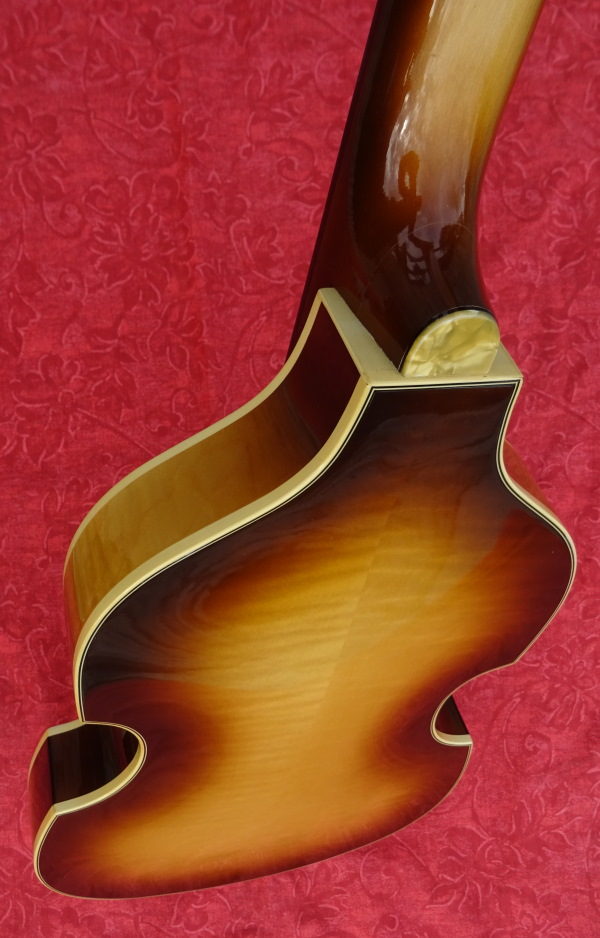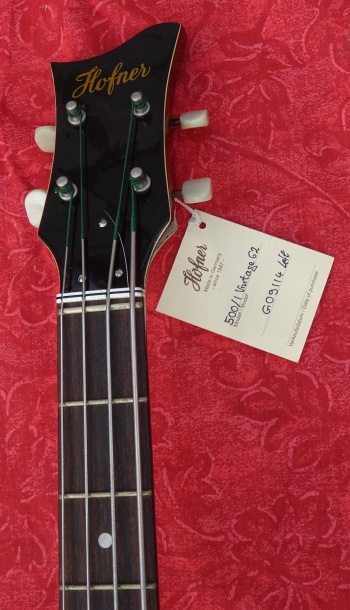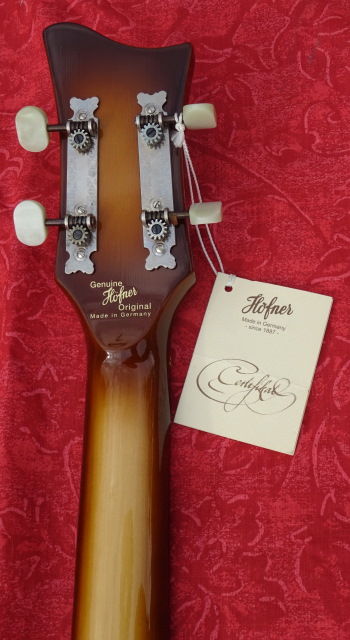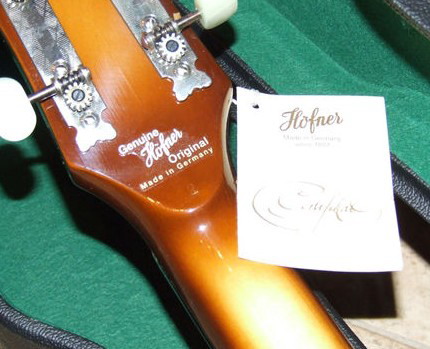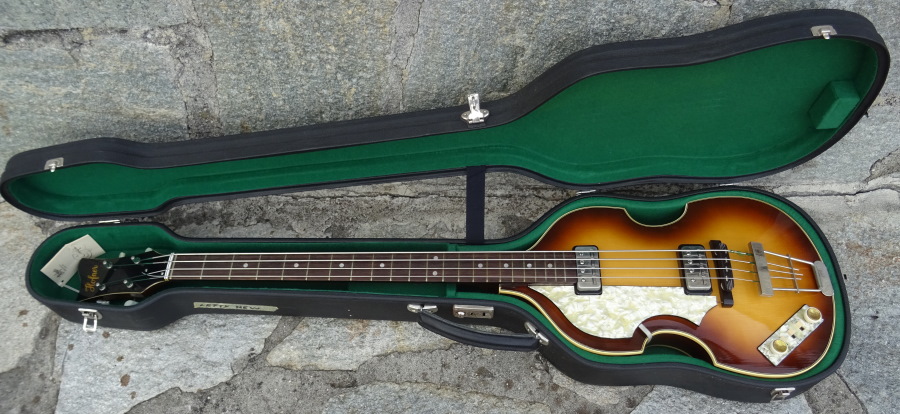 NEW HOFNER V62 500/1 Bass Left Handed - code LH850
This one is a total sweetheart! Hofner's signature violin bass in a beautiful sunburst finish. No mere looker, it has THE tone that you can't get anywhere else. The sound is instantly recognizable and comes courtesy of this unique mix of features: short 30" scale, spruce top, flat-wound strings, a fully hollow body, and floating rosewood bridge. There really is no equal for the real thing. This one is a loving tribute to their '62 bass and features the same neck profile and unbound fingerboard. A Hofner Vintage hard case is included. Great for players and collectors alike.
The Hofner 500/1 violin bass was designed by Walter Hofner and launched at the Frankfurt Music Messe in 1956. It has since gone on to become one of the most recognisable electric bass guitars in the music world in terms of both looks and sound. Based on the original 1962 Hofner model. Fully hollow body. Original Hofner '62 neck profile for added sustain and playability.