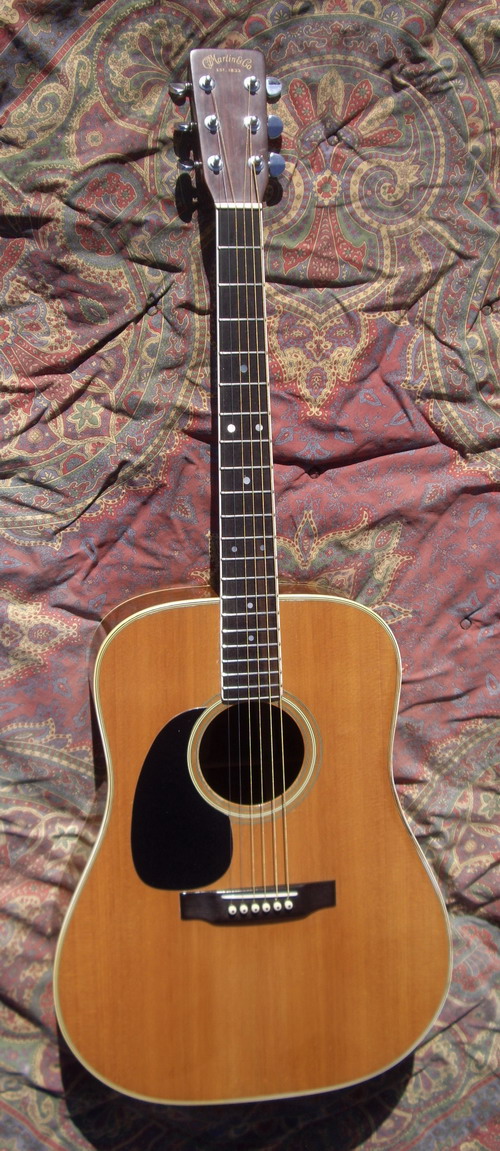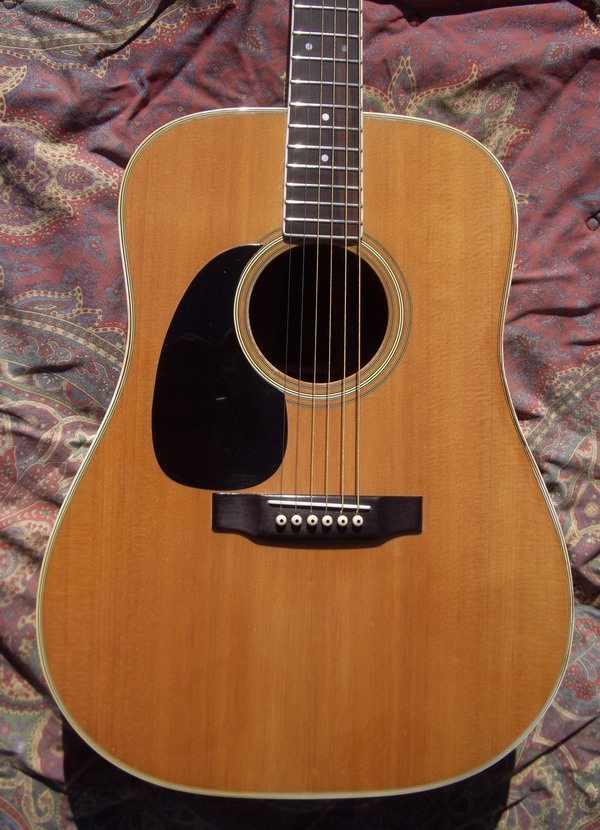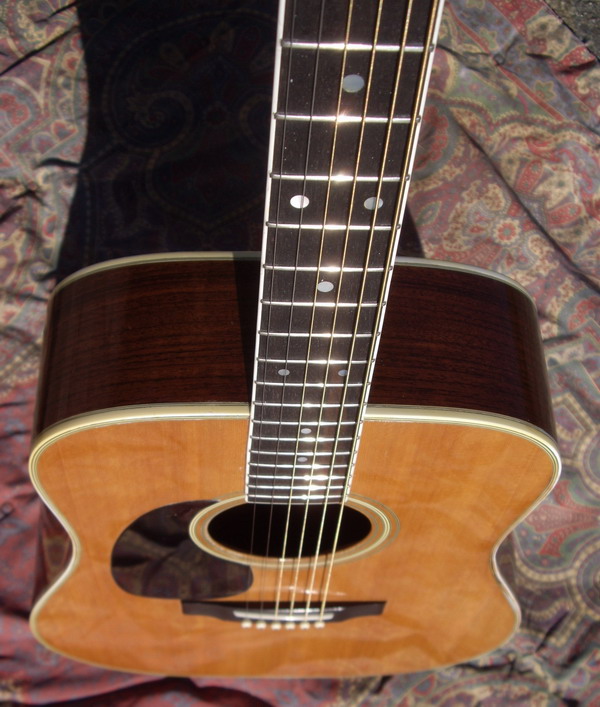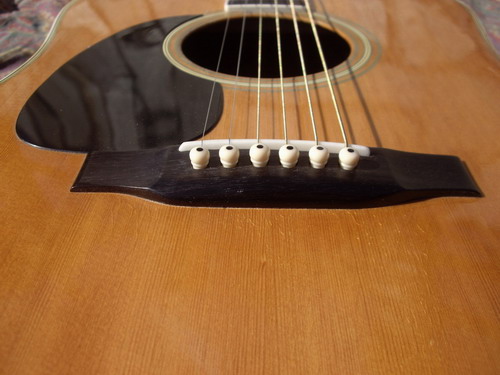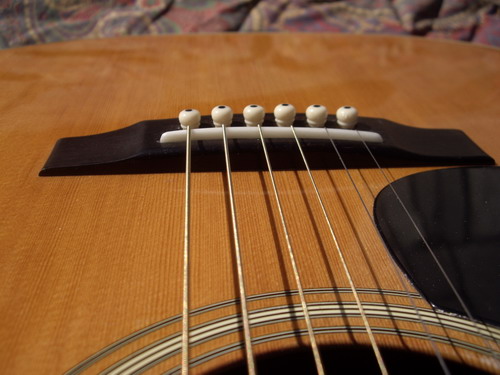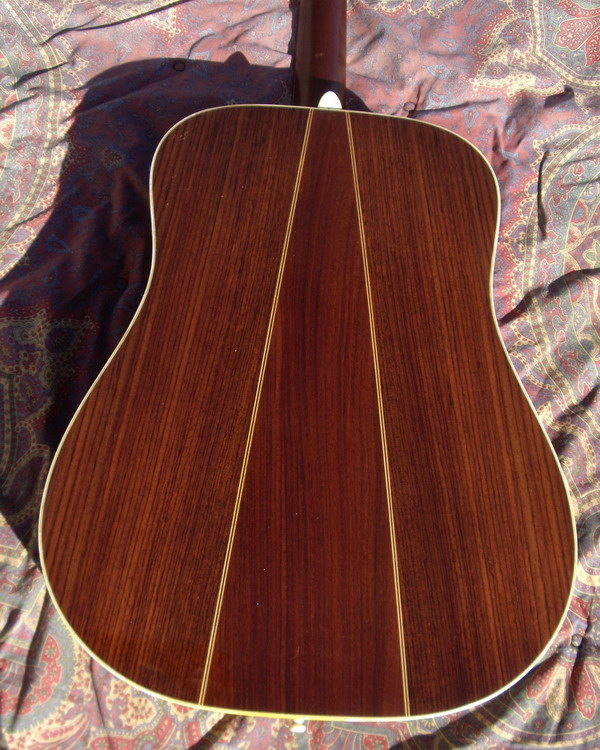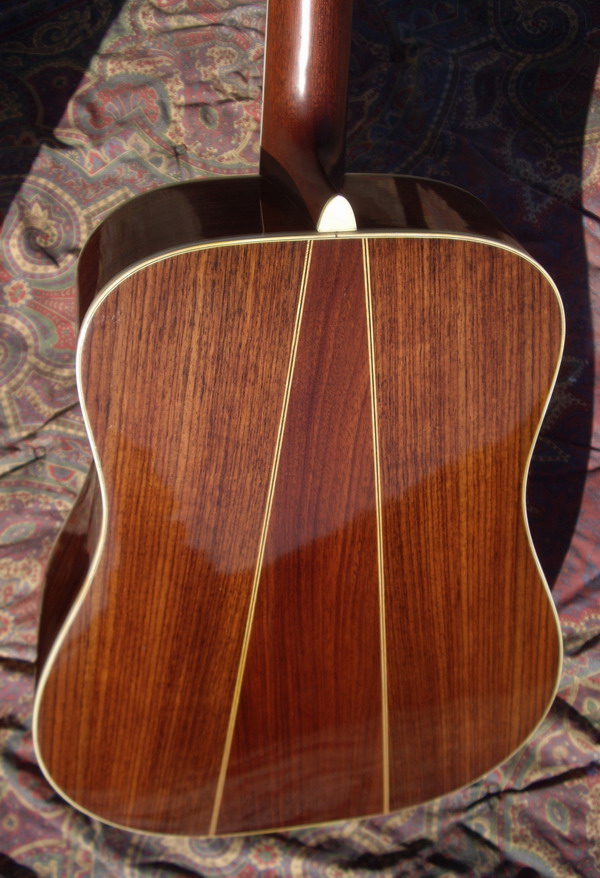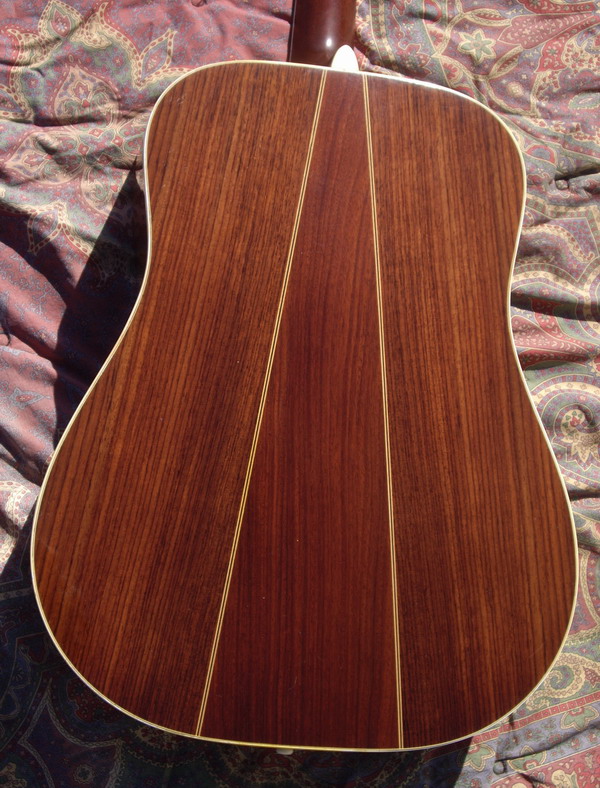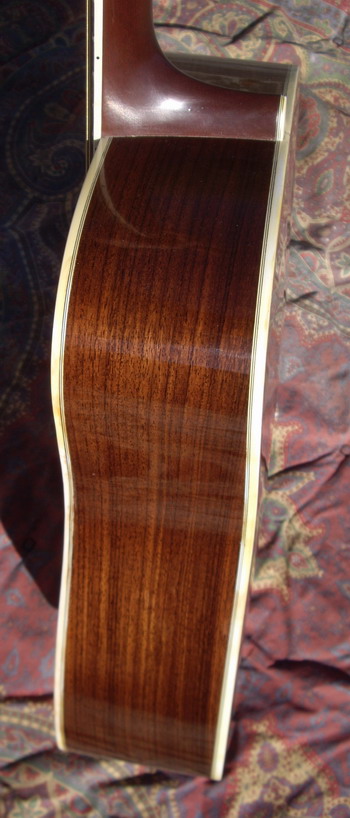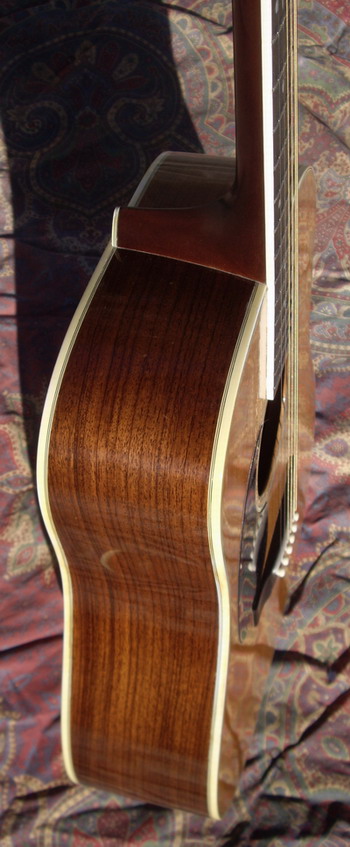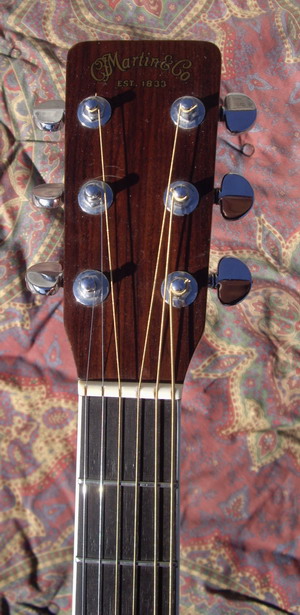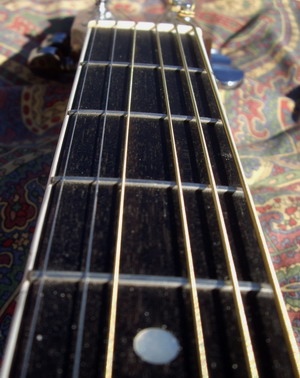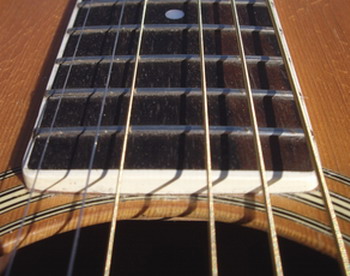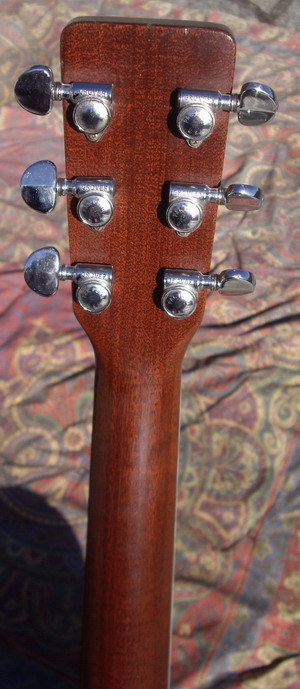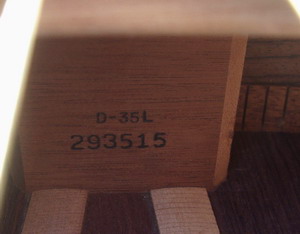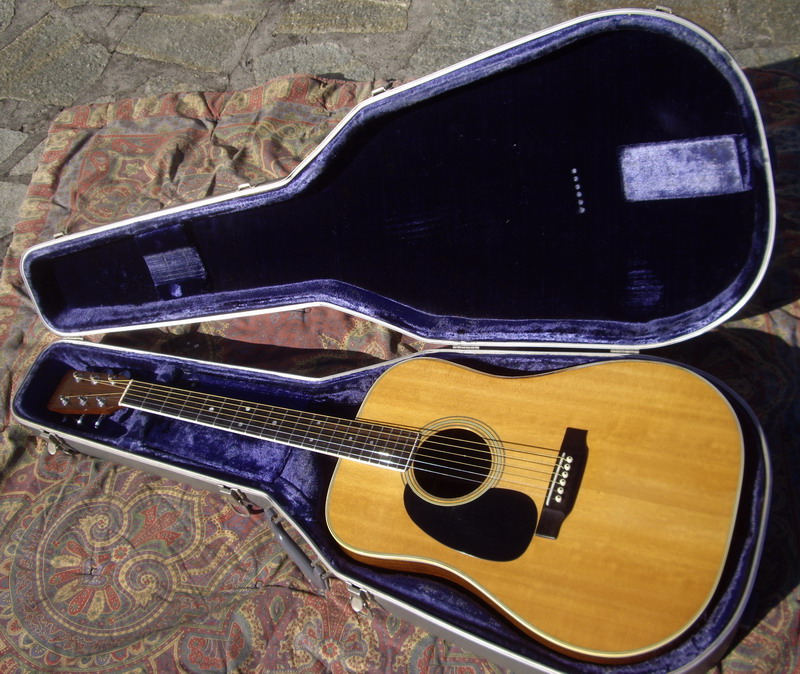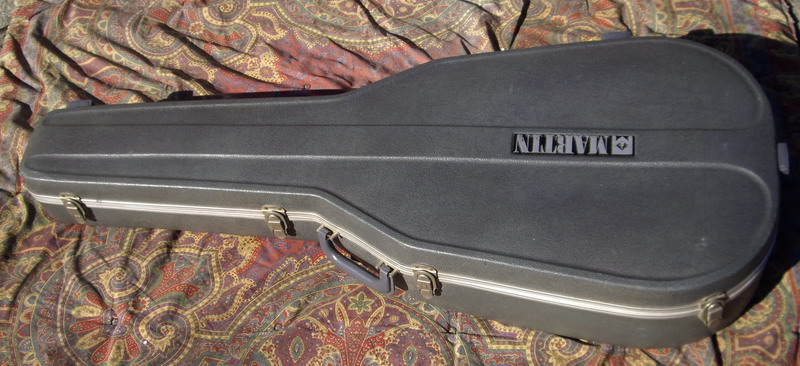 '71 MARTIN D35L Lefty, Super Sound, RARE !, low action, any breakups or repair OHC Nar Mint Con. code LH230
Very early 70s D-35 in good condition. Has that warm, boomy D35 sound. The woodgrain is beautiful, the spruce top is very tightly grained and the back is that classic D35 RW pattern. The action is very low..perfect! neck joint is completely tight with zero separation/lift. Comes with cool original case.
Mahogany Blocks/Dovetail Neck Joint Indian RW back and sides,bound solid spruce top, ebony bridge, bound ebony fingerboard, dot inlays.
The unofficial D35 club. Let's start by naming some famous D35 players:

Johnny Cash
Elvis Presley
John Fahey
Renfro Proffit
Wayne Lewis
http://www.neesk.com/mondo-chitarre/recensioni-chitarre/martin-d35.html
http://scottymoore.net/ep76d35.html
http://www.youtube.com/watch?v=wEx8HXG0eO0
http://www.youtube.com/watch?v=1HLtUUU2htQ
http://www.youtube.com/watch?v=NSNbb0U6BUs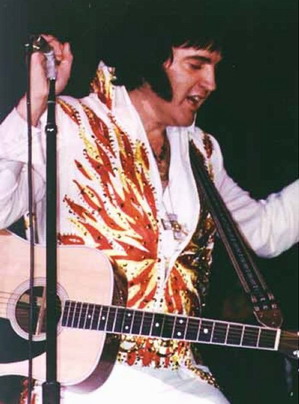 Elvis Dayton 26 October 1976 with Martin D35 of 1976
Beginning on October 14, 1976 Elvis once again performed on stage with Martin guitars, the same brand as when he began his professional career with his first purchase in 1954 and the last brand he would ever perform with. This model that he used until February 14, 1977 was a 1976 D35 (serial # 377704) and is most recognizable by its 3 piece back and double non parallel seam bracing visible through the sound hole.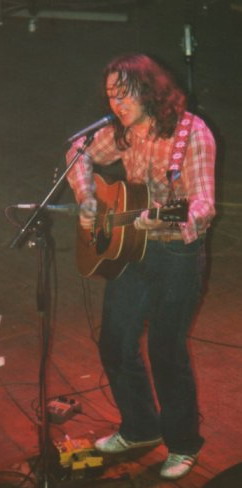 Rory Gallagher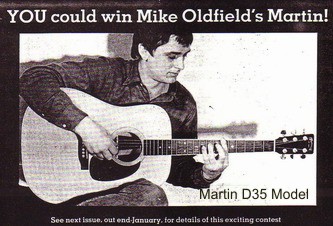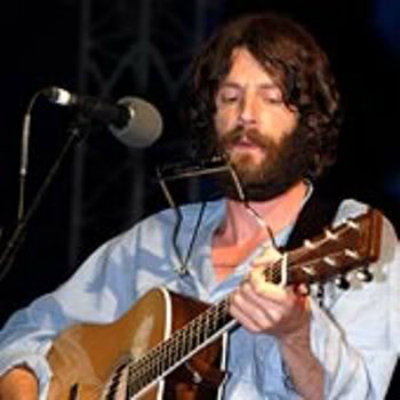 Ray Lamontagne Martin D-35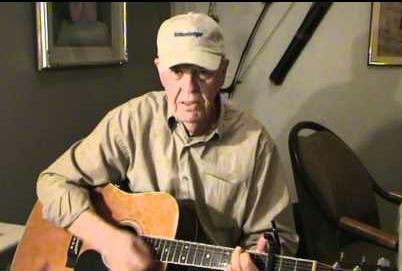 Johnny Cash Martin D35