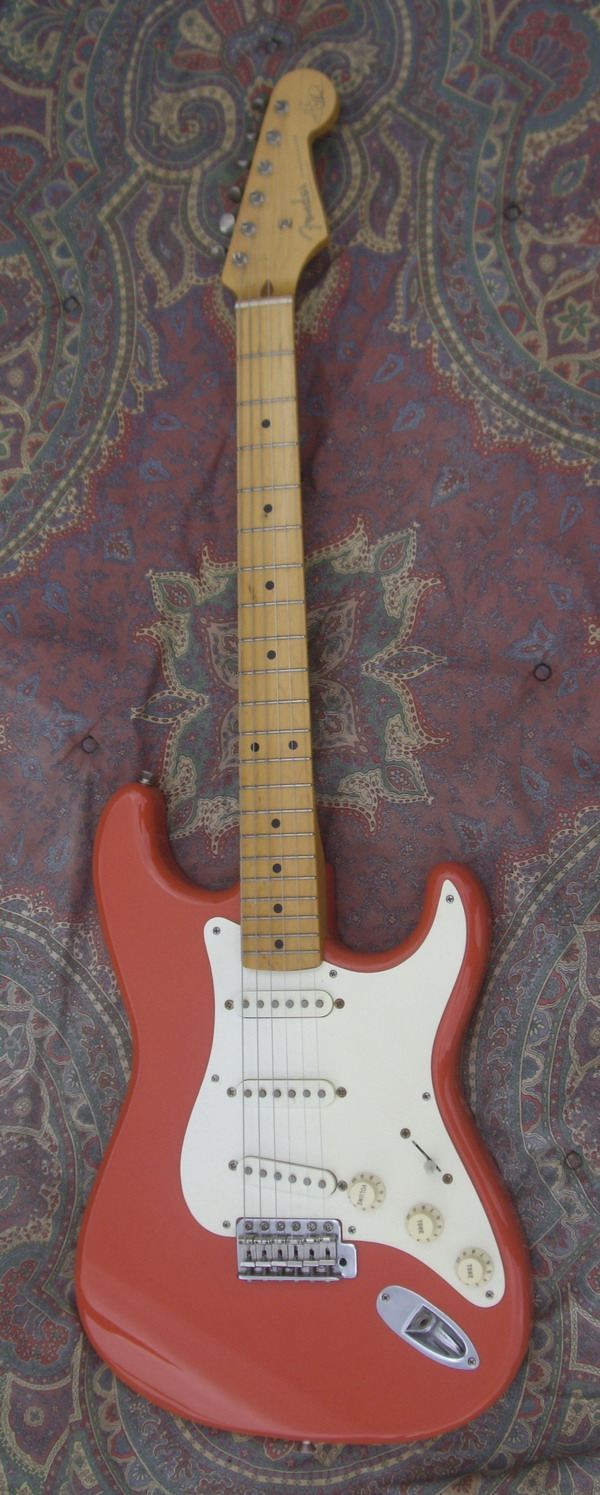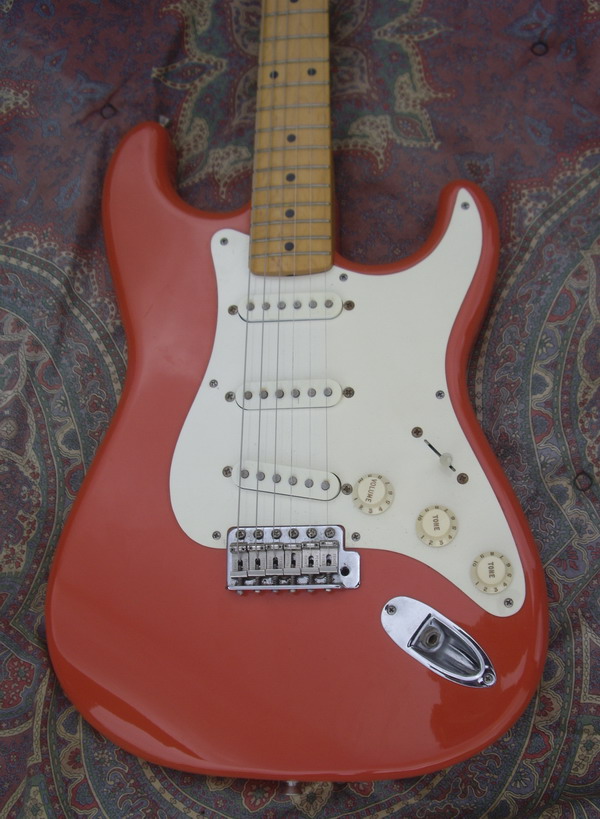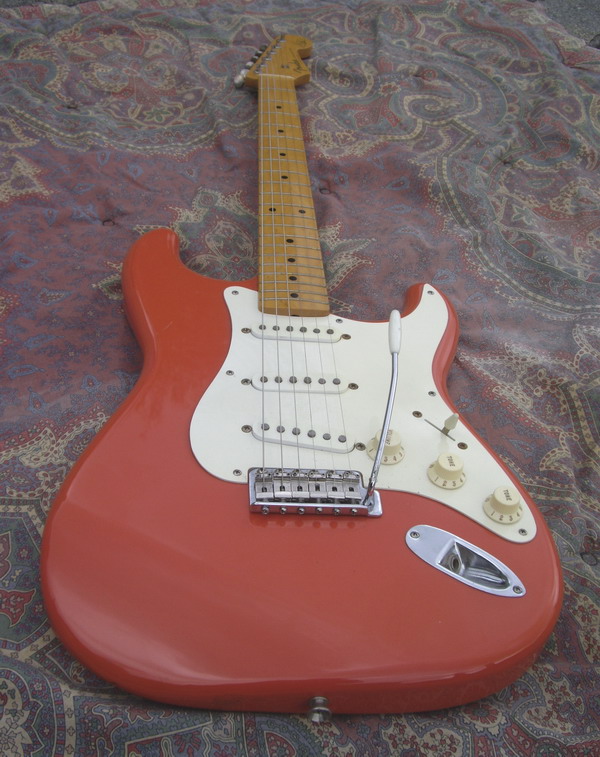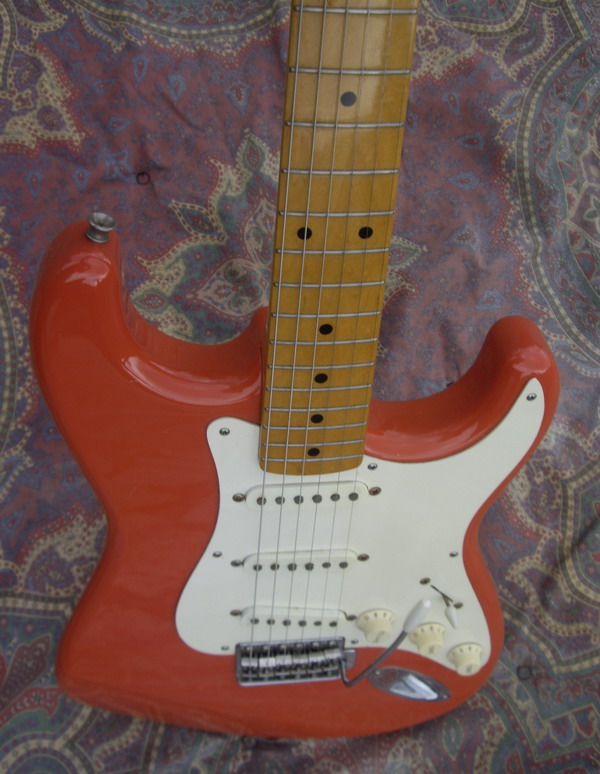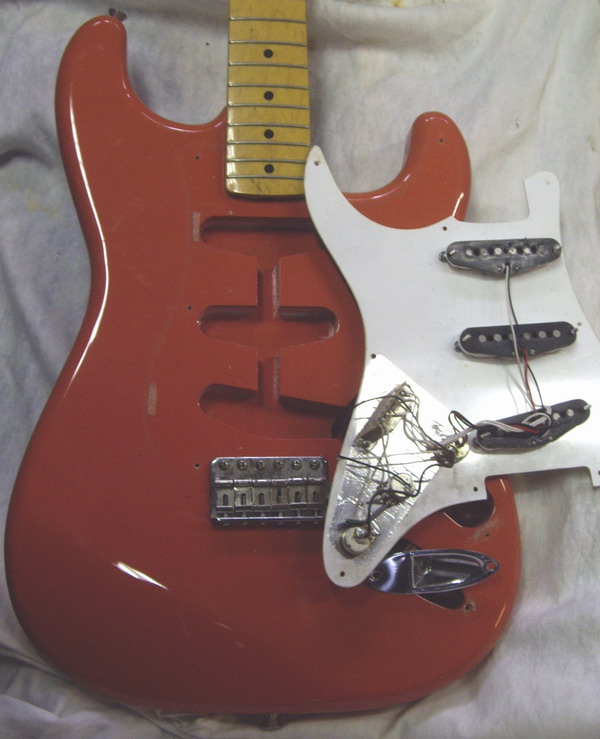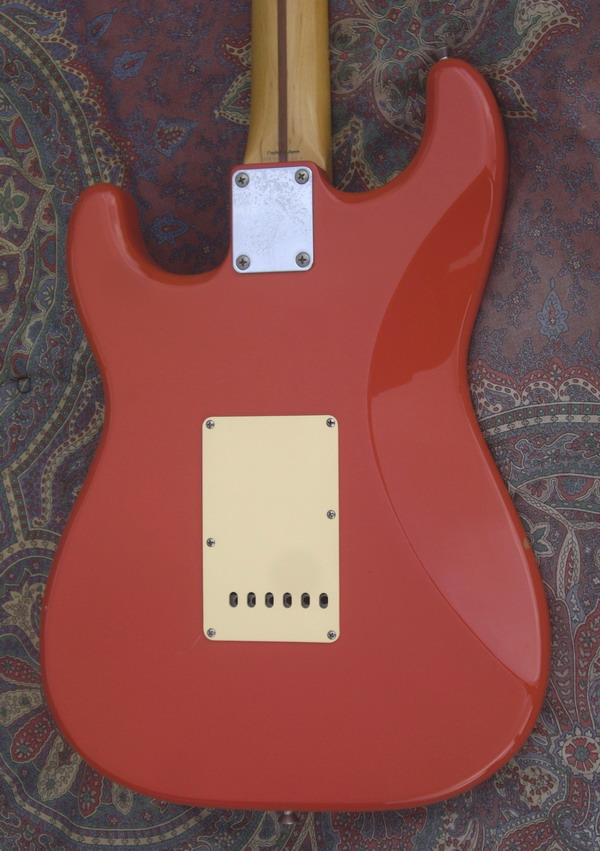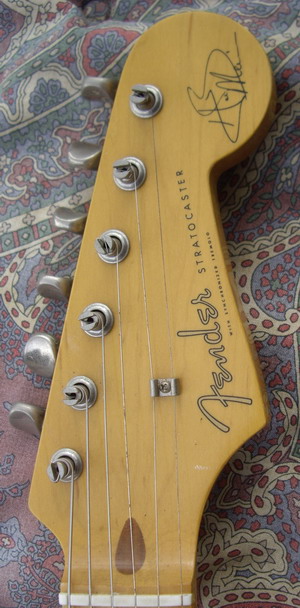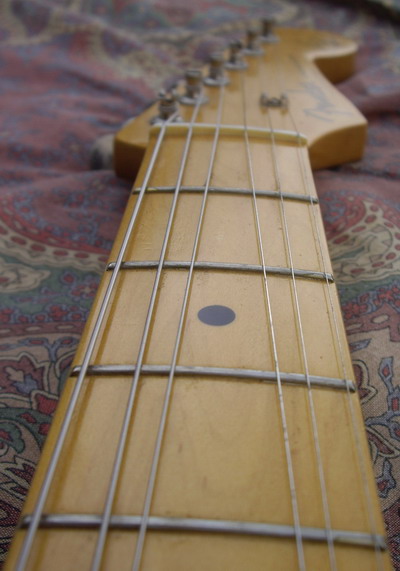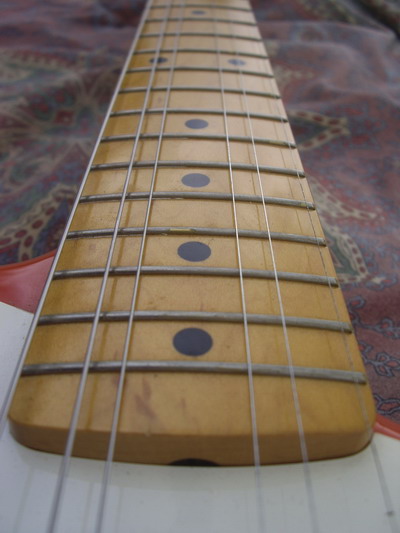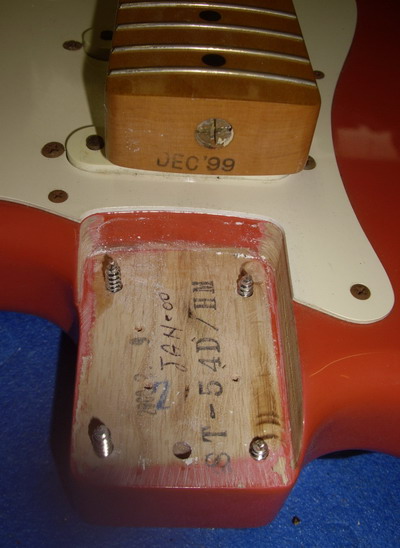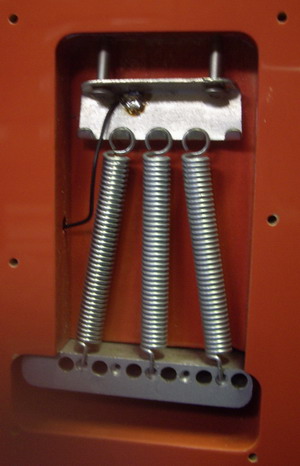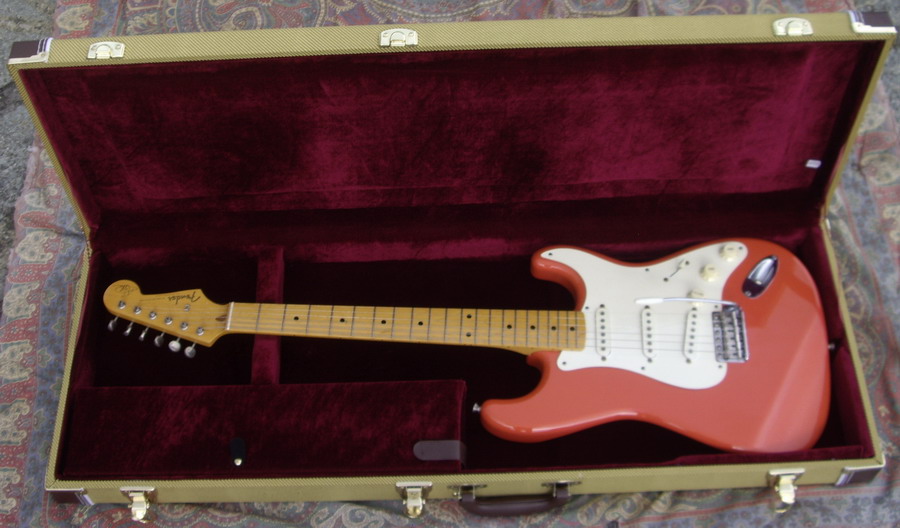 1999 STRATOCASTER HANK MARVIN Signatur Model Limit Edition Made in Japan in near Mint Condition !
A rare Hank Marvin Stratocaster signature in Fiesta Red with a maple neck and chrome hardware. Rare gutar only 500 made in Japan only for UK market.
The UKs very first guitar hero! Hank Marvin has put his name to numerous signature models throughout his career but this Japanese Fender Stratocaster is exceptionally good! With a 50s spec that includes a soft 'V' neck & an Ash body finished in, of course, Fiesta Red!
https://www.youtube.com/watch?v=Vrvlt9FUqXM
https://www.youtube.com/watch?v=0kaVxgey9w4