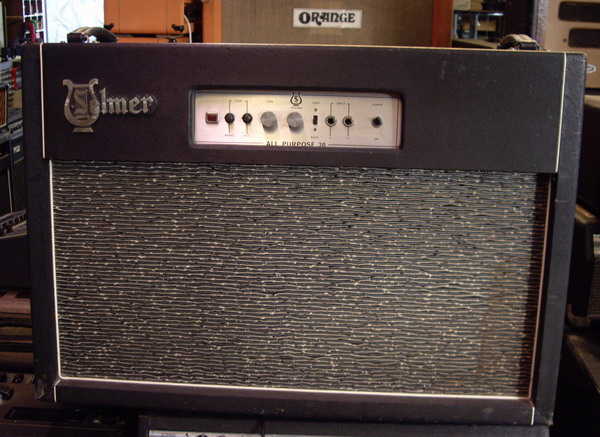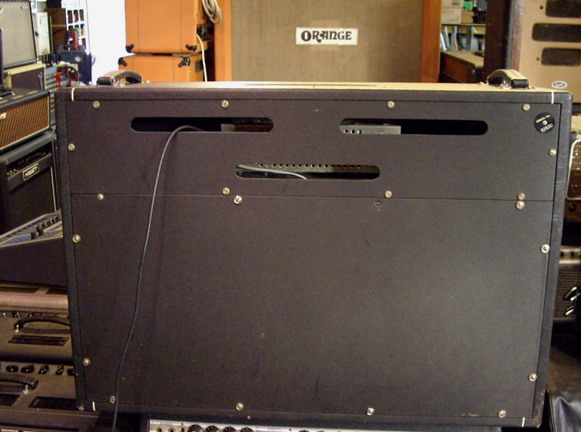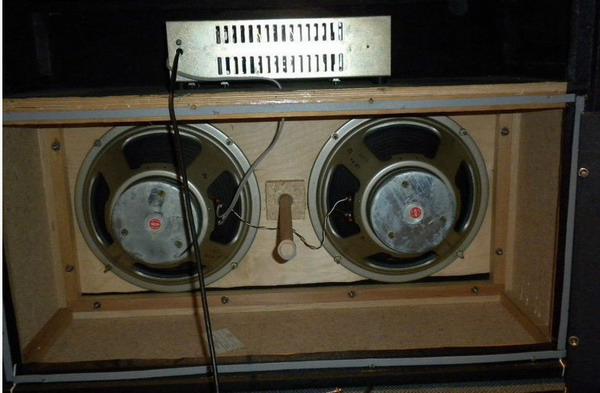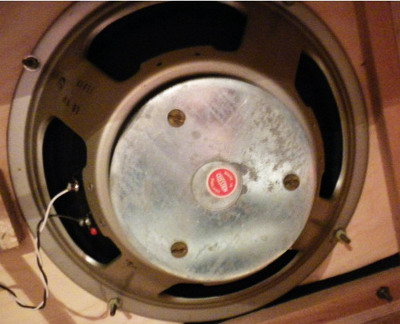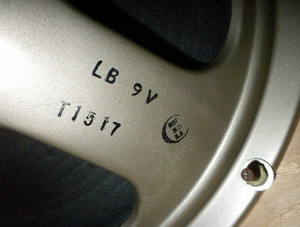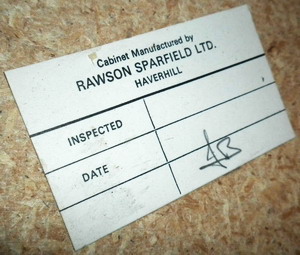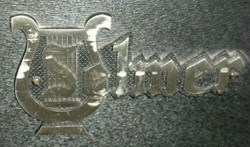 SELMER All Purpose 30 Tube Amp "SV PERIOD" 2xG12 Celestion 12" 1970 Rare!!!
The final version of the Twin Lead/Bass and All-Purpose budget combos, with the amp now mounted integrally into the front of the speaker cabinet. Equipped with twin Goodmans speakers. two inputs, single volume and tone controls, plus bass and treble switches. Valve compliment - 1 x ECC83, 1 x GZ34, 2 x EL506 (See Compact 30 SV above), 1 x OC 71 transistor. This model appears in the 1970 catalogue at a price of £89-10-0, but it was replaced by the Compact 30 in 1971. Hence it is a rare amp nowadays.
SCHEMATIC: http://www.albertkreuzer.com/pics/el/ap30/schem/selmer_ap30.gif
construction similar to AC-30 but sounds better! All original British tone!