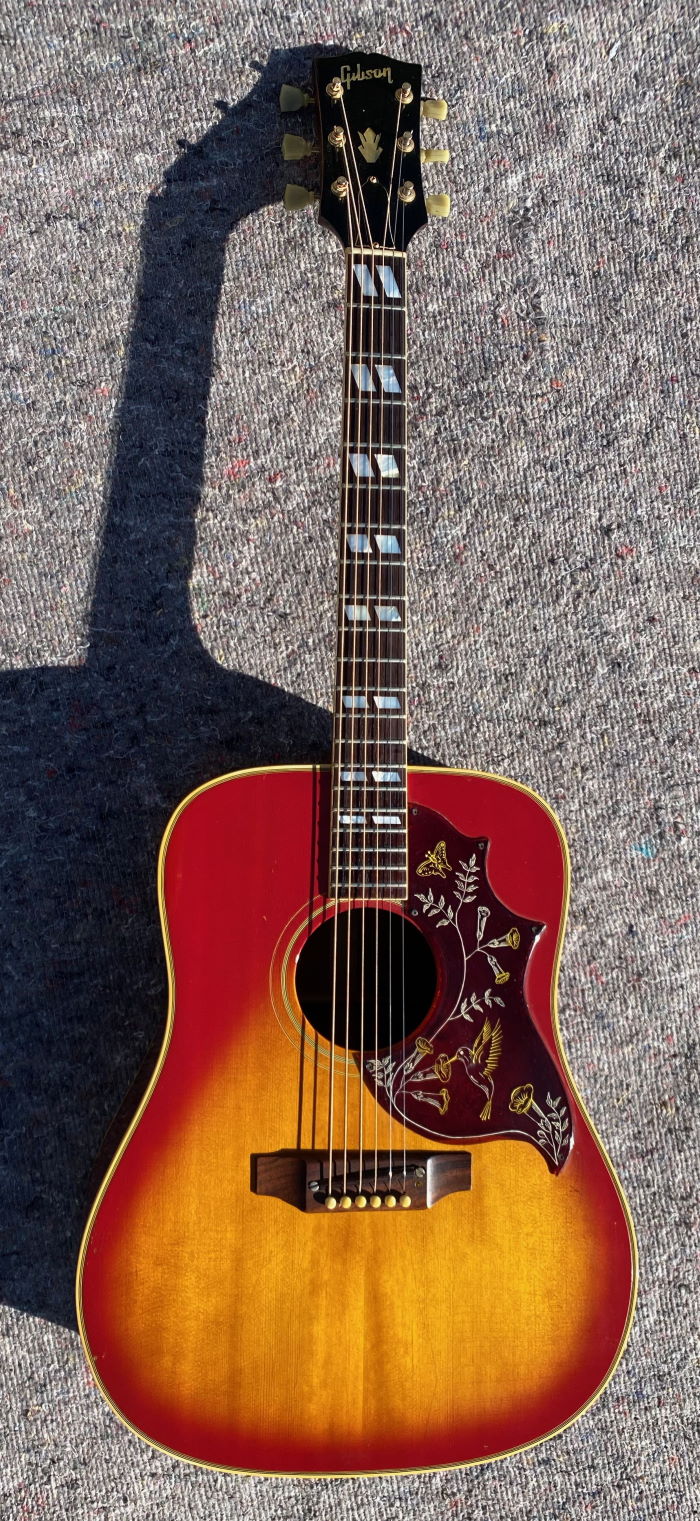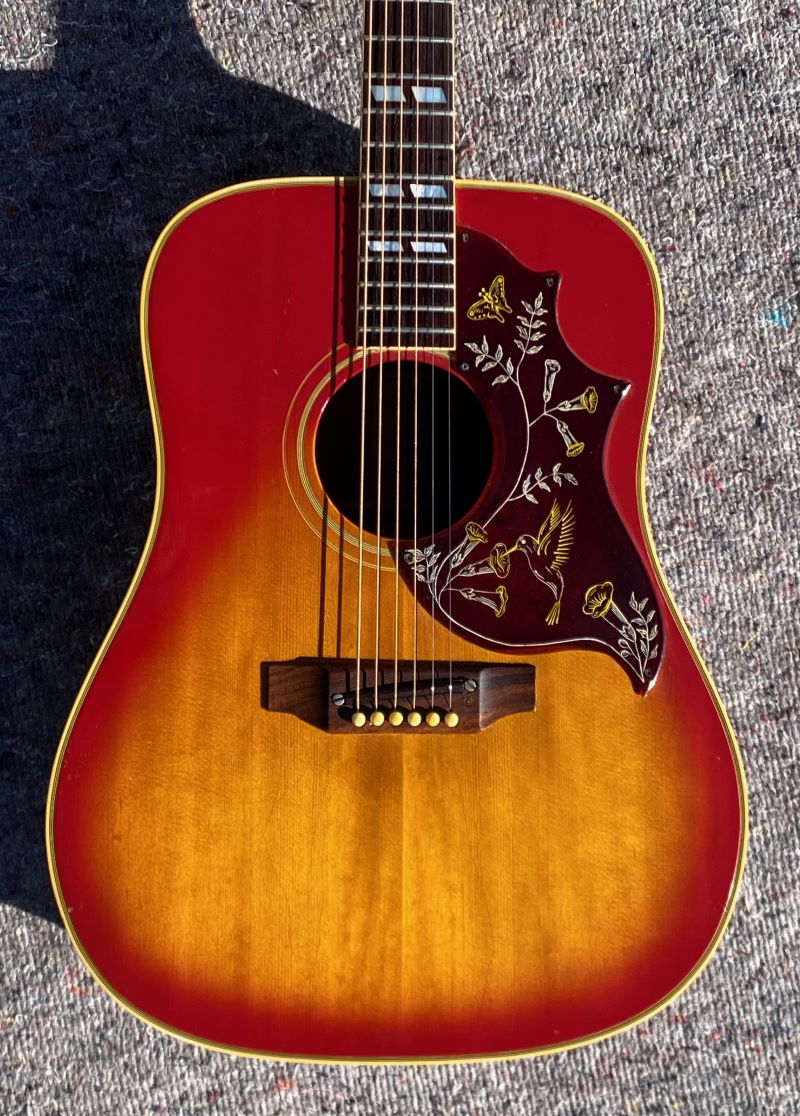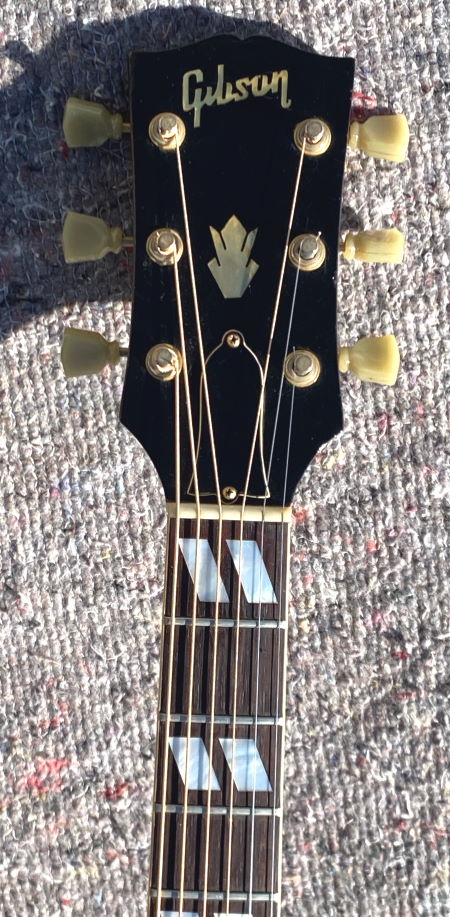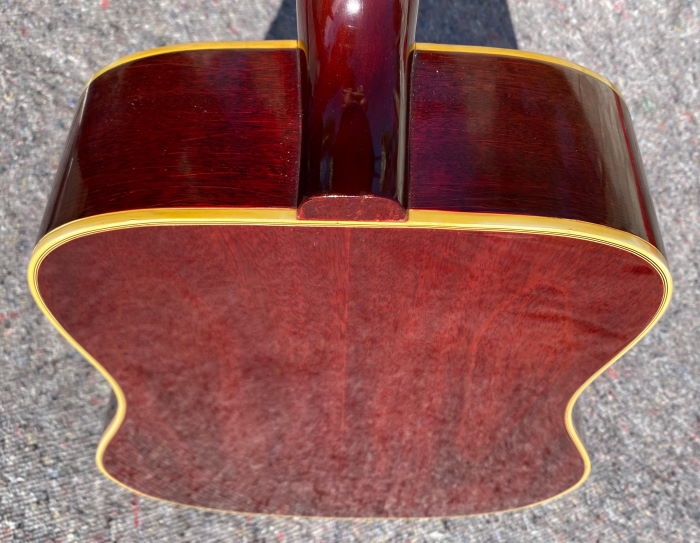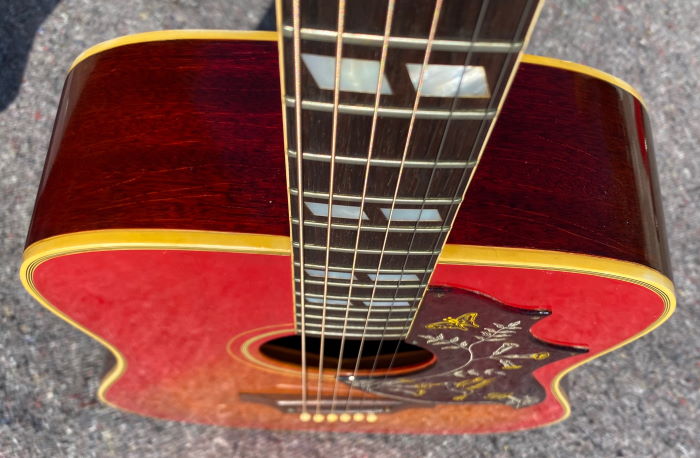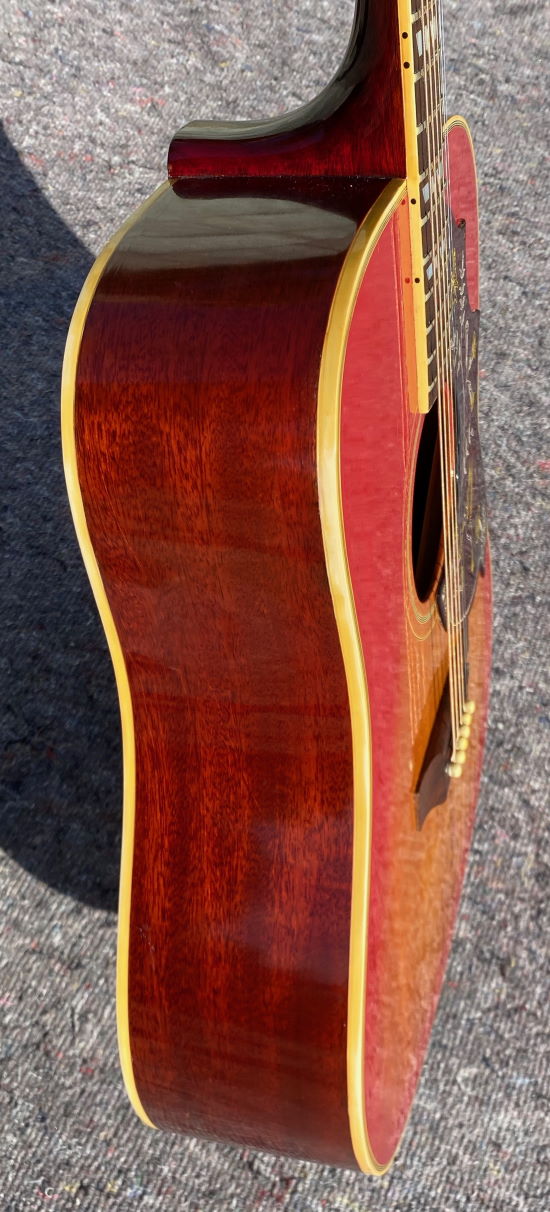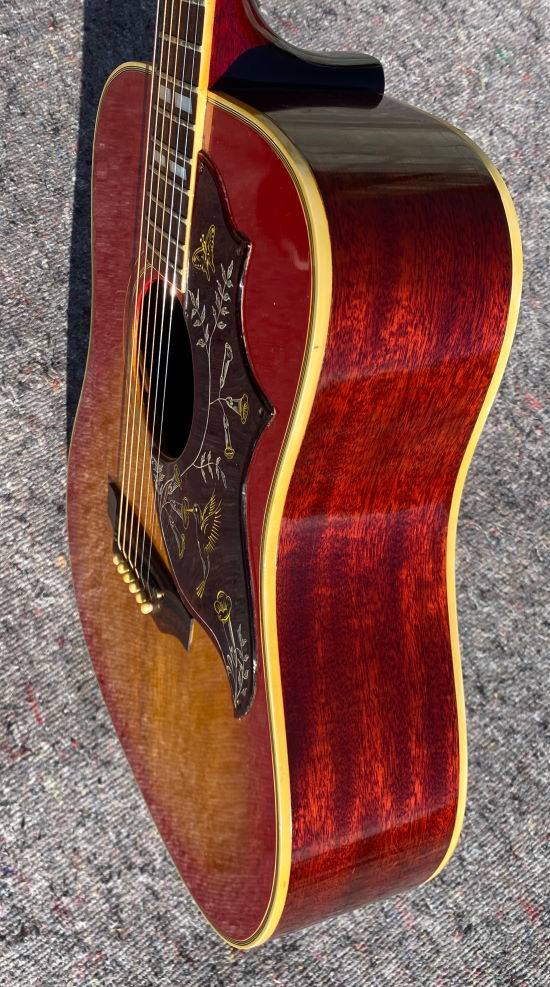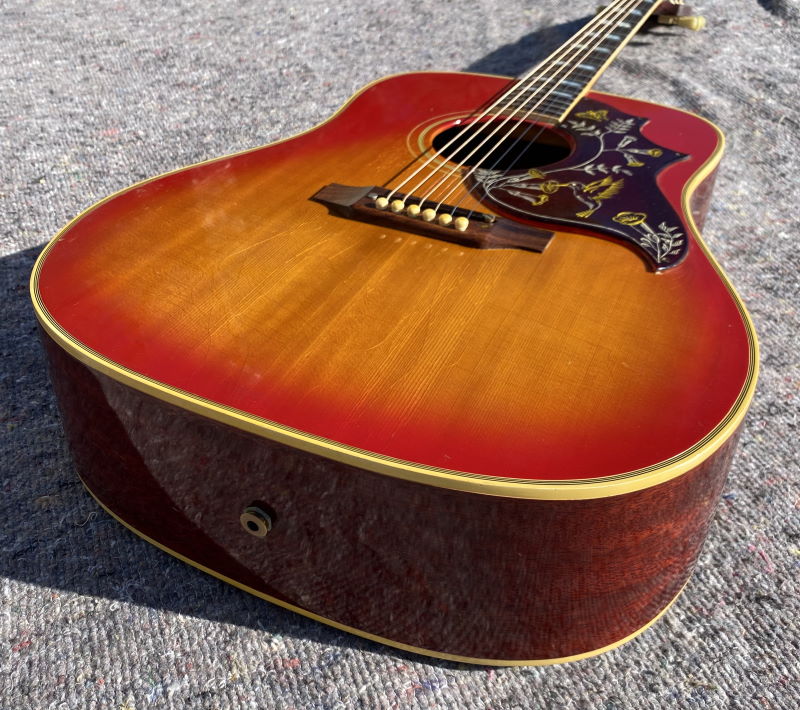 62' HOFNER CONGRESS 449 Model, Violin Sunburst Archtops, Excellent Conditions code AC77
This Is a beautiful historic Guitar in very good and very playable condition with minimal checking and play wear, very few marks or scratches considering it's age. Straight neck with perfect frets, very low action without buzz ! Dating 1962. The tuners are original and work perfectly.This guitar sounds great strummed in manic skiffle style or played less aggressively Its ideal for vamping jazz chords also sounds lovely fingerpIcked. Maple body, Rosewood fingerboard, Pickguard is missing. Come with Original USA Hard Case.
Selmer 1960 Hofner and Futurama catalogue, page 21. Details of the Hofner Congress acoustic guitar. The Congress was one of Selmers best-selling guitars in the UK from 1958 and throughout the 1960s. In contrast to most of the other Hofner archtops (i.e. the Committee, President and Senator) it had no electric equivalent; there was no Congress with pickups fitted. It did, however, come with some of the new features appearing on all Hofner guitars from 1960: the thin "Slendernek" and adjustable truss rod. It was also only available in brunette finish (no blonde) at a price of 14 gns.
https://www.youtube.com/watch?v=4frbdKUn1DA
https://www.youtube.com/watch?v=SOo3G9MOEwE
https://www.youtube.com/watch?v=rt9ZYhZeo4s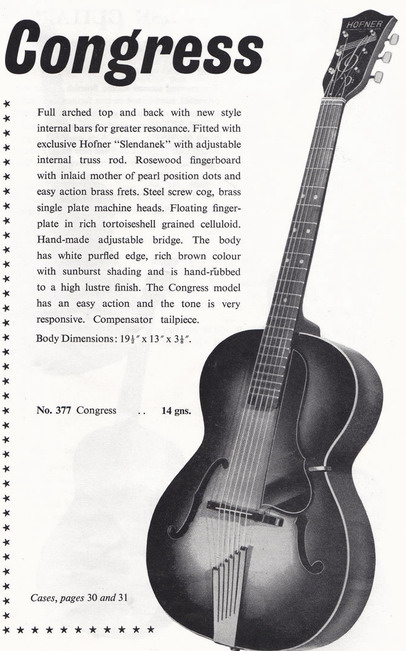 http://www.vintagehofner.co.uk/vintagehofner/factfiles/congress/main.html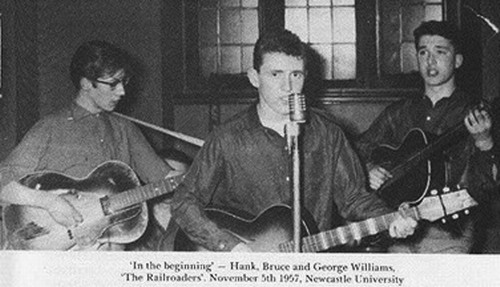 Hofner Congress used up to around 1958 Hank Marvin (pre Shadows/Drifters).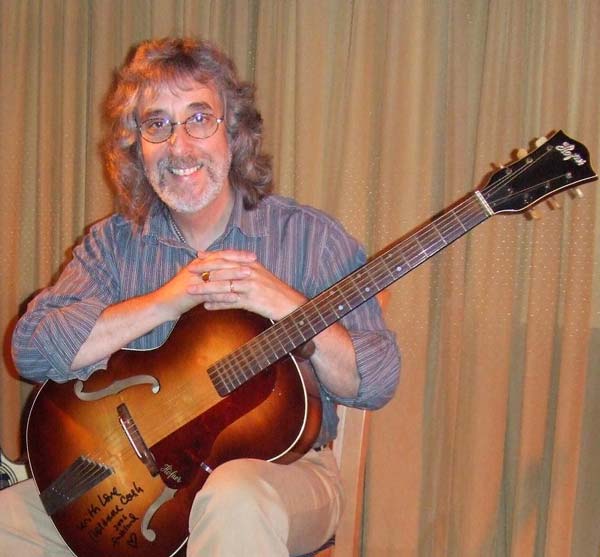 Gordon Giltrap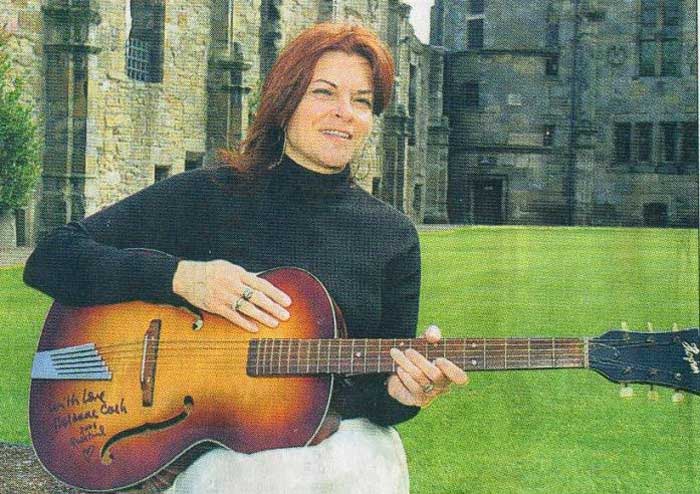 The guitar has been signed by Rosanna Cash for the Falkland Heritage Trust