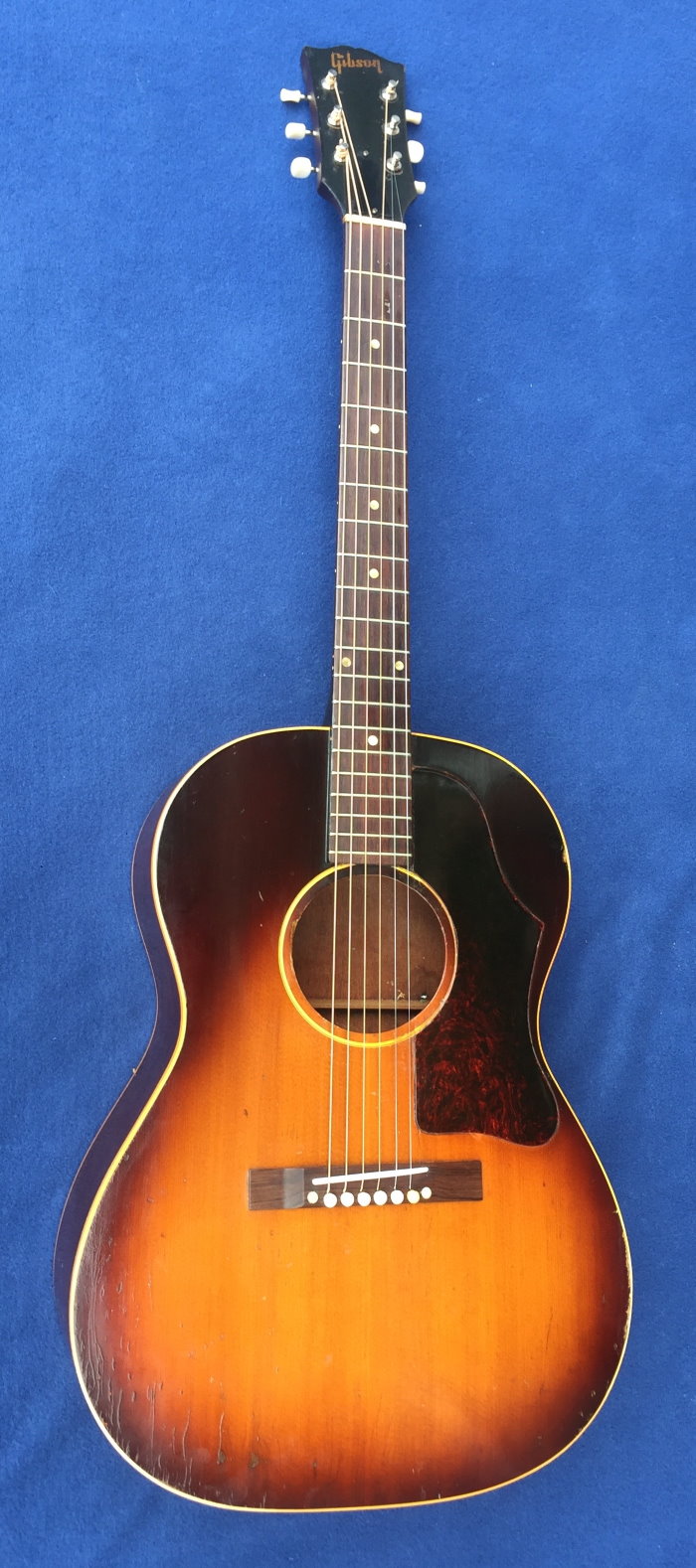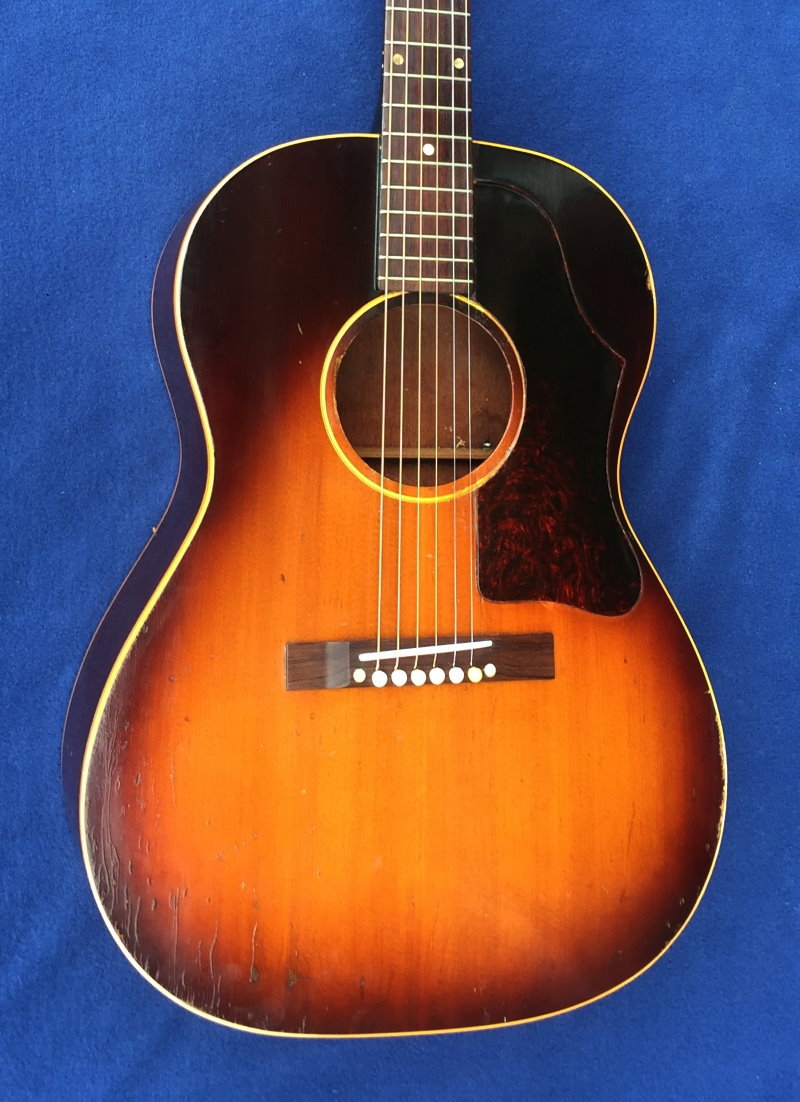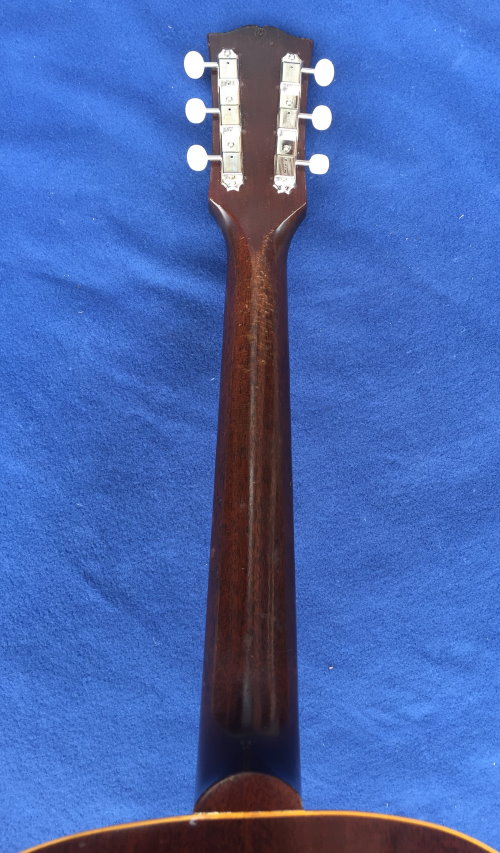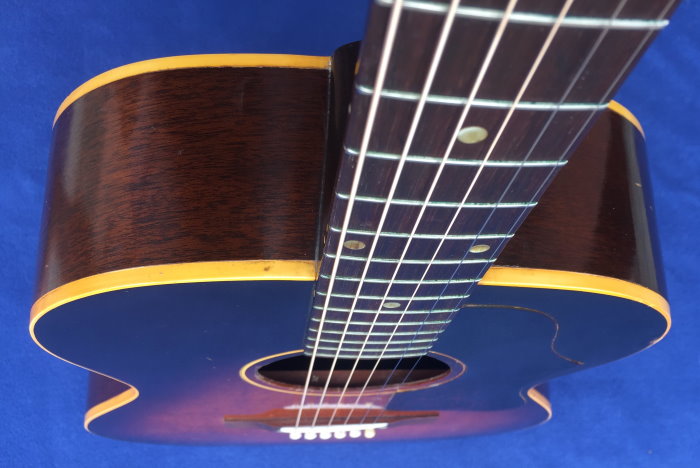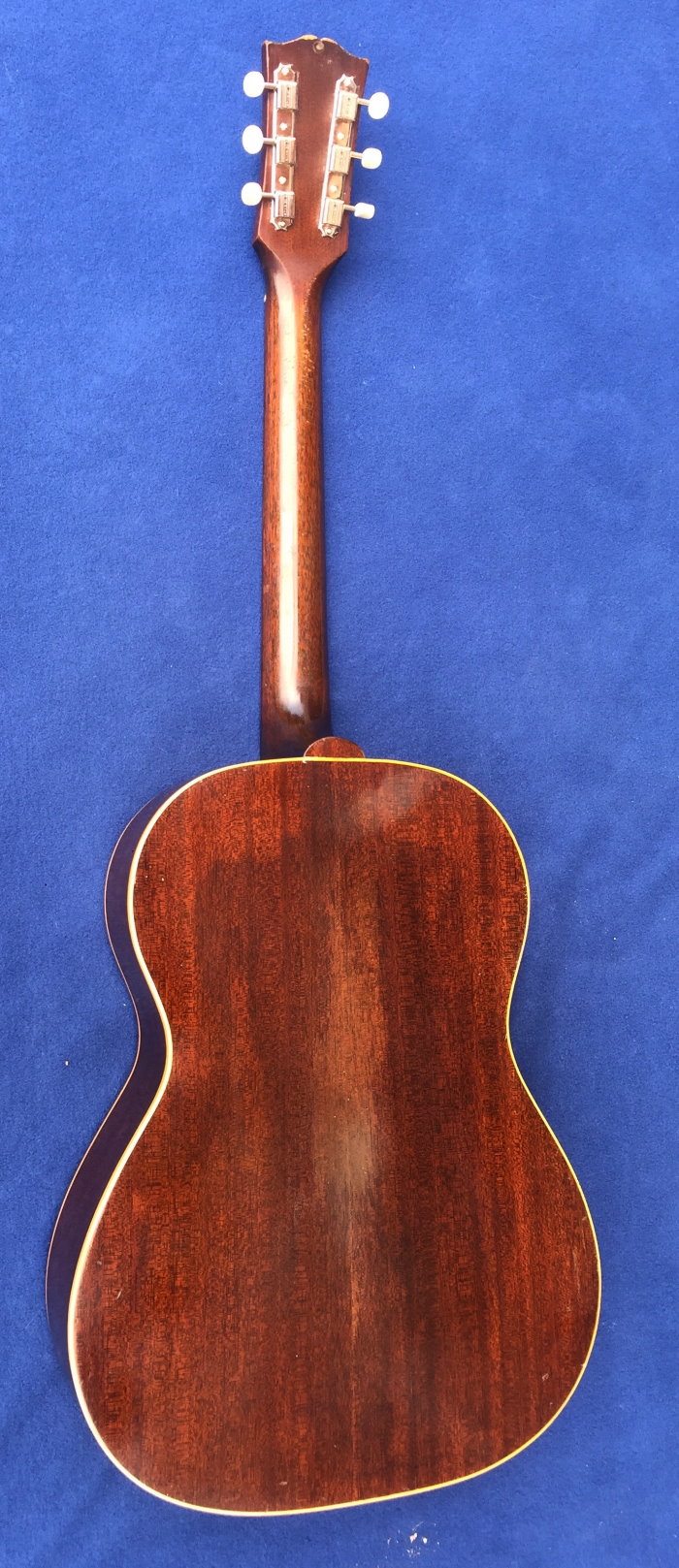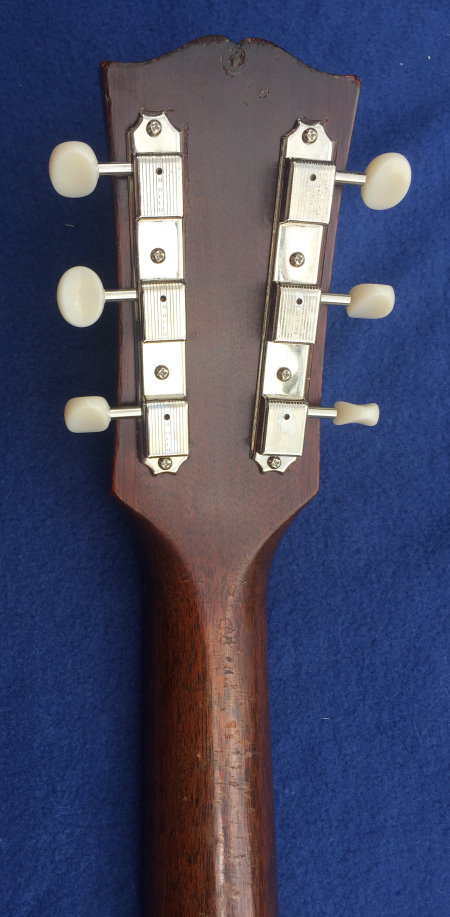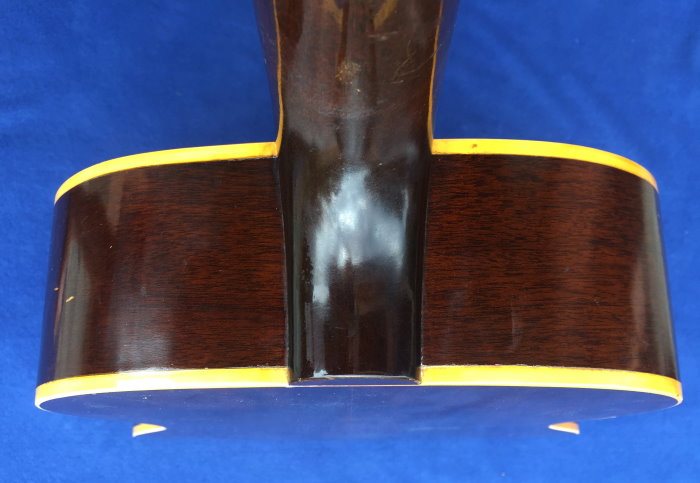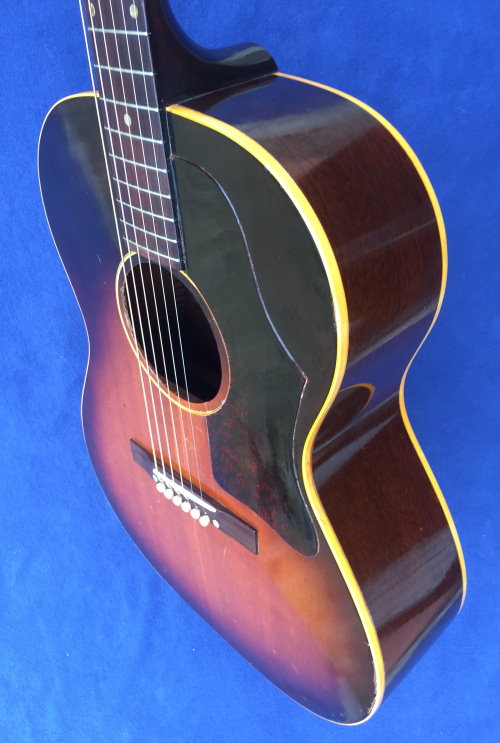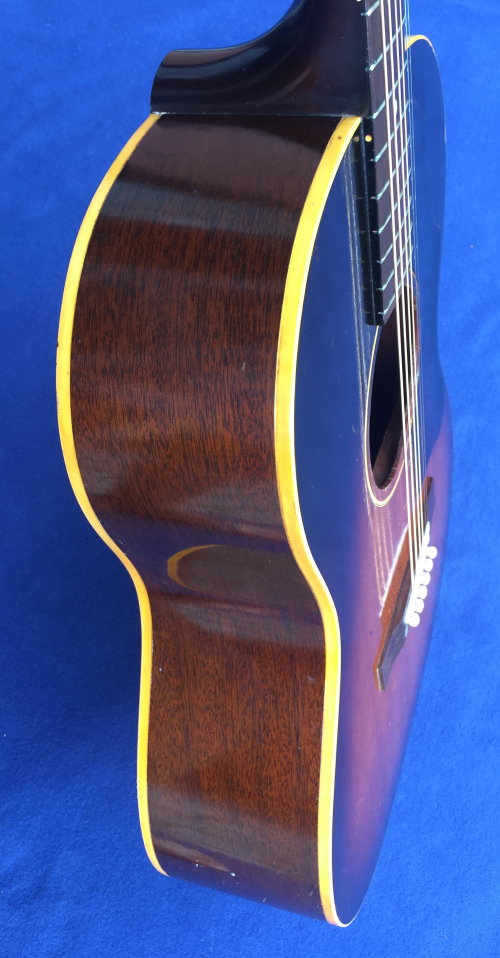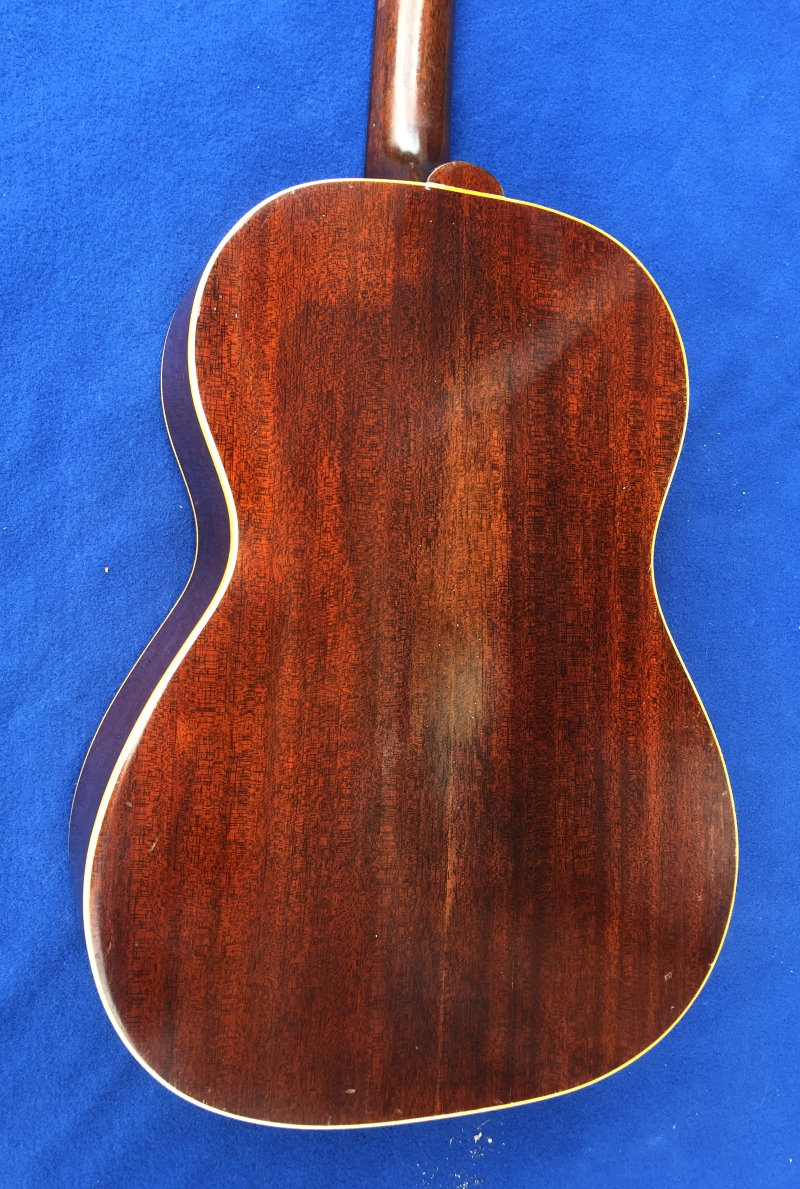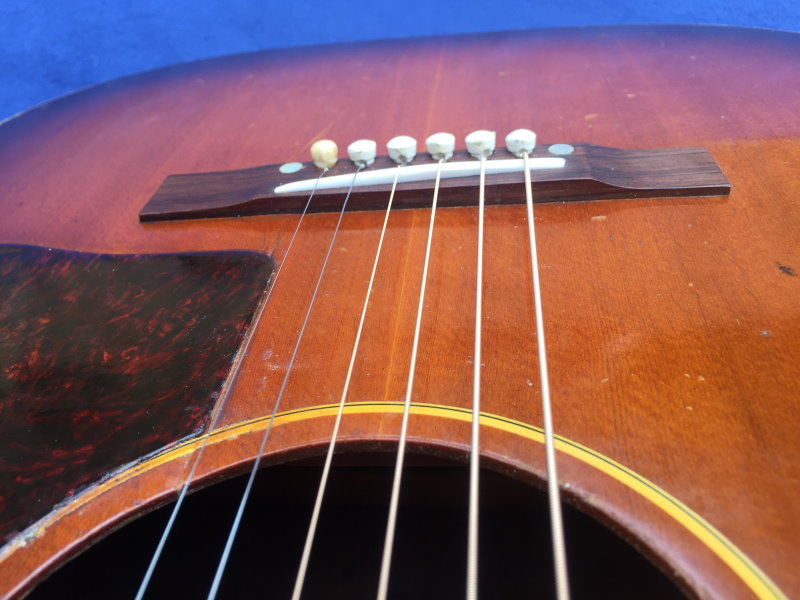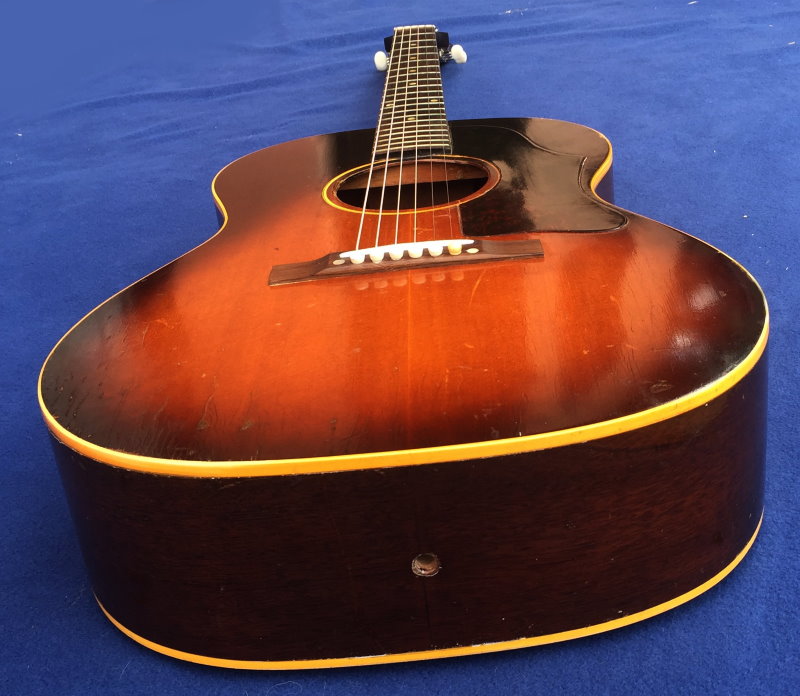 1977 IBANEZ ARTIST Mod.2605 Jumbo,Cherry Red Made in Japan Everly Brothers model copy Perfect neck and frets, low action, Big Sound. RARE Hard Case code AC56
Post lawsuite era J-200 style Artist are some serious high quality guitars Spruce solid top, flamed maple back and sides, rosewood fretboard with Star inlays.
Solid Spruce Top , maple back and sides.
Inlaid rosewood rope bridge, adjustable in hight with white plastic pegs.
Decorated plastic finger rest.
Dark fillet on the edges and on the hole. Finish: mirror. Natural color.
Total length: 107.95 cm. Case length: 52.7 cm.
Case width: 43.18 cm. Depth: 12.7 cm.
Nut width at nut: 4,445 cm.
https://www.youtube.com/watch?v=8feVlMQ70CM&feature=youtu.be
https://www.youtube.com/watch?v=BRHzi3rkSjM&feature=youtu.be