1976 Gretsch Country Club, Natural Finish,17" Jazz Box USA made, plays beautifully and sounds heavenly with a very fast neck and low action. A pair of Blacktop "Filtertron" pickups controlled by dual Gretsch "arrow" volume/tone pots and a master volume knob. Maple top, back, and sides, 4-ply binding, bound F-holes, trapeze tailpiece, floating adjustable bridge, topped off with a brown plexi pickguardgold Trapeze tailpiec. Near Mint Condition for over 40 year old Guitar! No repairs or cracks, no big scuffs or scratches. Includes original Gretsch hardshell case
With a huge, natural-sounding tone, the Country Club is perfect for rockabilly, jazz, swing, big band, and 1950's-style rock and roll.
FEATURES:
Year: 1976 - Serial: 4-6023 - Model: 7576 Country Club - Color: Natural - Maple top - Maple back and sides - Filtertron pickups - Floating bridge - Trapeze tailpiece - Gold hardware - Shaller tuner - 4-ply binding - Bound F-holes - Gretsch "arrow" knobs - 2 volume, 2 tone, master volume - Original hardshell case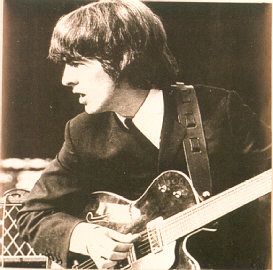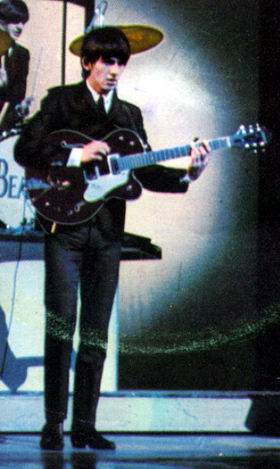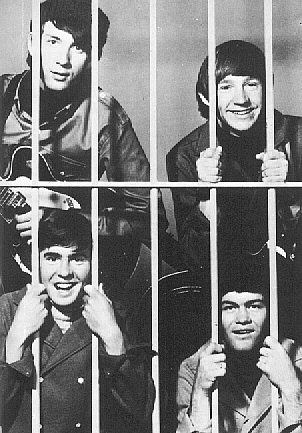 Monkees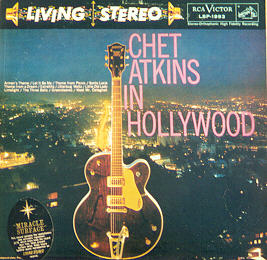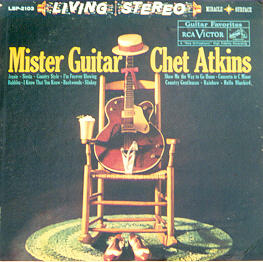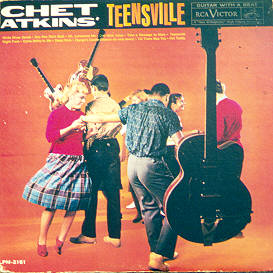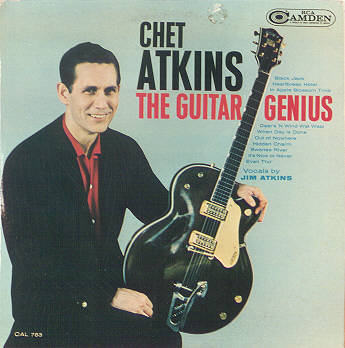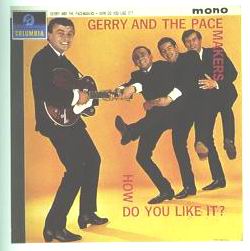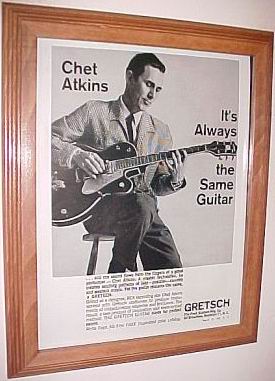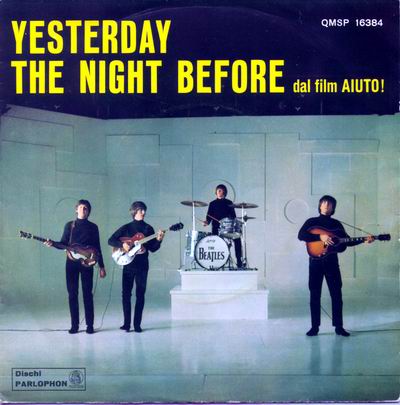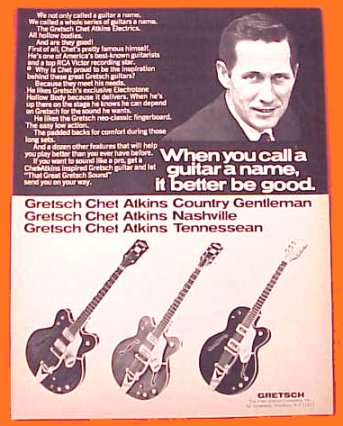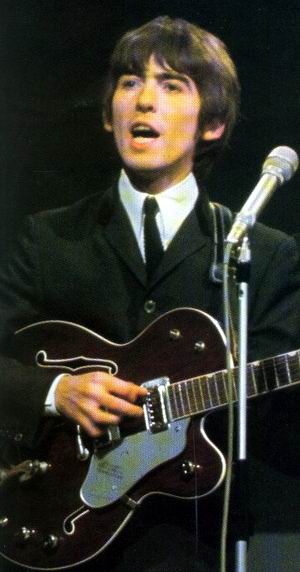 Harrison found the perfect country-rock twang he'd been looking for when he got this double-pickup, single-cutaway "Type 2" model -- with painted-on f-holes -- late in the year, and before long it edged out the second Gent as his go-to guitar. It's first spotted at the '63 Christmas shows, later at Carnegie Hall, and used on the For Sale sessions and for tours, concerts and TV appearances well into '65 -- most notably in the opening sequence of the film "Help!" and at the triumphant first Shea Stadium concert that August. It took a back seat for a while but resurfaced for the Sgt. Pepper sessions. Where is this guitar? In the foreward for Jay Scott's Gretsch Book (1992), Harrison says he owns a number of Gretsch guitars, including a "1957 Tennessean, which to me is the Eddie Cochran / Duane Eddy model." Apparently he's referring to his model 6120, the "Chet Atkins" hollow-body, a gift from his wife, and although in his Guitar Player interview he provides photos of his Gretsches, the '62/'63 Tennessean is not among them. Consensus among us uninformed is that this guitar was stolen from Abbey Road Studios. From: http://www.thecanteen.com/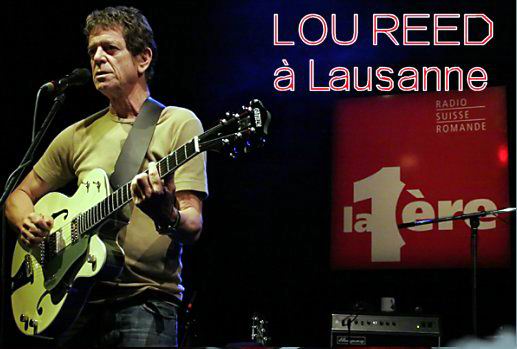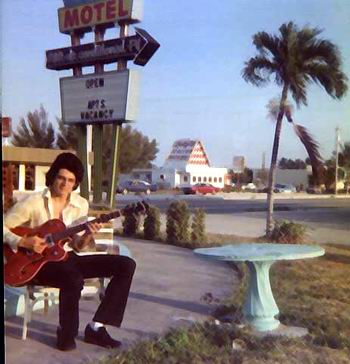 Hollywood Joe With A Gretsch Tennessean in Florida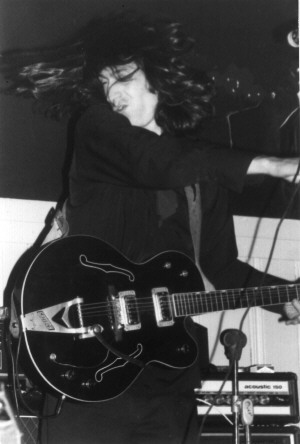 MIRROR
I played a Gretsch through a Vox Super Beatle and a Vox Buckingham. Jim played a Gibson SG through an Acoustic Amp, and a Fender Top and Bottom, Craig started with a Gibson Les Paul Bass, but soon got a Mosrite Ventures Model. He played through a Traynor top, a Kustom top and two cabinets, one of which had 8-10s...or...10-8s...or 180-1s. Mike had to set up on the side of the stage on the floor. Paul set up in front of the stage (with his back to the audience) with his keyboard array, violin and the PA mixers. A typical set would include originals, the Velvets' "Can't Stand It" and "Some Kinda Love," the Kinks' "King Kong," the Troggs' "Feels Like a Woman" and concluded with a spiffy medley of "Baby's on Fire/Here Come the Warm Jets."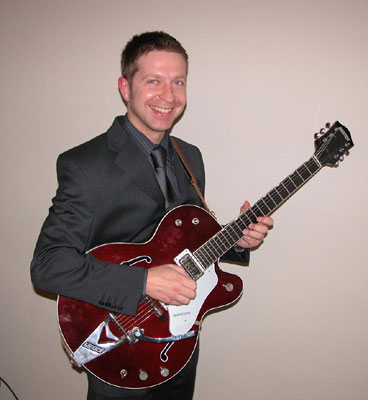 Cliff Smith http://www.cliffsmith.net/html/index.htm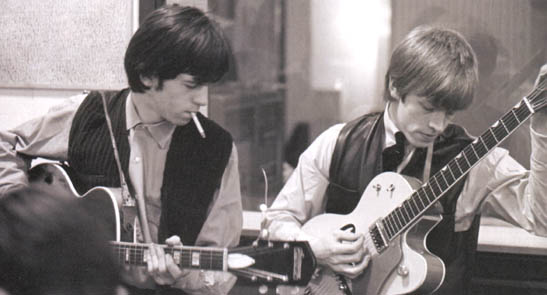 Keith Richards - Brian Jones