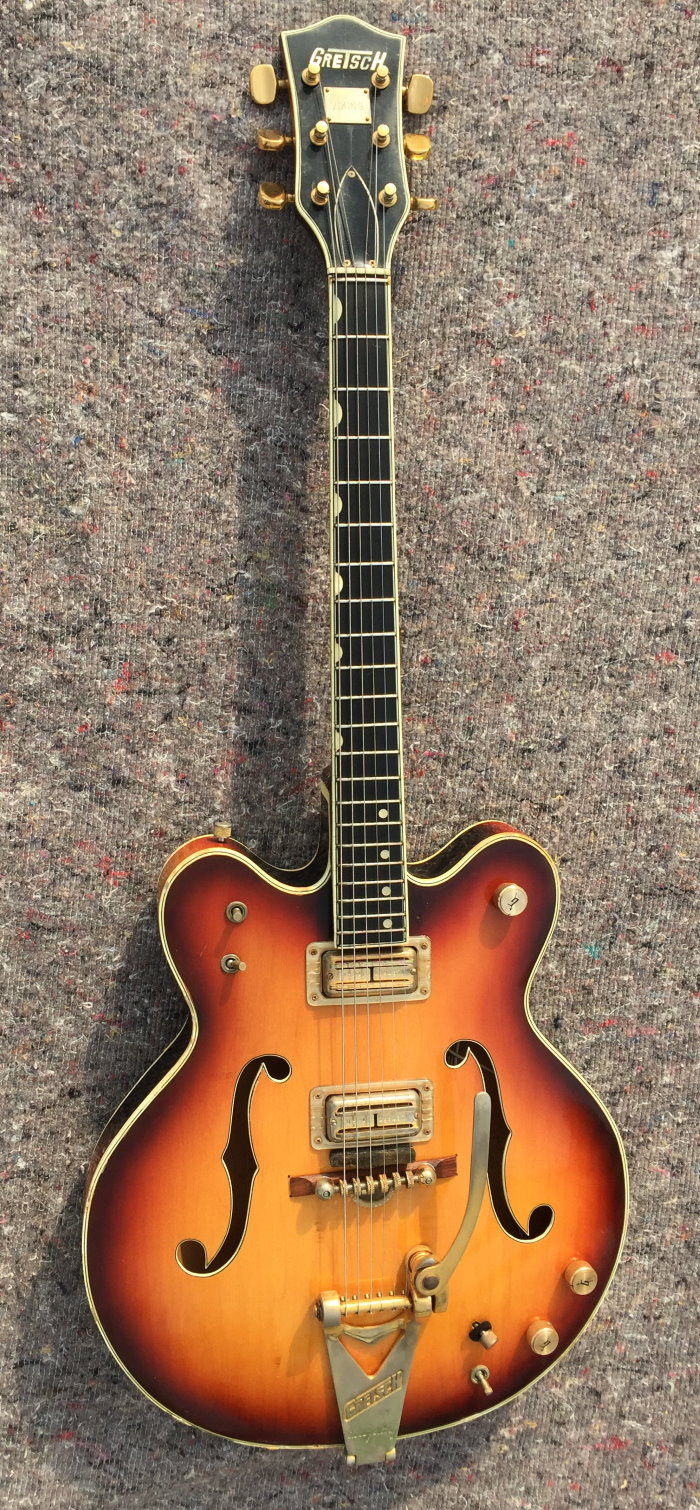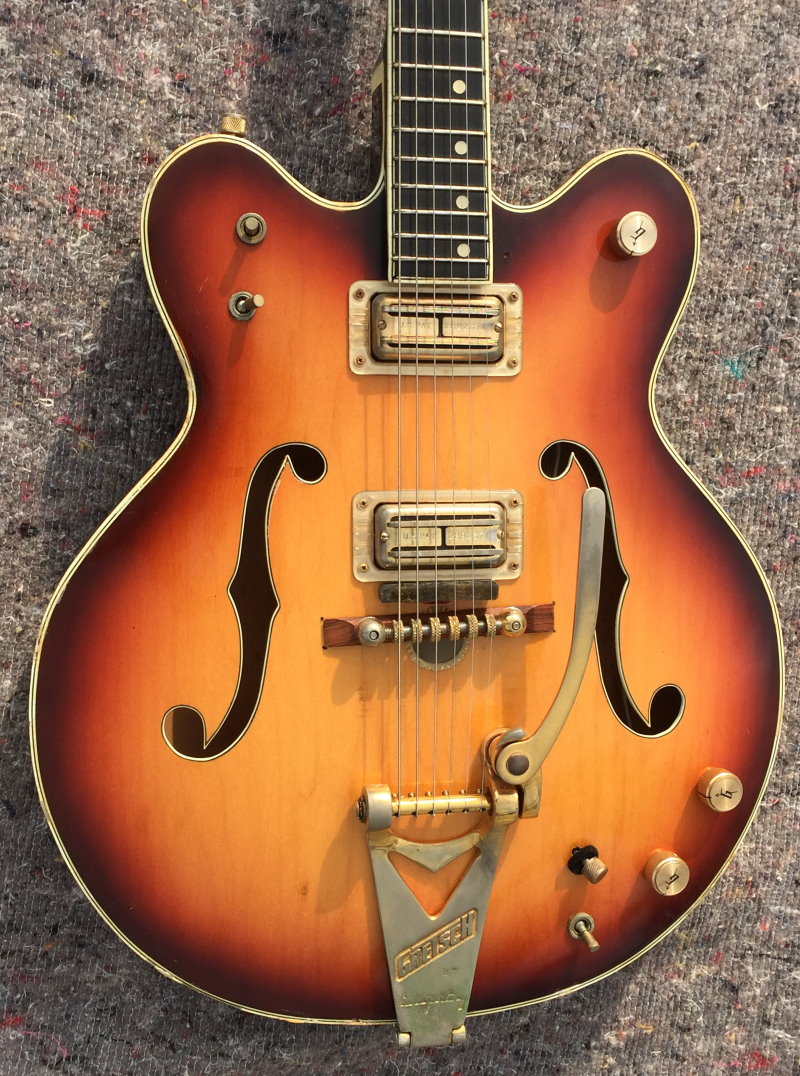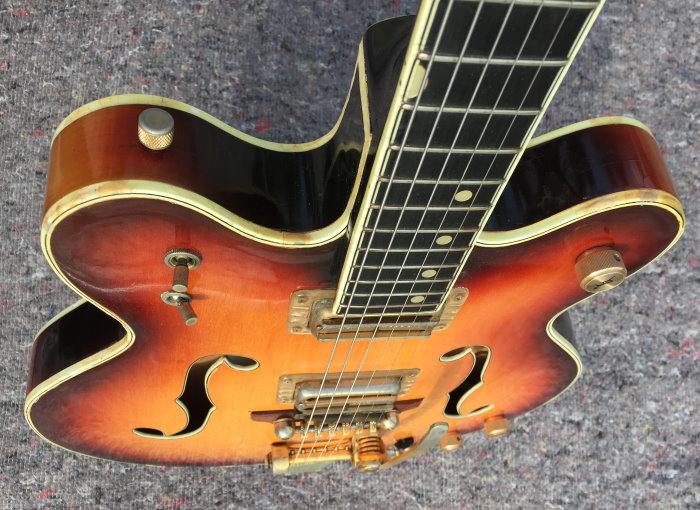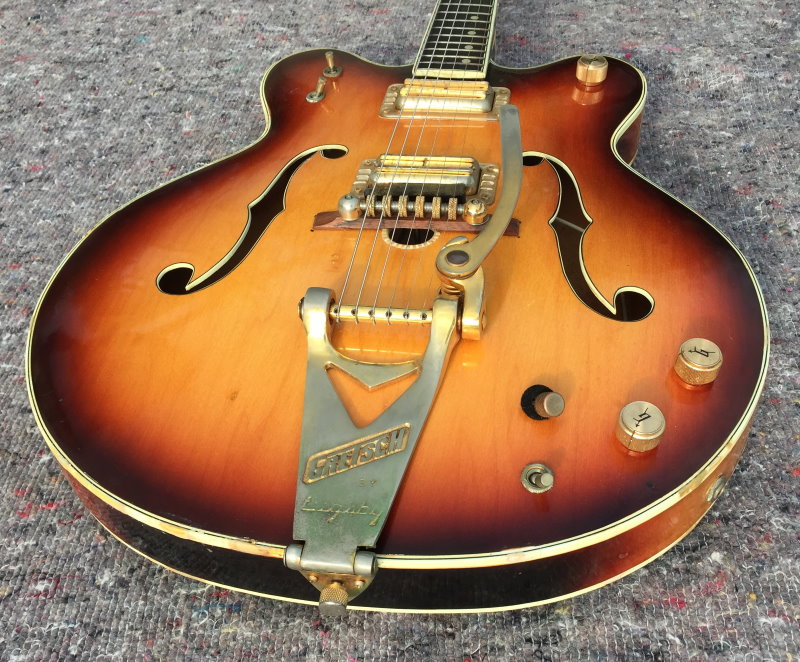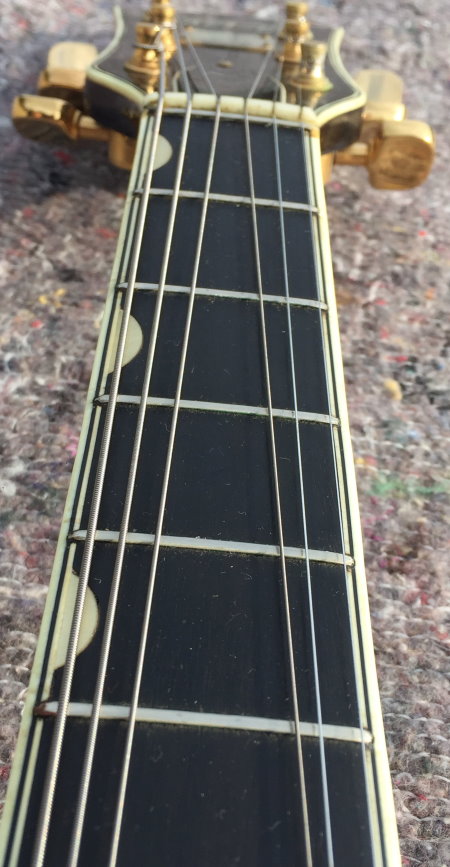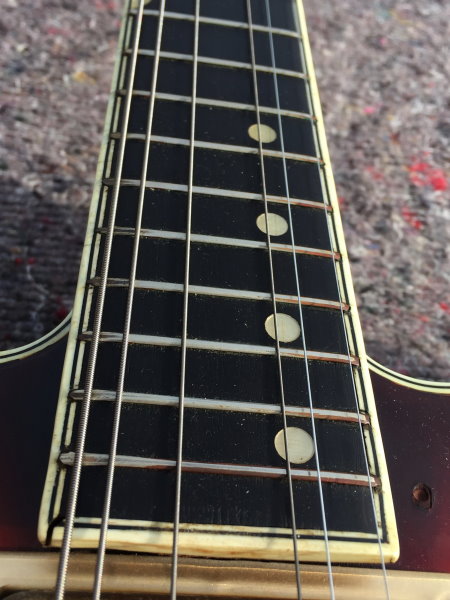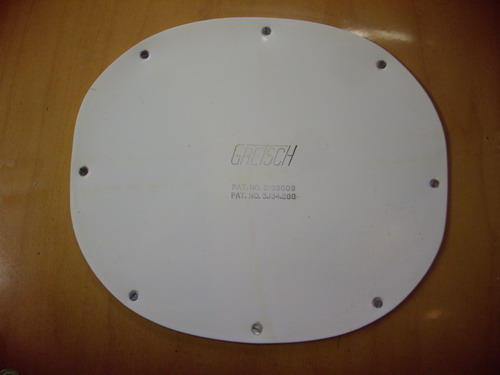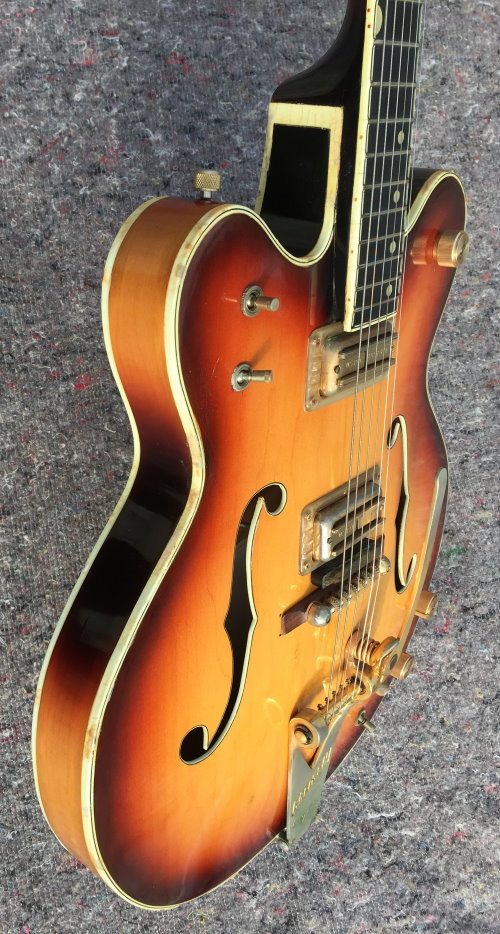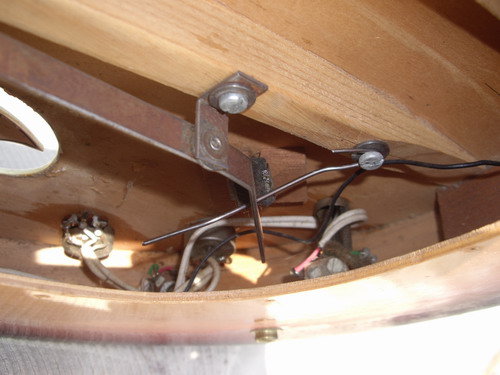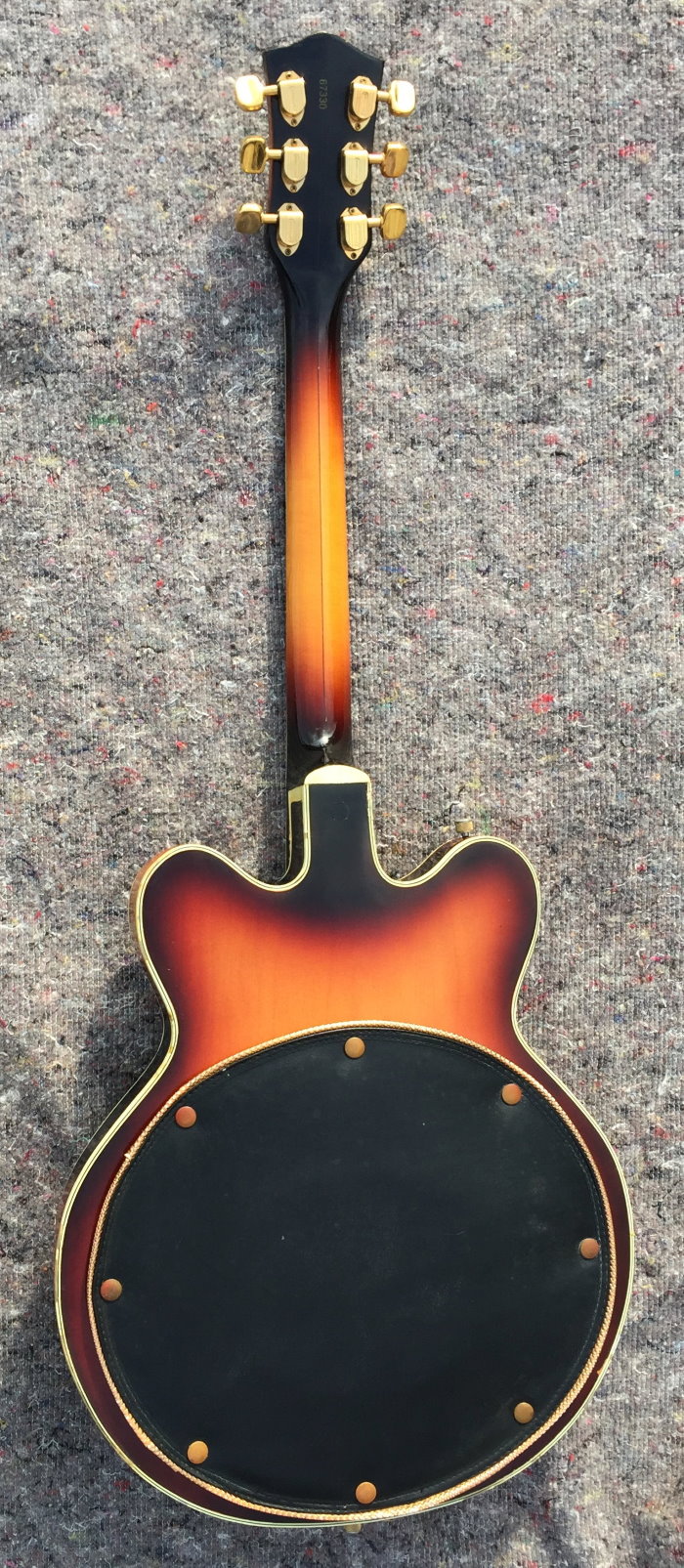 Gretsch Diapason available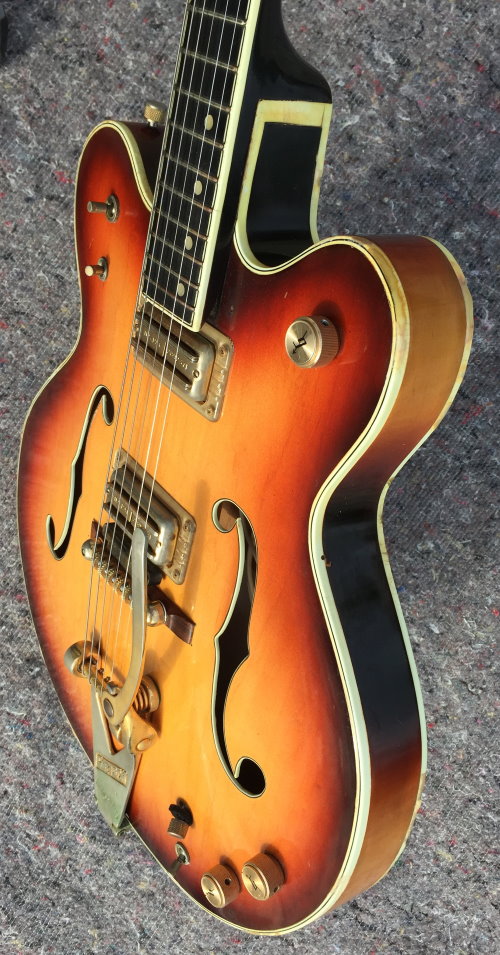 '67 GRETSCH VIKING Mod.6187 Sunburst Made in USA,2Cutaway ,Bigsby,Gold Parts, EX+ code VA855
17" wide 2" deep double cutaway body
2x Super tron pickups
2x control knobs and 1 switch on lower bout, 1 knob on upper treble bout, 2 switches on upper bass bout.
Single mute with 1 small lever on lower treble bout
Roller bridge
Floating tuning fork bridge
Ebony fingerboard with thumbprint inlays and dots
Padded back
including orig. Gretsch Silver/grey hardshellcase.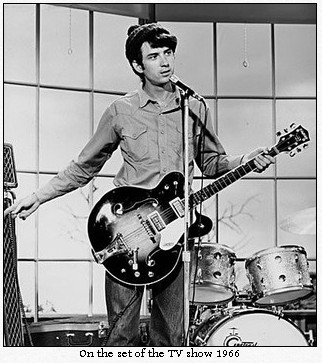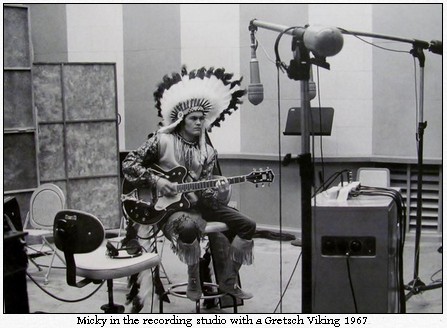 Micky in the recording studio with a Gretsch Viking 1967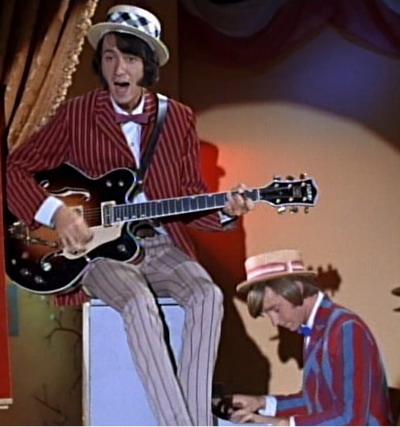 http://www.monkeesconcerts.com
https://www.youtube.com/watch?v=8q4C_40NDdY
https://www.youtube.com/watch?v=XpPxHfNOQRQ
https://www.youtube.com/watch?v=oiTTKY-SAS0
https://www.youtube.com/watch?v=-Fr5z5Q36SA