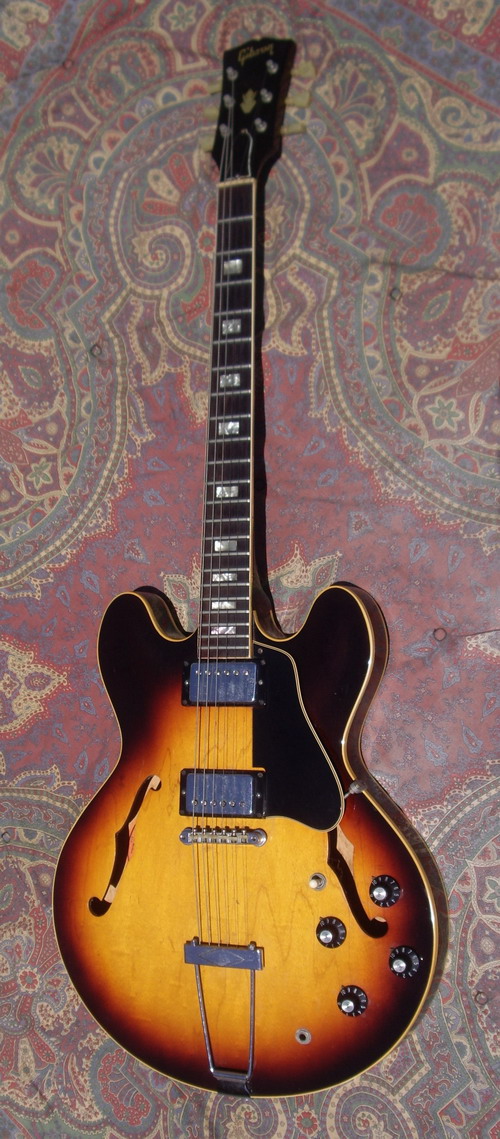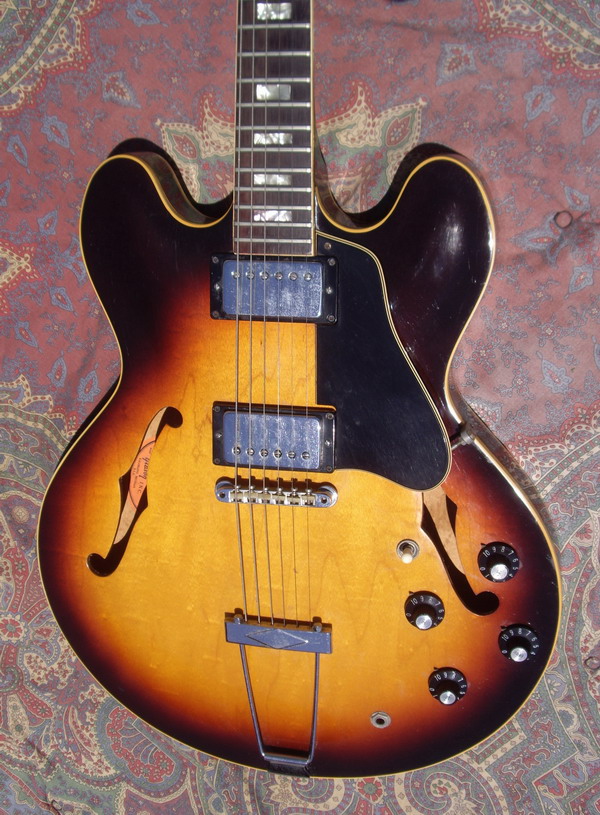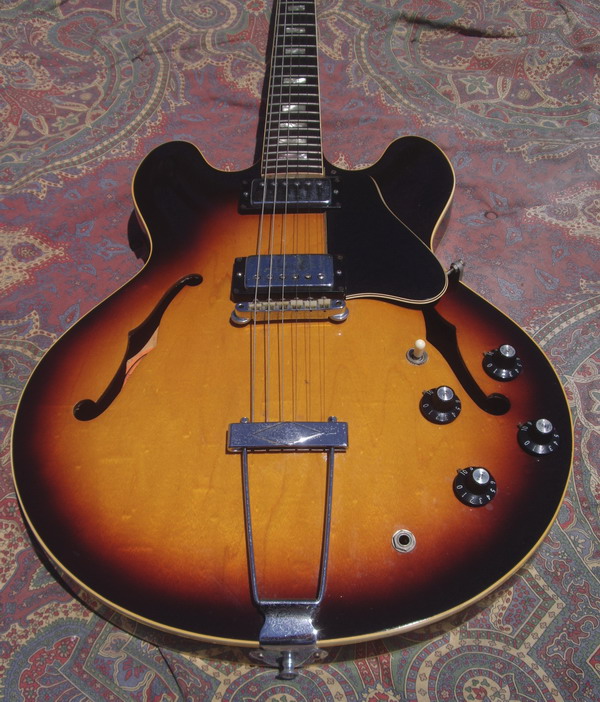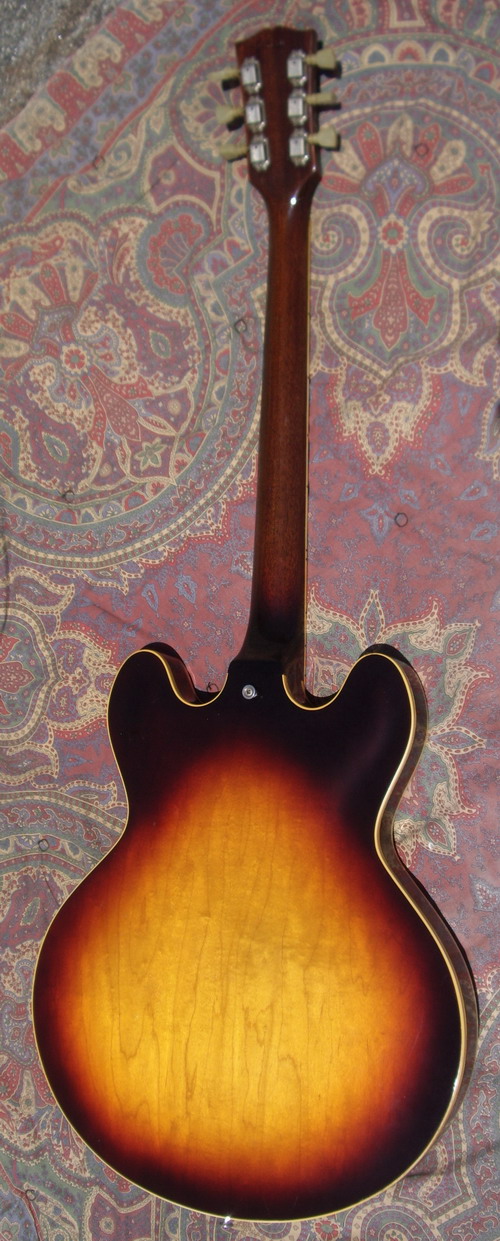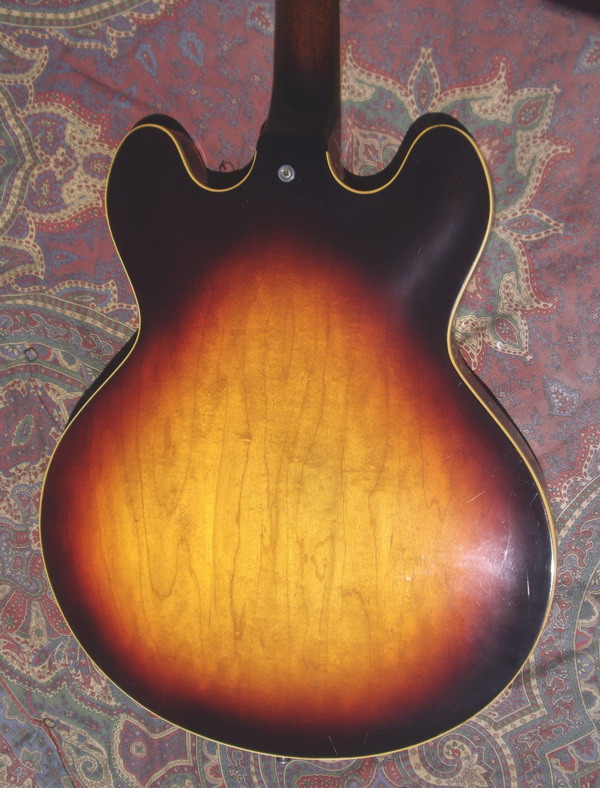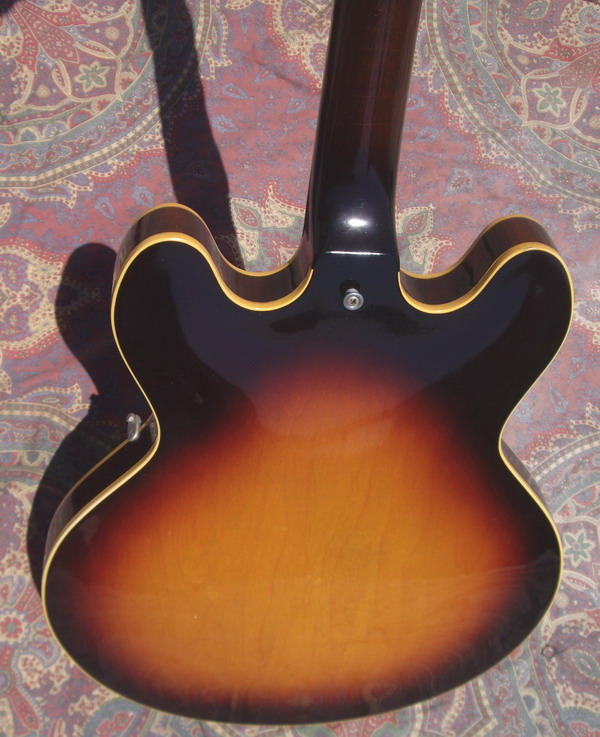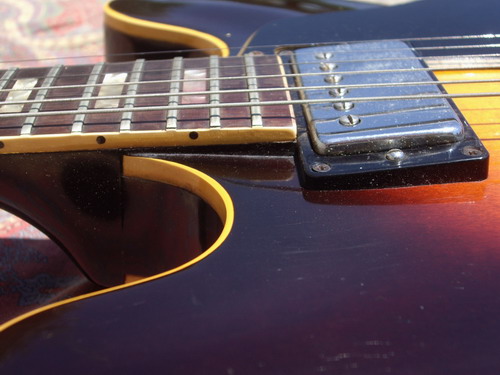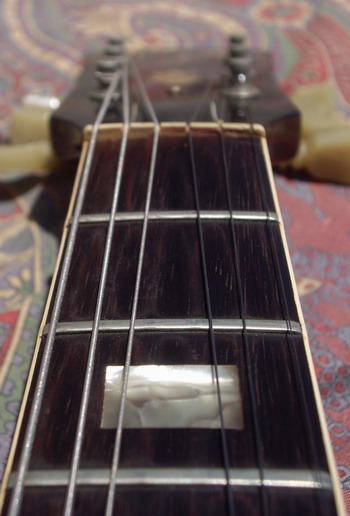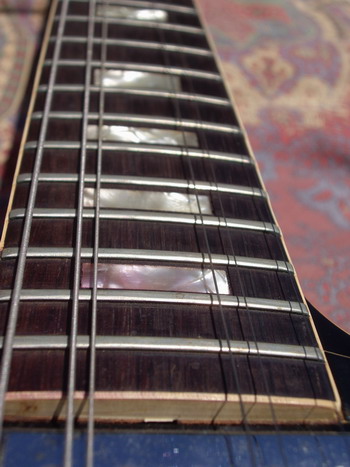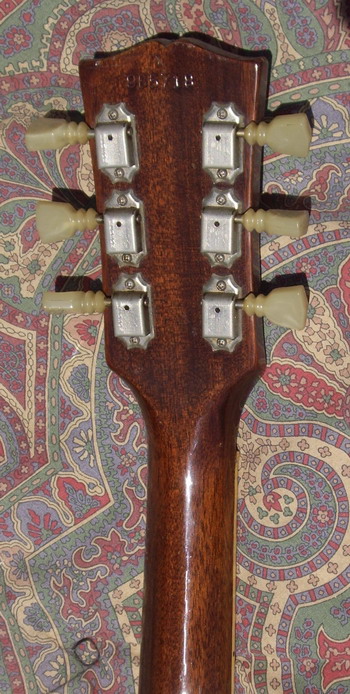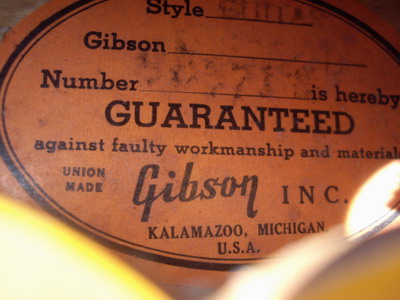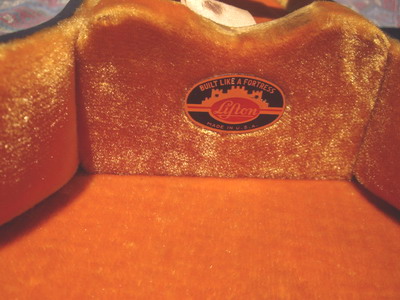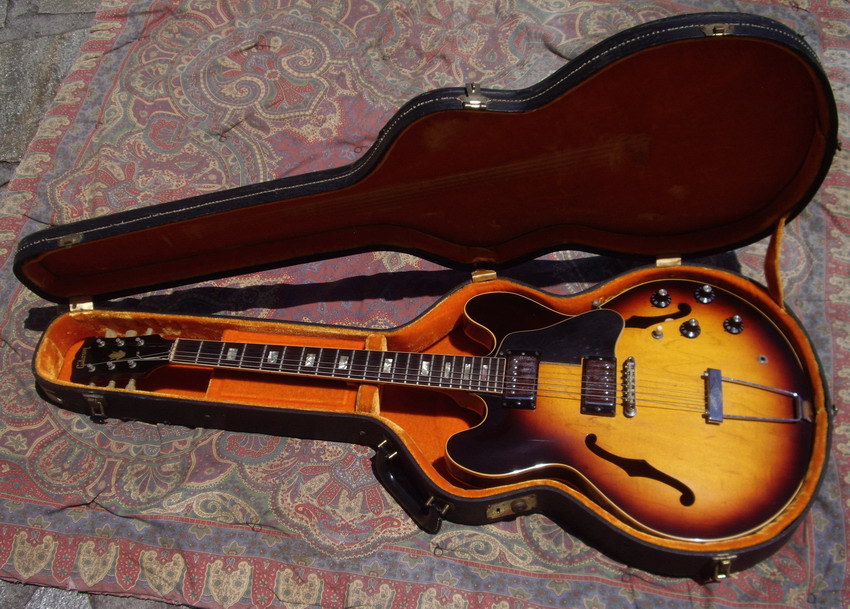 1968 ES 335 TD, Sunburst, clean, trapeze tailpiece, 2294 made in 68', 40 mm to the nut, Weight 3,48 Kg EX+ code GI455
ALL ORIGINAL From my personal Collection
This Sunburst 335 looks beautiful, finish which has really maintained its true brilliance in color. Plays great and sounds totally awesome. This guitar comes with the original hard shell case! Body: Semi-hollow 335 / Maple Body / Rosewood fretboard Neck: Bound Mahogany set neck with a rosewood fretboard and abalone pearl block inlays. Trapeze tail piece. Low action with no fret buzz and the guitar is very easy to play.Patent Number Sticker Pickups, Kluson tuners and Orange label. Medium late '60s slim nut "C" profile, 1 9/16" wide nut, rosewood fretboard, 12" radius, and small block inlays.
Gibson's first "semi-acoustic" the ES-335, which was neither totally solid nor fully acoustic, is the guitar of choice used by many famous guitarists such as Andy Summers, Elvin Bishop, Lee Ritenour, Jay Graydon, Robben Ford, Freddie King, John McLaughin, Jimmy Page, Chuck Berry, Tony Mottola, Johnny Rivers, Jack Wilkins, Bono, Grant Green, Eric Clapton, Stevie Ray Vaughan, Alvin Lee, B.B. King, Emily Remler, Otis Rush, Pete Townshend, John Lee Hooker, and Larry Carlton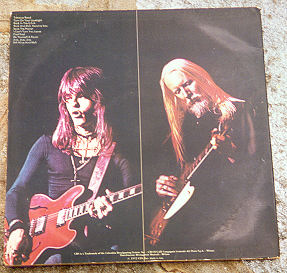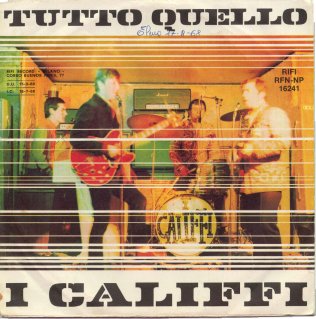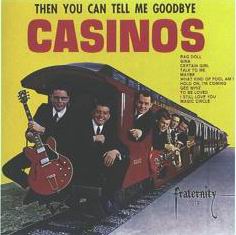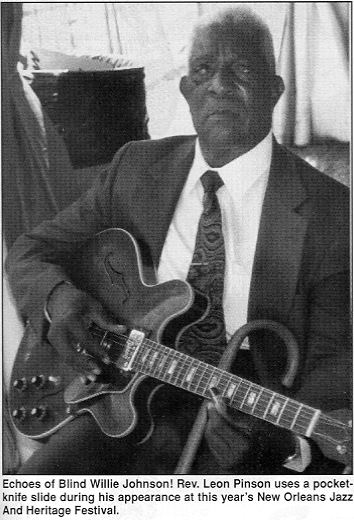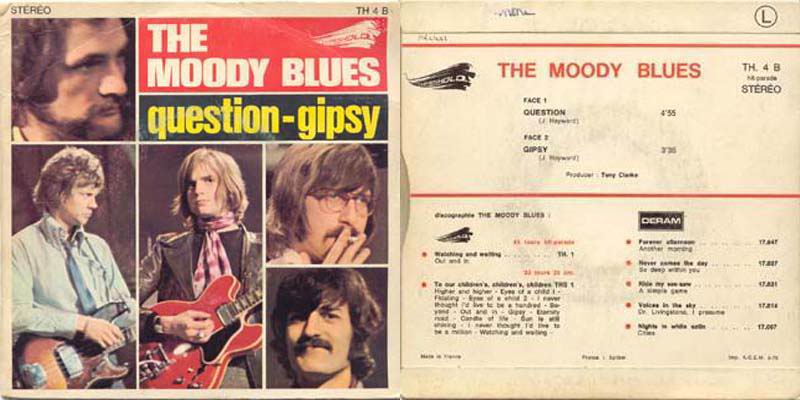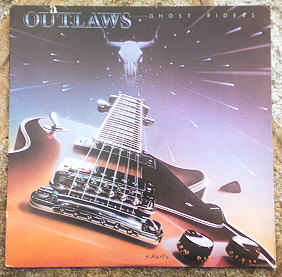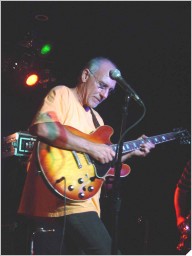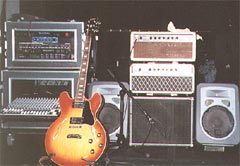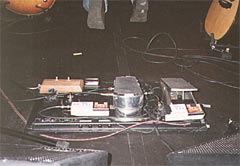 Larry Carlton amp & effects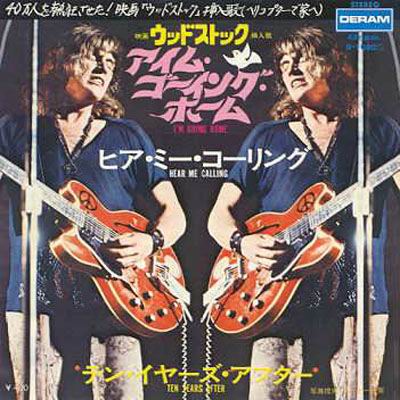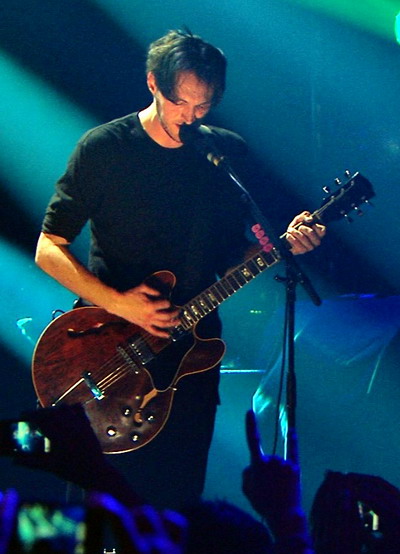 John Frusciante ES335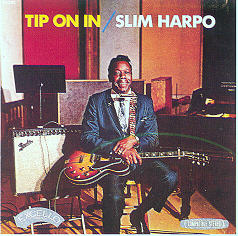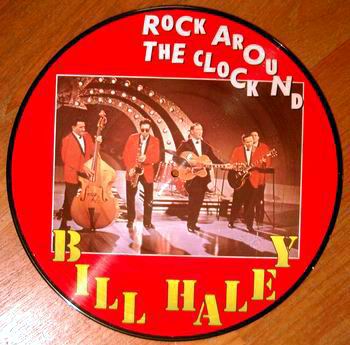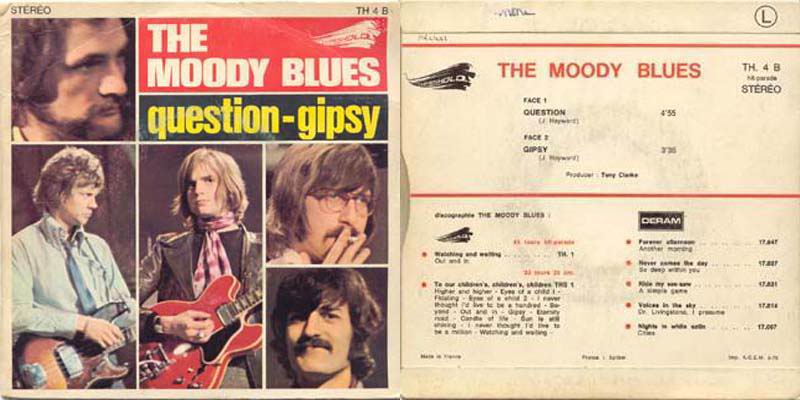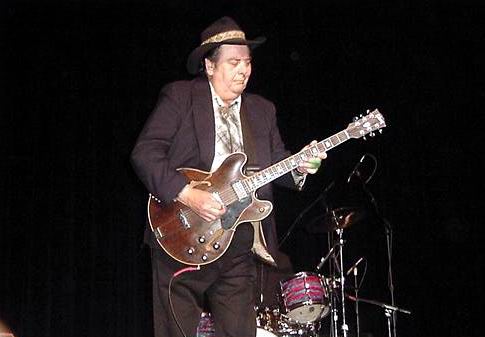 SLEEPY LaBEEF IS OFTEN BILLED AS "THE HUMAN JUKEBOX" -
YOU NEVER KNOW WHICH OF THE 6,000 SONGS IN HIS REPERTOIRE
HE WILL PERFORM.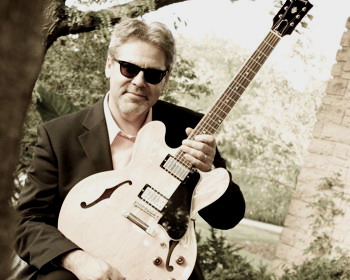 Ulf Bandgren
http://ulfbandgren.com/Home.html