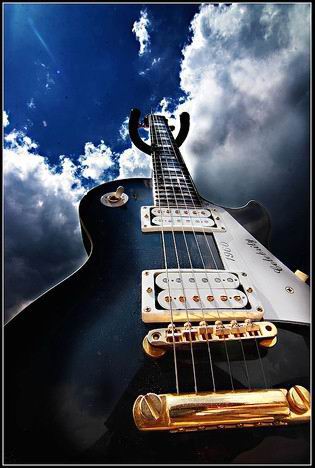 '91 LES PAUL CLASSIC CELEBRITY,RARE Black,Gold Parts,only 200 made, Near Mint Cond code GI100
This is a RARE 1991 Gibson Custom Shop Celebrity Tuxedo Limited Edition 1960 model Classic Les Paul. The Celebrity series was part of the Custom Shop Guitar-of-the- month series in 1991. The Les Paul Classic was for the month of July 1991.
This is one of the BEST you will ever find in MINT condition!. These babies are rare, only built in July of 1991. Condition is 'tops' collector quality, MINT, no scratches, nicks, dents, nothing! The neck and frets are perfect and is an extremely fast playing 1960 model neck.This guitar sounds AWESOME with the Gibson Custom Bright White Bobbin Gold Pole Pickups! Excellent Power and Tone! Bright White bindings, bobbins, multi-ply pickguard, and cover plates to contrast the Black paint. All the Hardware is Gold. Standard number of frets for a Les Paul. Mahogany body with carved maple top. Pretty solid but you can tell when you play unplugged it's got cavities. 3 way p/u selector, 2 volume and 2 tone controls. 500t and 496r Gibson humbuckers. Passive electronics. Fretboard is ebony -that's right, you read that right, not rosewood but ebony with trapazoid inlays wich are not green like the newer LP classics. Guitar is ebony with white control knobs, white selector ring, white p/u rings, white uncovered p/u's, white pickguard with '1960' and 'celebrity' logos, and white body and neck binding. Gold hardware. Ebony neck. Kluson tuners. Headstock says MODEL underneath the script Les Paul logo instead of CLASSIC. Thin 1960 neck -very fast. Weighs roughly 10 pounds. Brown hardshell case with satin/pimp pink lining and combination lock. The white on the guitar is not cream white but pearl white, so coupled with the ebony, it would match a tuxedo nicely for those inclined to wear one while playing.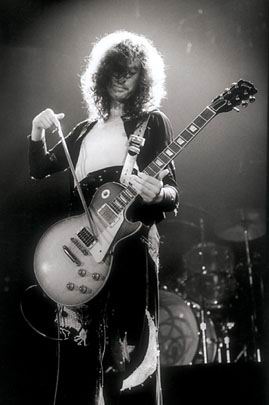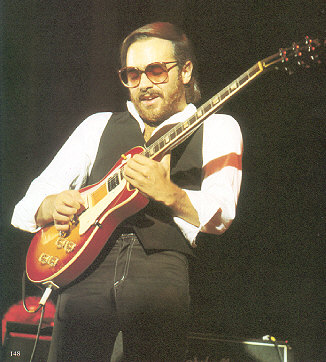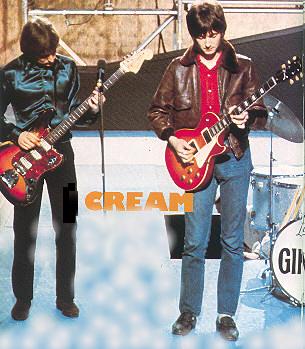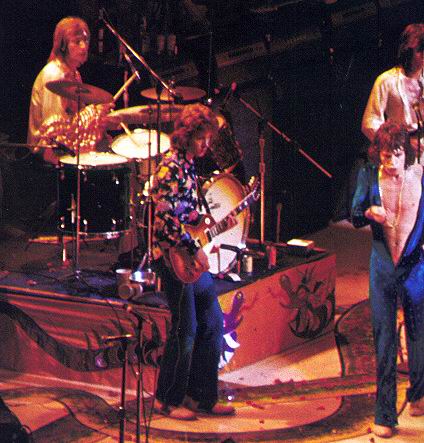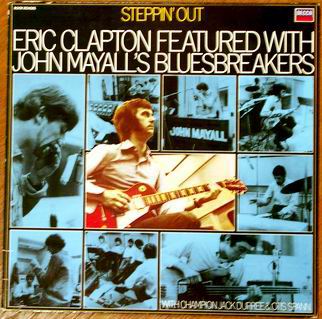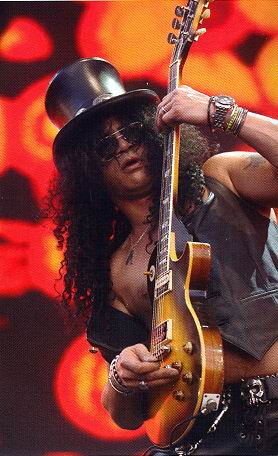 Velvet Revolver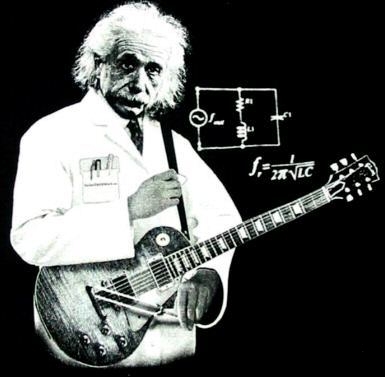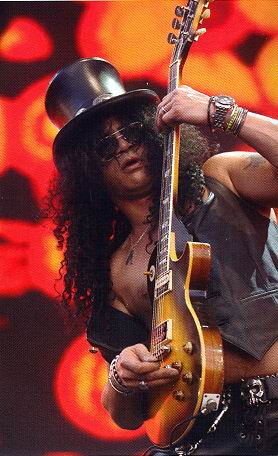 Velvet Revolver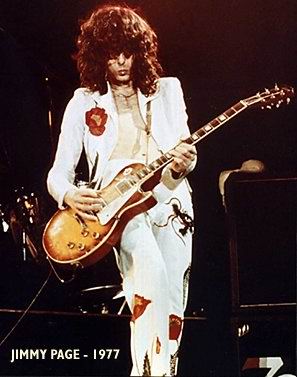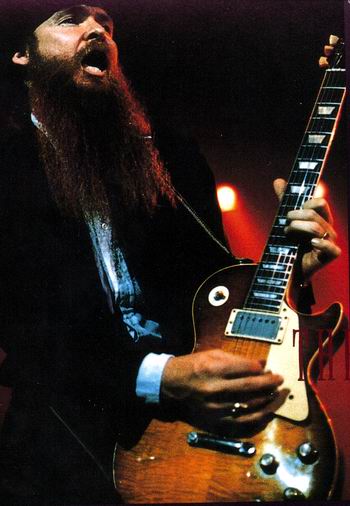 Billy Gibbons