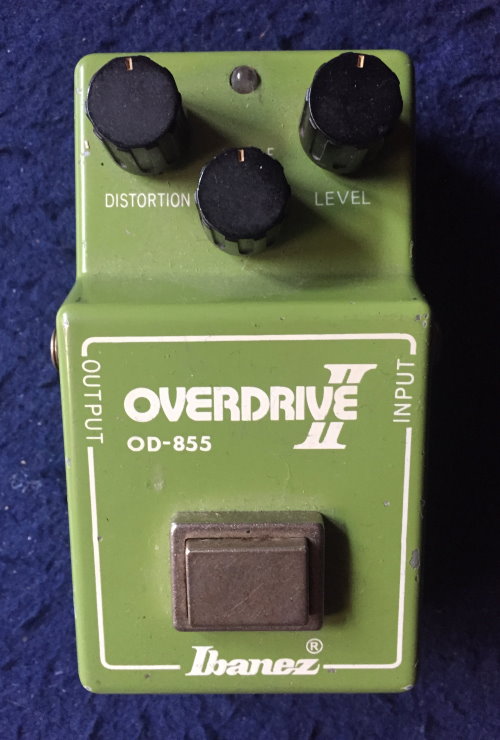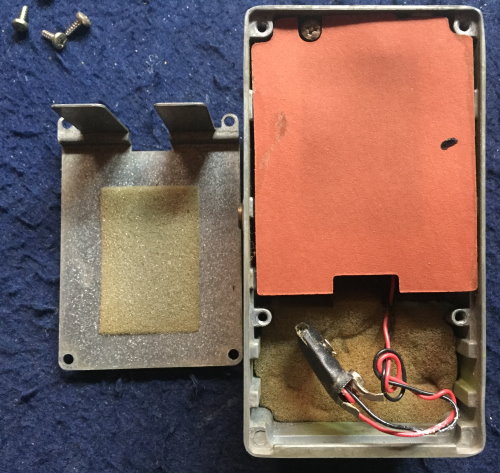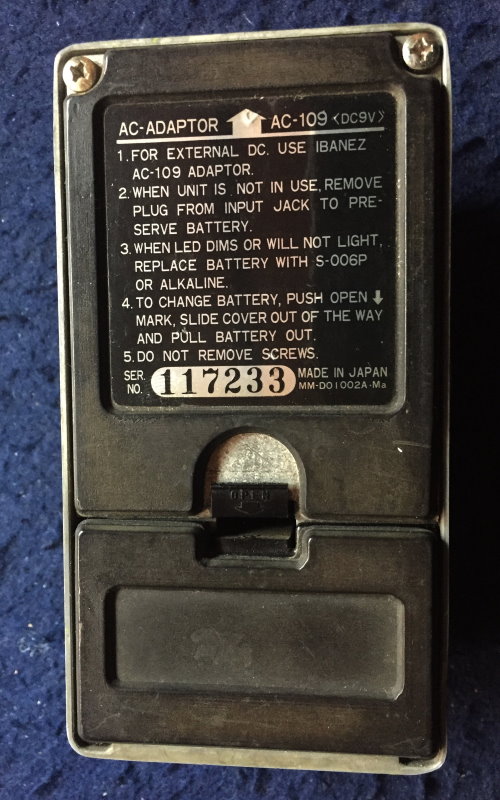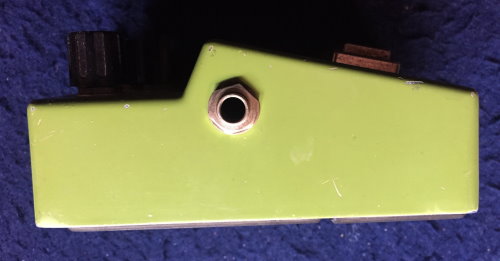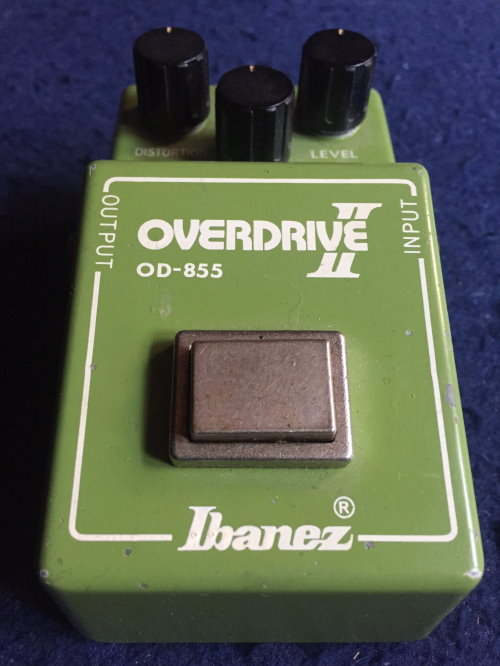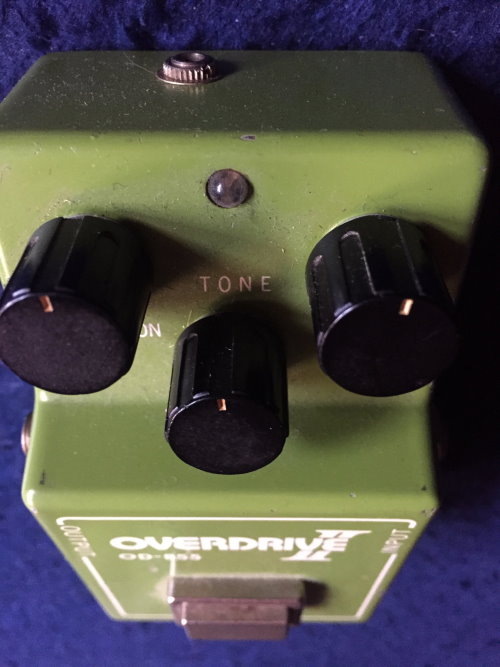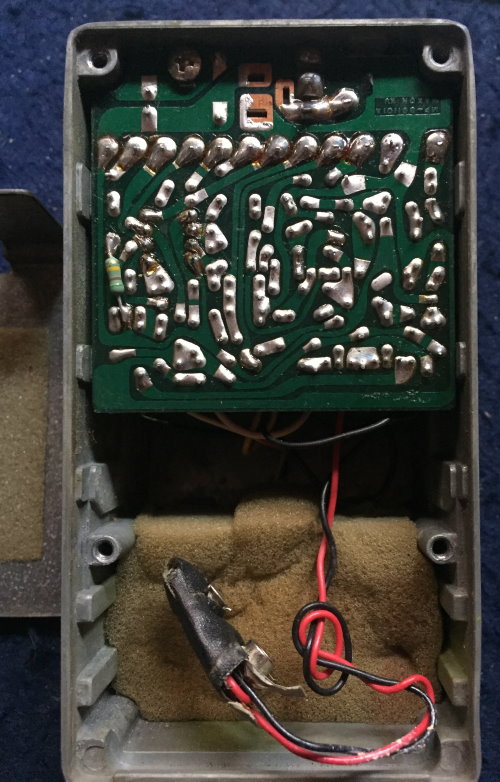 BINSON Echorec2 Mod. T7E The Mythical 60's Tube Delay
It has just had a total rebuild/restoration with the Italian guru man Binson specialist and is in superb working order.
It works brilliantly and sounds fantastic - whoever buys this will be getting a great machine in top operational condition which should give many years good service.
Binson Echorecs are amazingly-engineered machines: where a tape echo's input sound is recorded to tape, on a Binson it is recorded onto a circular spinning disc which has replay heads positioned around it. It is possible to select single and repeating echoes or reverb-like swells - these units have a sound all of their own. They look fantastic at night (or on a darkened stage) with the magic eye valve glowing green and the backlit plexiglass fascia. Binsons were one of the must-have pieces of equipment for bands in the early sixties, alongside the Fender Stratocaster and Vox AC30. Famously-used and abused by Barrett, Gilmour, Waters and Wright of Pink Floyd in the 60s and early 70s (Echorec 2s are very much in evidence on Live at Pompeii and can be seen on photos from many Floyd live shows), Binsons are increasingly sought-after today by studios, mix engineers and producers for their unique sound: Michael Brauer (Stones, McCartney, Coldplay) famously has an Echorec 2 in his arsenal of vintage delays.
http://www.accordo.it/article.do?id=78593
http://www.giampaolonoto.it/binson-echorec/
http://www.capponiclaudio.it/content/view/87/83/lang,italian/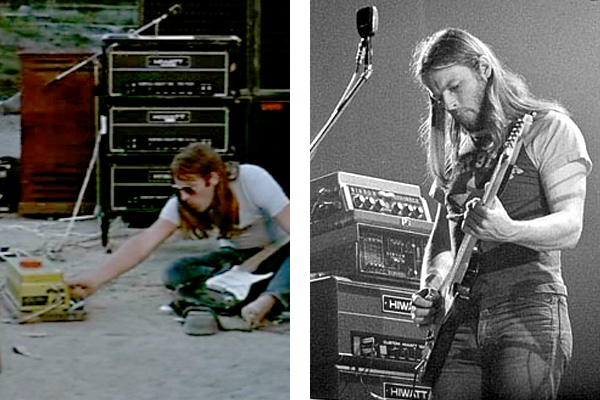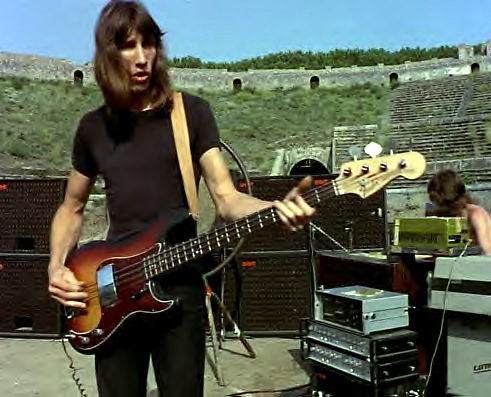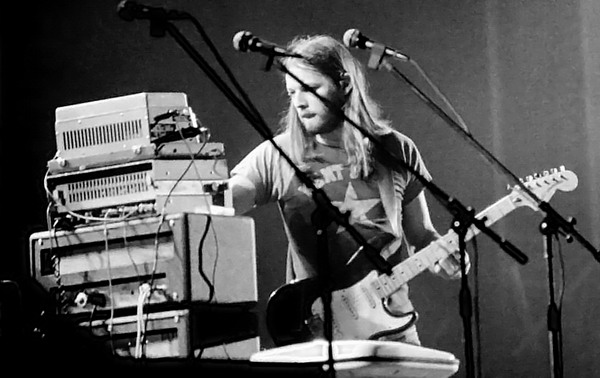 If there is one effect that truly defined the Pink Floyd sound in the 70's it's the Binson Echorec. This echo unit has a unique sound and both Gilmour and Wright used it to create sounds that were quite innovative at the time: http://www.gilmourish.com/?page_id=74
https://www.youtube.com/results?search_query=Binson+Echorec+2
https://www.facebook.com/binsonechorec2/
THE MANUAL: http://www.effectrode.com/wp-content/uploads/binson_echorec_manual.pdf