From my Collection
1955 Fender Tremolux Tweed Narrow Panel 1x12" Jensen, Model 5E9, Serial N° 00536 First Year ! EX Code AM071
All original internal and external only repro handle RARE ! Now with additional transformer for work 220 Volts (for Europe) but if you like I have the original power cable 117 volts.
Fuse (2A), Power Sw, Pilot Lamp, Depth, Speed/Tremolo Sw, Tone, Bright Vol, Normal Vol, Bright In, Bright In, Normal In, Normal In
Effects: Tremolo ~Watts: 18 watts Tubes Pre amp: 12AY7 Power: 2 x 6V6GT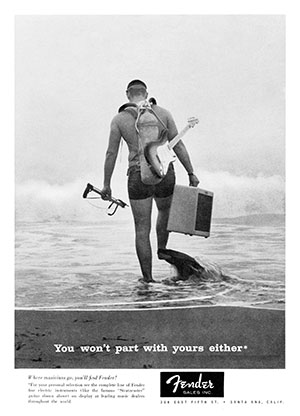 The Tremolux marked a pivotal moment in Fender history as the first Fender amplifier with an onboard effect.
https://www.youtube.com/watch?v=FOZuVYu4PrU
https://www.youtube.com/watch?v=hxpnAv6ewcI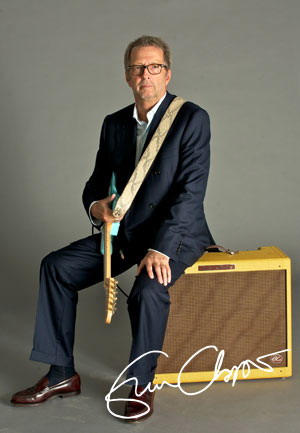 Yes..! but I prefer my original..!!!