HARMONY STELLA F-70M Made in USA Acoustic Parlor Guitar Nice sound, blues like. Excellent condition, straight neck, low action at 12th fret. Has the original hardware and the nice tortoise pickguard, no cracks. Rare in this perfect and All Original conditions with a straight neck. AC655
Vintage Stella by Harmony F70M Acoustic guitar was made in the USA in the 1960'S. The Stella brand was favored by players like Leadbelly, Doc Watson and was used by Kurt Cobain on the recording for Polly. Stella was aquired by Harmony in 1939.
Stella was an American guitar brand owned by the Oscar Schmidt Company. It was founded around 1899.
Stella guitars were played by notable artists, including Robert Johnson, Lead Belly, Charlie Patton, and Doc Watson who learned to play on one.Kurt Cobain of Nirvana played an acoustic Stella on the recording of the song Polly, from the Nevermind album, and Mason Williams with Classical Gas.

Stella was acquired by the Harmony Company in 1939. The brand was dissolved in 1974, and was later reintroduced by M.B.T. International, which is the corporate parent of the Harmony Company.
https://www.youtube.com/watch?v=y4Cw_msHypg
https://www.youtube.com/watch?v=zhuEsU-QVac
https://www.youtube.com/watch?v=nHIzupN8bfc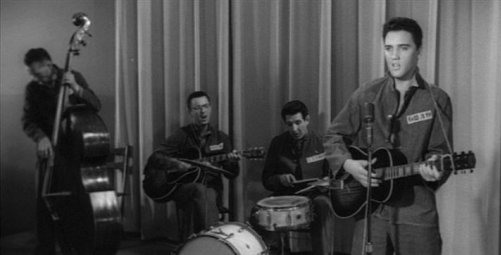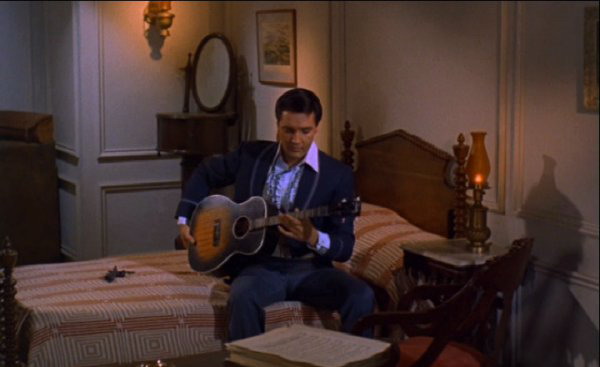 McTell, circa 1928 with jumbo Stella 12-string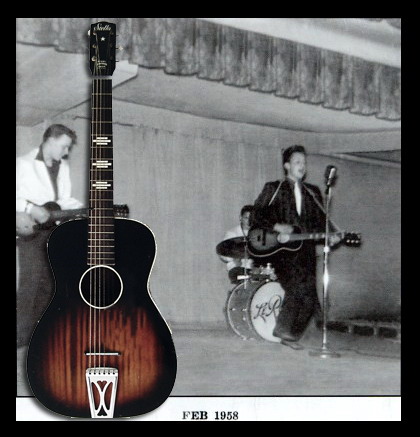 Stella harmony Dylan performig with The Golden Chords Bob's second band