First 1969 GIBSON J45 Sunburst, square shoulder, all original condition, no cracks or repair Super Sound ! EX + code AC614
THE FIRST YEAR WITH SQUARE SHOULDERS! THIS GUITAR SOUNDS AND PLAYS FANTASTIC!
For nearly 70 years, the J-45 has not only proven itself a Gibson classic but also a benchmark of acoustic guitar design. It has remained, mostly, unchanged – proving that the best ideas are often the first ones. The journey of the Gibson J-45 keeps going. Here are some facts you need to know

The J-45 is one of Gibson's best-selling acoustics of all time. Nicknamed "The Workhorse" and first introduced in 1942, this popular acoustic is now the icon of its round-shoulder, dreadnought line. World renowned for its full, balanced expression, warm bass and excellent projection, the J-45 is one of most technically advanced guitars of its time.
https:/www.youtube.com/watch?v=leqIMefXfGQ/
https://www.youtube.com/watch?v=Kf2O-7Xhv0o
https://www.youtube.com/watch?v=k8e44mbFSZ4
https://www.youtube.com/watch?v=NeLGJ1uD5No
https://www.youtube.com/watch?v=iPajC8Zjlug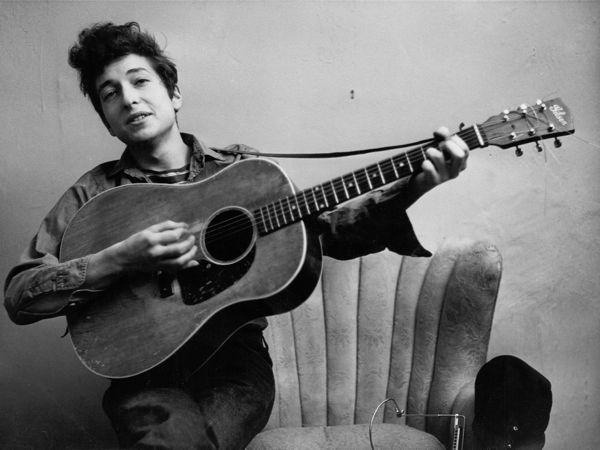 Bob Dylan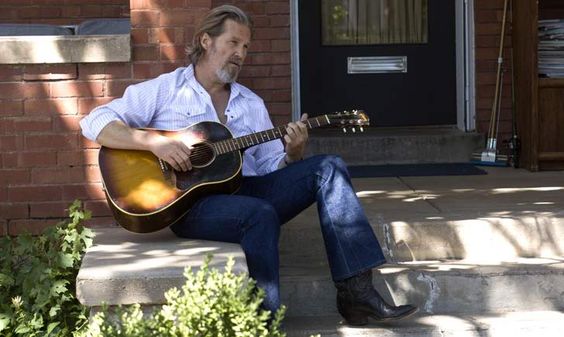 Jeff Bridges playing a well worn Gibson J-45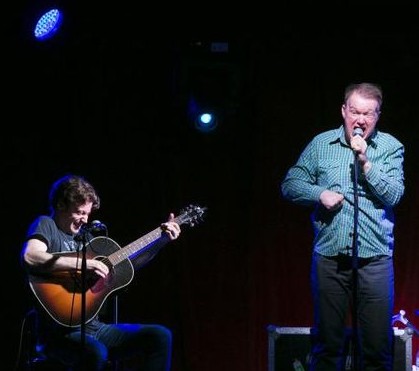 The great Edwyn Collins + James Walbourne on a j45, Sydney 2014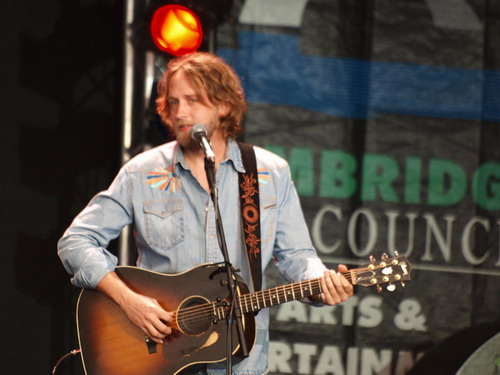 Hayes Carll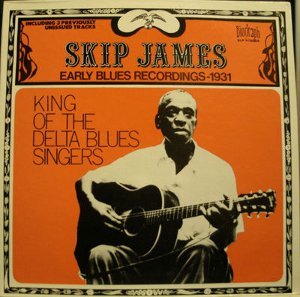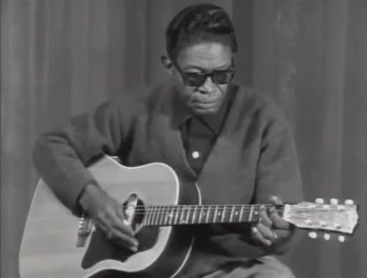 Baby Please Don't go - Lightnin Hopkins blonde J45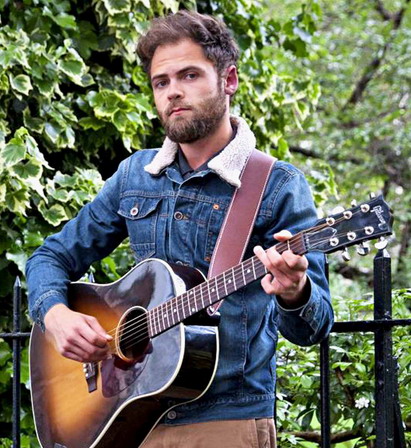 PASSENGER Mike Rosenberg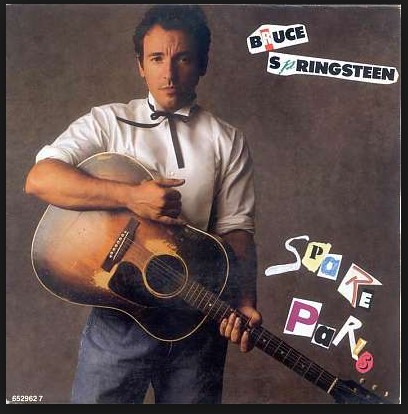 Springsteen with his old favourite tobacco burst J-45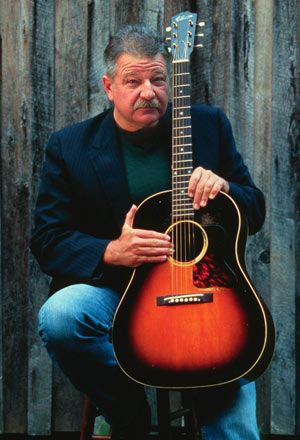 Paul Geremia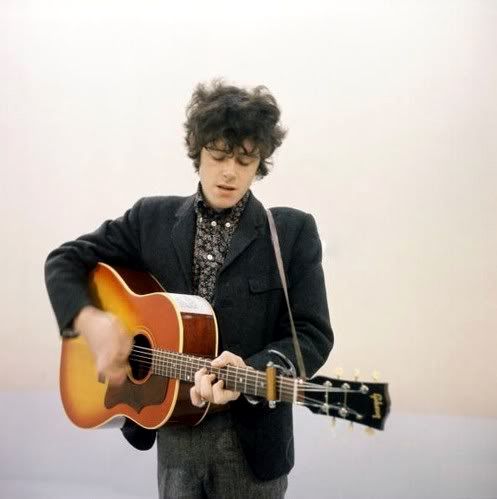 Donovan and his iconic 1960's cherry-burst J-45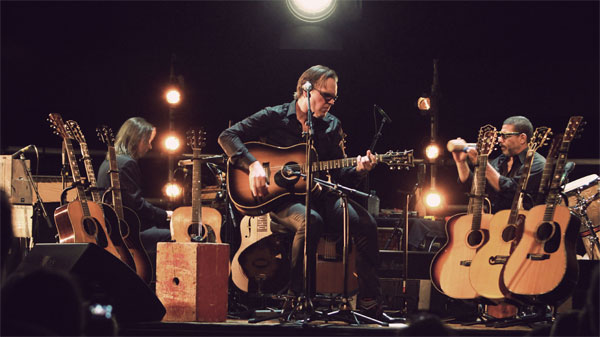 Joe Bonamassa - "An Acoustic Evening At The Vienna Opera House with J45"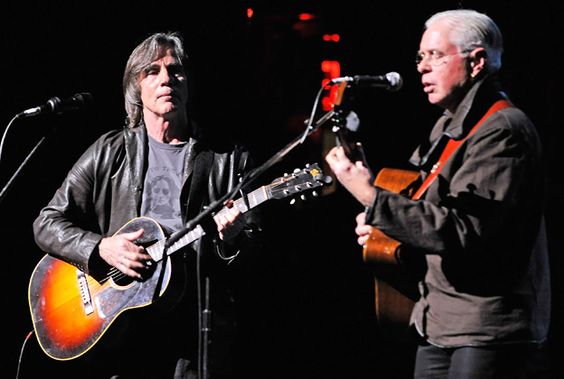 JACKSON BROWNE j-45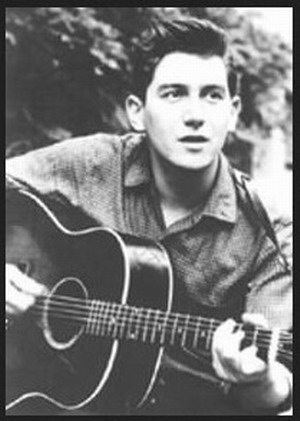 Phil Ochs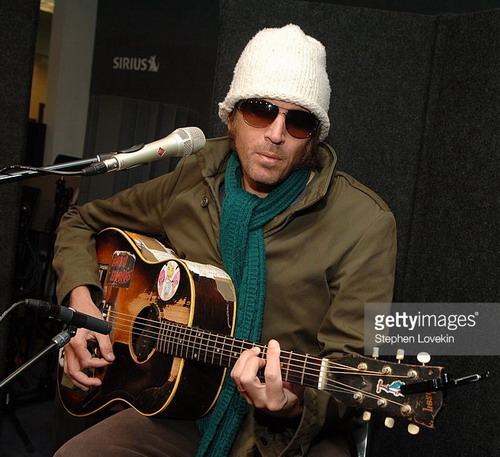 Evan Griffith Dando Lemonheads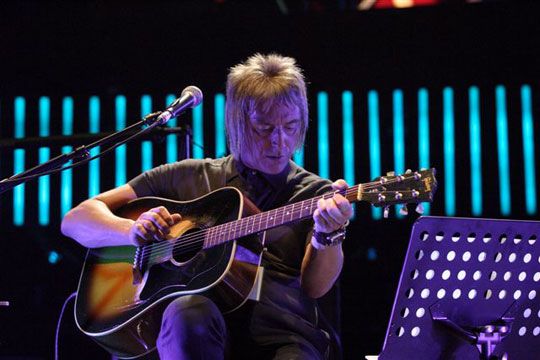 PAUL WELLER and his beloved 1970's square shoulder Gibson J45